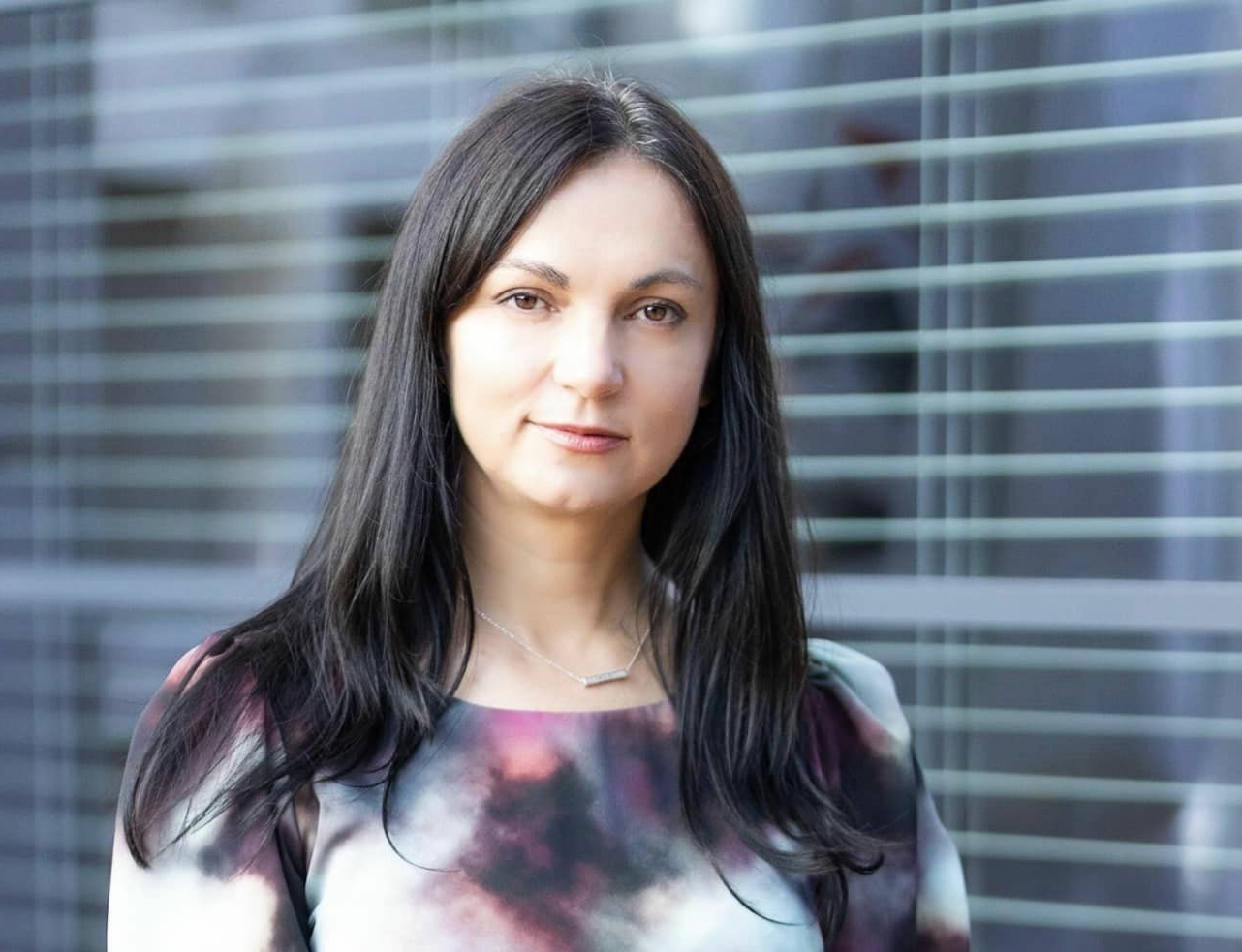 Many Western partners clearly understand that Ukraine's victory prevents new wars with other authoritarian regimes. As a result, the question of whether the Ukrainian side should agree or not agree to the negotiations is not heard anywhere, particularly on national television broadcasts. We must discuss russia's disintegration and the decolonization of indigenous peoples.
Hanna Hopko, head of the National Interests Advocacy Network "ANTS", emphasized this on the broadcast of "Big Lviv Speaks".
"Ukrainians will not sit down to negotiate until we have fully returned all of our territories within the internationally recognized borders of 1991. And now that our Western partners understand how uncompromising we are, they can't put as much pressure on the Presidents as they used to because of various agreements. The Ukrainian President will consider what Ukrainian society desires. Furthermore, 95% of Ukrainians believe in victory," – Hanna Hopko was emphatic.
During the Warsaw Security Forum, the head of "ANTS" once again convinced herself of the change in the attitudes of Western partners.
"When discussing the topic on various international platforms, particularly in Washington, why is there a tightening of weapons and air defense systems at a time when russia continues to use missile strikes to destroy critical infrastructure objects?" Why is it that there has yet to be a political decision on ATACAMS? We're talking about the F-16, and one of the arms manufacturers told me in June, for example, at the Warsaw Security Forum, "I have already heard that sentiment is changing, and soon there will be a decision to give you fighters."
Hopko says that now the question of how to start the production of weapons in key countries: the USA, Great Britain, Sweden, South Korea is serious.
"Because the ammunition that was available is also running out in the warehouses," she says.
Ukraine must now continue to strive for victory. The "ANTS" point due that we must continue to advance today, and that even during the winter, we must do everything possible to ensure that the spring of hope and our victory will follow. This is extremely important.
""I think Crimea is an achievable goal for this next year," said one American high-ranking official, from whom we demanded more ATACAMS, HACAMS, and HIMARS, which are already in Ukraine. That is, Crimea is a target that can be met in the coming year. We thank our Armed Forces; we understand how difficult it is and how many losses there have been, but this helps us persuade the West that only a complete Ukrainian victory is in the interests of the West."
Hopko noted that the key threat to the US is China.
"China is extremely important. Because China is the primary threat to the United States of America. They do not consider Russia to be a threat. A protracted war in Ukraine, they believe, will weaken Russia, which will then be unable to strengthen China in a joint struggle. As a result, our victory means that new military conflicts will be avoided."
The leader of "ANTS" emphasized that we will have peace, but through Victory, and there will be justice and punishment.
"As a result, as a continuation of the President of Ukraine's address to the indigenous peoples of the russian federation, the Verkhovna Rada of Ukraine adopted a clear resolution. However, it had to be done more thoroughly. Why is the Verkhovna Rada debating russia's de-imperialization today? Because many governments, particularly in Germany and France, are still debating whether this is Putin's or Russia's war against Ukraine. Do we want to de-imperialize russia or depose putin's regime? As a result, when the Verkhovna Rada clearly declared that russia is de-imperializing, decolonizing, and collapsing the prison of nations, it is a signal that we see real security guarantees as russia disintegrates. When we discuss regime change, we have long explained that the twenty-first century has been set aside by God as a time for Ukraine. When we talk about genocide now, we have to say that it is not the regime of putin. There was also genocide during Stalin's reign. "We are discussing colonial imperial policies that result in genocide and destruction," she says.
She adds:
"And I would like the Verkhovna Rada to pass another major resolution condemning Russia's occupation of the Chechen Republic of Ichkeria and condemning the Russian genocide against the Chechens. Now, real Chechen soldiers are fighting on the side, not Kadyrovites, who should be classified as terrorist organizations alongside the Wagner groups. As a result, the greater the number of such positions, the more clearly the West will understand that Ukrainians will fight to victory! And this victory will be ours! ".
Hanna Hopko focuses that there is a clear Ukrainian position: we will always have this enemy unless the evil empire disintegrates.
"And when we are told: what are the security guarantees if Ukraine applies to NATO? This is great, my friends. However, as long as the war continues, it is such a deterrent that all 30 countries have agreed that Ukraine should join NATO. Only when we win, and victory itself becomes such a motivator, will everyone in NATO say, "Ukraine, let's go!" And now we rely on Ramstein, on a larger coalition on weapons, and this must be maintained – to strike, to work, to prepare for winter, but with a larger vision of decolonization, disintegration – this is also our response to those who want to bring us to the negotiating table."