Qualitative analytics provides an opportunity to gather more information and examine the current situation in the country. The "ANTS" Network's Analytical Center works for society. When we set up an analytical department, we had one goal in mind – the preparation of high-quality expert reports for an objective assessment of the country's socioeconomic situation and to develop comprehensive proposals for its improvement.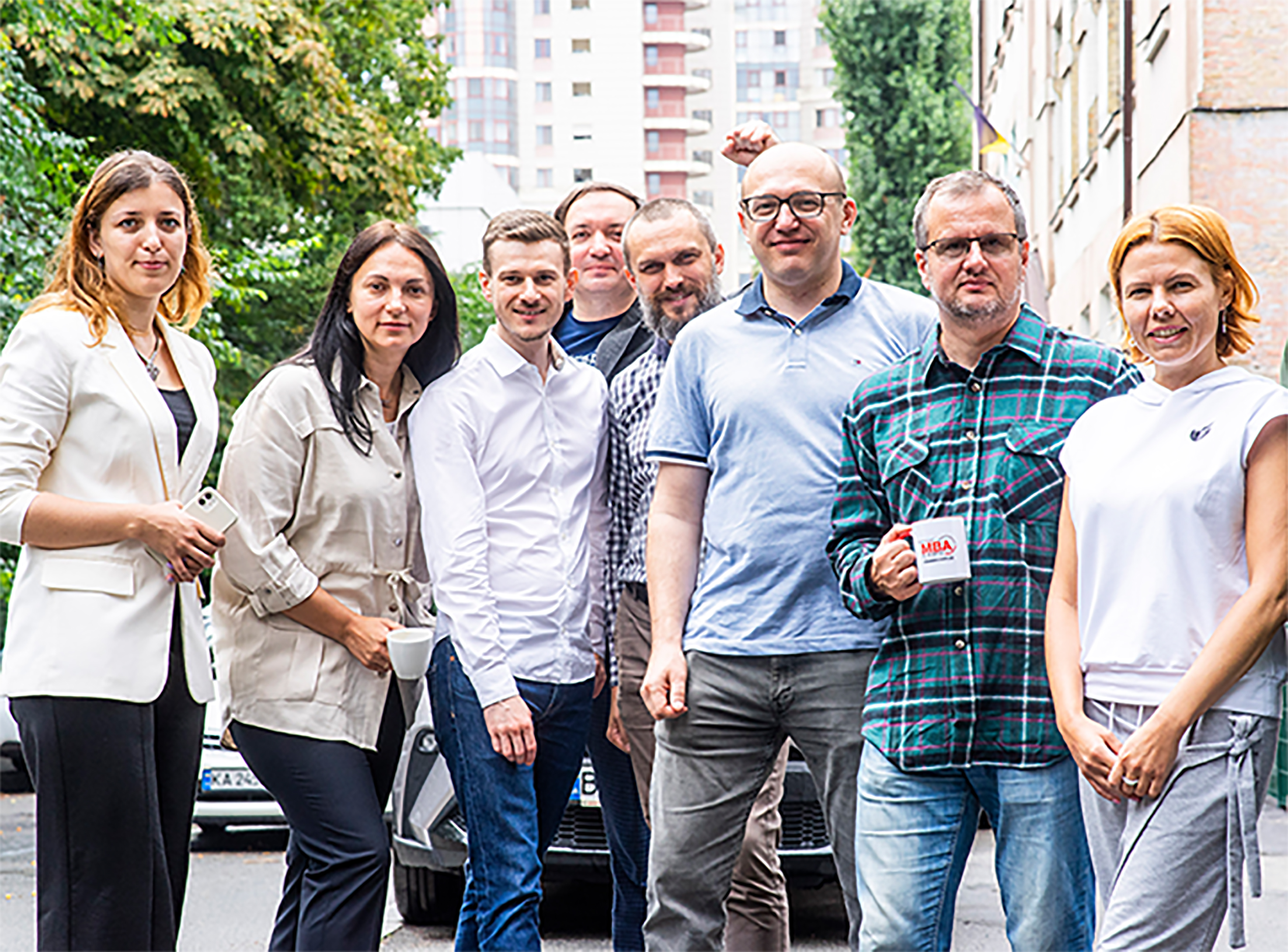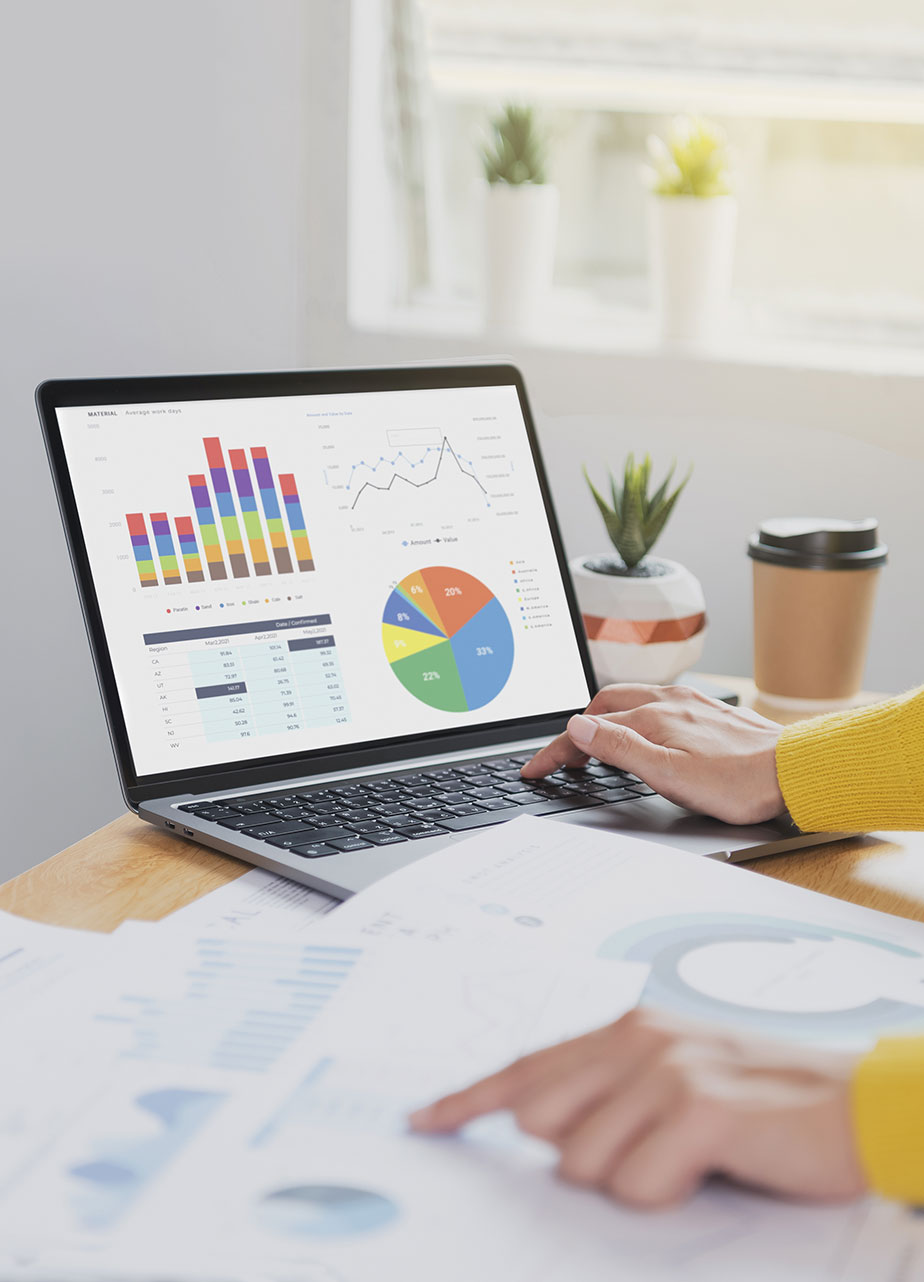 Our goal
Every day, we work to protect Ukraine's national interests. Analytical activity includes research of different aspects of the country's processes, but it is not the primary focus. After all, our main goal is to develop an optimal solution that will satisfy all parties. The subject of this direction is to implement qualitative and effective changes.
Our analytical center works in stages to achieve this goal. The first step is to formulate the problem. The second step is to evaluate the available resources for its solution. The third and most important stage is communication with stakeholders – interested parties. Finally, there is decision-making, as well as its monitoring and evaluation.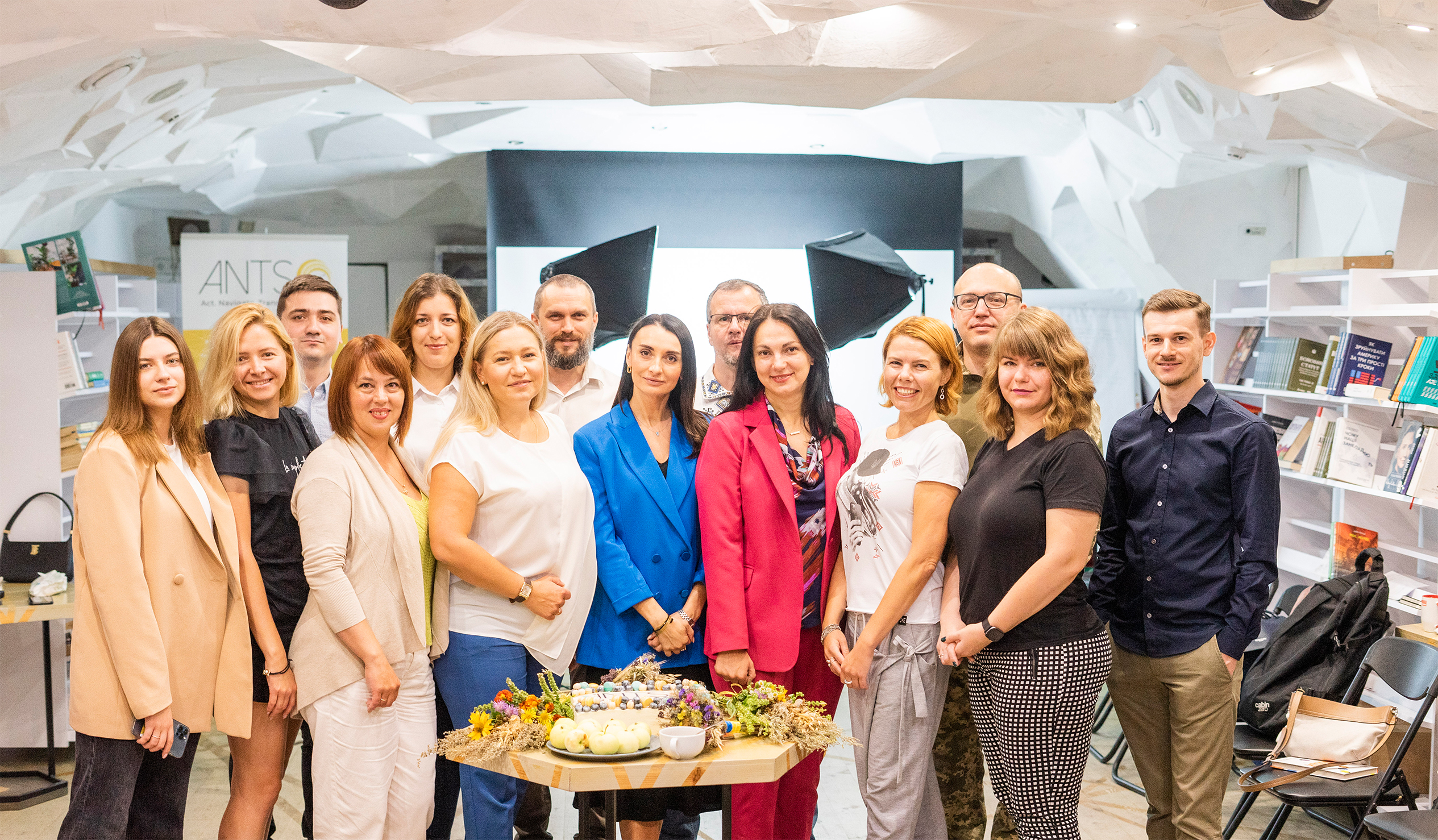 Detection of threats to Ukraine's national interests
Identification of the reasons for threats and development of a strategy to counteract them
Reduction of a negative impact and its elimination
Coverage of qualitative analytics, promotion of democratic society development, and promotion of Ukraine's European integration processes