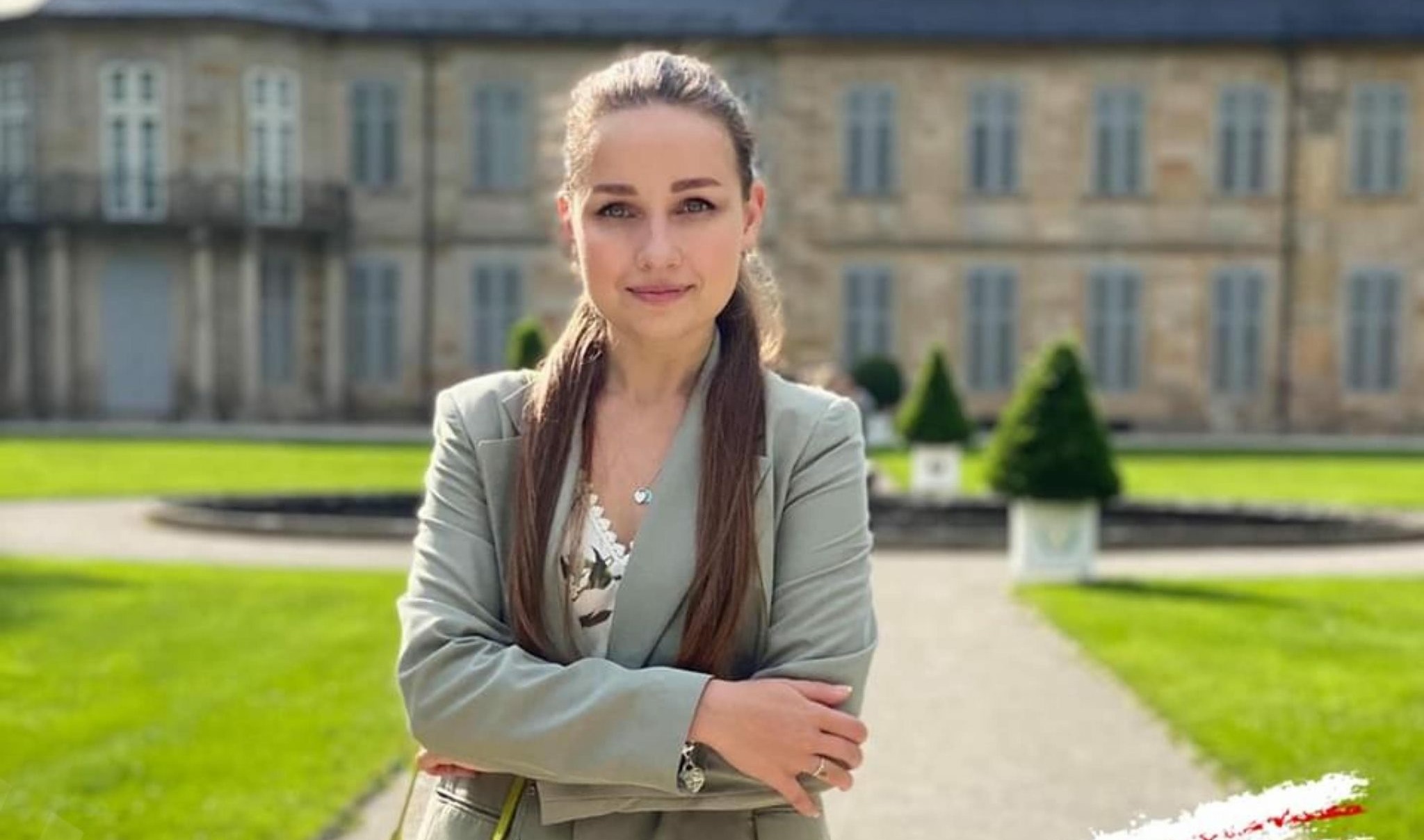 "ANTS" continues to bring together thousands of people from all over the world  to support Ukraine.
Almost half a thousand generators for 30 communities from 10 regions of Ukraine – these are the results of the joint initiative of the National Interests Advocacy Network "ANTS" and the French organization "Stand with Ukraine", which is called "Light through Winter". Its goal is to supply generators to communities so that critical infrastructure facilities can continue to operate in the event of power outages caused by russian missile attacks on Ukrainian cities.
This provoked the global movement!
The idea arose during our meeting with political and public figures working to strengthen French support for Ukraine at the United for Ukraine advocacy network in Paris last fall. This is what our project partners, the organization "Stand with Ukraine," are involved in.
"Since the beginning of the war, the Stand with Ukraine team has focused on mobilizing the French public in support of Ukrainians resisting the enemy," said Edward Mayor, president of the Stand with Ukraine association. Our task was to become one of France's "generators" of broad solidarity with Ukraine. We organized large-scale protests in Paris and other cities, conducted information campaigns, and involved government officials, parliamentarians, and politicians. Protesters include not only politicians, ministers, and officials, but also ordinary citizens, residents of French cities and municipalities, who came to "Stand with Ukraine" on issues of how they can help at their level. In fact, we are all astounded by how sympathetic the French are and how eager they are to get involved in the Ukrainian crisis. It motivates and inspires me to write for my countrymen. And we're not just talking about moral support; we're talking about a willingness to join and help right now, knowing that doing so will allow us to lay the groundwork for a long-term partnership between the French and Ukrainian communities. The solution, in the end, is genuine human interaction and relationships".
So, in collaboration with SWU, we devised the concept of establishing municipal cooperation directly with our communities: French partners announced the purchase of our community generators.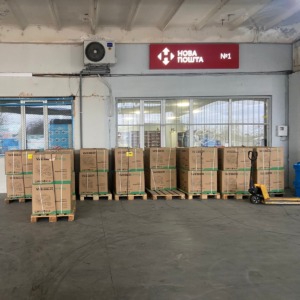 At the outset of the project, 32 French cities promised to supply generators to Ukrainian communities. The important thing for us is that all of this assistance is directed directly to the Ukrainian community from the people and communities of each city.
How does it work?
30 communities from 10 regions of the country with which "ANTS" collaborates as part of the "Community Restoration" project were either under occupation, experienced arrivals, or received a large number of internally displaced people. Each of these communities has its own set of needs and problems, which have been exacerbated by issues with energy supply since October. Because of russia's massive rocket attacks on energy infrastructure facilities, Ukrainian cities and villages now face a new challenge: surviving the winter without freezing. Hospitals, dispensaries, schools, kindergartens, city boiler houses, and utility companies are just a few of the critical and social infrastructure facilities that require powerful generators to stay operational. Because it is impossible to avoid the blackout of at least critical infrastructure facilities due to a lack of capacity in the power system. As a result, our experts processed each community's applications and, in collaboration with "Stand with Ukraine," submitted them to the Association of French Municipalities, which assisted in the purchase and delivery of such critical generators to the communities.
On December 19, the first ones were delivered to Ukraine. Following that, 8 communities received 9 kW generators. Later, 47 more arrived as part of the initiative in early January and were distributed among 23 communities. Another 400 will be delivered to Ukraine by the end of the month. They will also be distributed based on community applications.
The mission is not only to help communities, but also to demonstrate – we are stronger when we work together.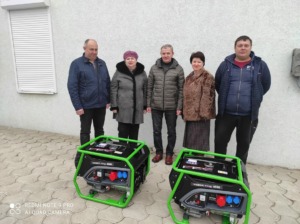 I'd like to emphasize that the russian federation has already crossed multiple lines in its war crimes, openly committing genocide against the Ukrainian people. Today, the enemy continues to destroy our cities and villages, as well as kill civilians, all with the goal of instilling fear in Ukrainians. But each of their actions has the opposite effect, and it is clear that they will not be able to break the Ukrainians, and that the entire civilized world continues to support Ukraine and will continue to do so in the future. After all, our country requires assistance both on the battlefield and in the hinterlands, where communities and the economy must continue to function.
We thank our French partners for their confidence in Ukraine and our victory. Such initiatives demonstrate concrete examples of how the rest of the world supports us. It strengthens our fight and demonstrates how much we can accomplish when we work together.
Furthermore, such collaborative projects debunk Russian narratives that France is tired of war and is ambiguous on Ukraine issues.
We see a clear message: the French are prepared to assist the Ukrainians. France is aware of what is taking place in Ukraine. I communicate with representatives of the authorities as well as communities that either donate to the Ukrainian army or take in temporarily displaced Ukrainians who fled due to shelling that put their lives in danger. They all keep up with current events, read the news, and analyze it. It is extremely important that Ukraine communicates openly and clearly about what is happening: the russian federation's barbaric attacks on our critical infrastructure. Twelve massive attacks have occurred since mid-October. The French are aware of this and try to assist.
The project "Strengthening Communities For Ukraine's Victory and Revival", "Strengthening Public Trust" USAID/UCBI III is implemented with the support of the United States Agency for International Development (USAID).
Kateryna Musienko, "ANTS" Network international relations expert