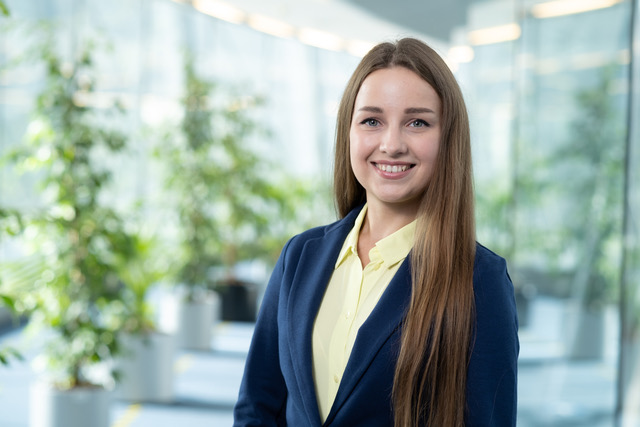 The Ukrainian-French initiative "Light in Winter" was launched in France recently. It seeks partners who will donate generators to the Ukrainian community in order to help them survive the winter with warmth and light.
"In fact, this is a joint initiative of the united network of parliamentarians, including the EU: "United for Ukraine," in collaboration with the National Interests Advocacy Network "ANTS" and the French organization "Stand with Ukraine," says Kateryna Musienko, an international relations expert with the "ANTS". – The concept emerged during the "United for Ukraine" network's advocacy trip to Paris. We saw that ordinary citizens, residents of French cities and municipalities, as well as politicians, ministers, and officials, support Ukraine. As a result, the idea of municipalities working directly with our communities arose. The first step has been taken: 32 French cities have already committed to providing generators to Ukrainian communities. Other countries have expressed interest in continuing this initiative, including Germany, Sweden, and Italy. The key point is that it is derived directly from the people and communities of each city. We can see how much empathy they have and how much they want to be involved in Ukrainian issues right now".
The French Foreign Ministry also handed over a certain number of generators for Ukraine.
"This is an absolute process on multiple levels. In contrast to russian narratives that claim France is tired of war or is ambiguous on Ukraine issues, we see a very clear message that ordinary people support this initiative. This is complemented by the fact that there is genuine cooperation at various levels. A similar marathon called "Generators of Hope" began the other day in the European Parliament. Similarly, similar projects are being launched in a number of European countries. France, on the other hand. There is a general understanding of what is going on in Ukraine. We communicate with many representatives of the authorities and communities who either donate to the Ukrainian army or take in temporarily displaced Ukrainians who fled due to shelling, which posed a threat to their lives. They also keep up with current events and read the news. It is extremely important that Ukraine communicates openly and clearly about what is happening: the russian federation's barbaric attacks on our critical infrastructure. Hundreds of missiles have been fired at our infrastructure across Ukraine since the middle of October. Of course, the French understand and try to assist," – says the expert.
It is important to note that the National Interests Advocacy Network "ANTS" serves as a close cooperation between international partners and Ukrainian communities.
"We are approached by community representatives. Our project currently includes 30 communities in which we are attempting to meet a variety of needs," – Kateryna Musienko says.