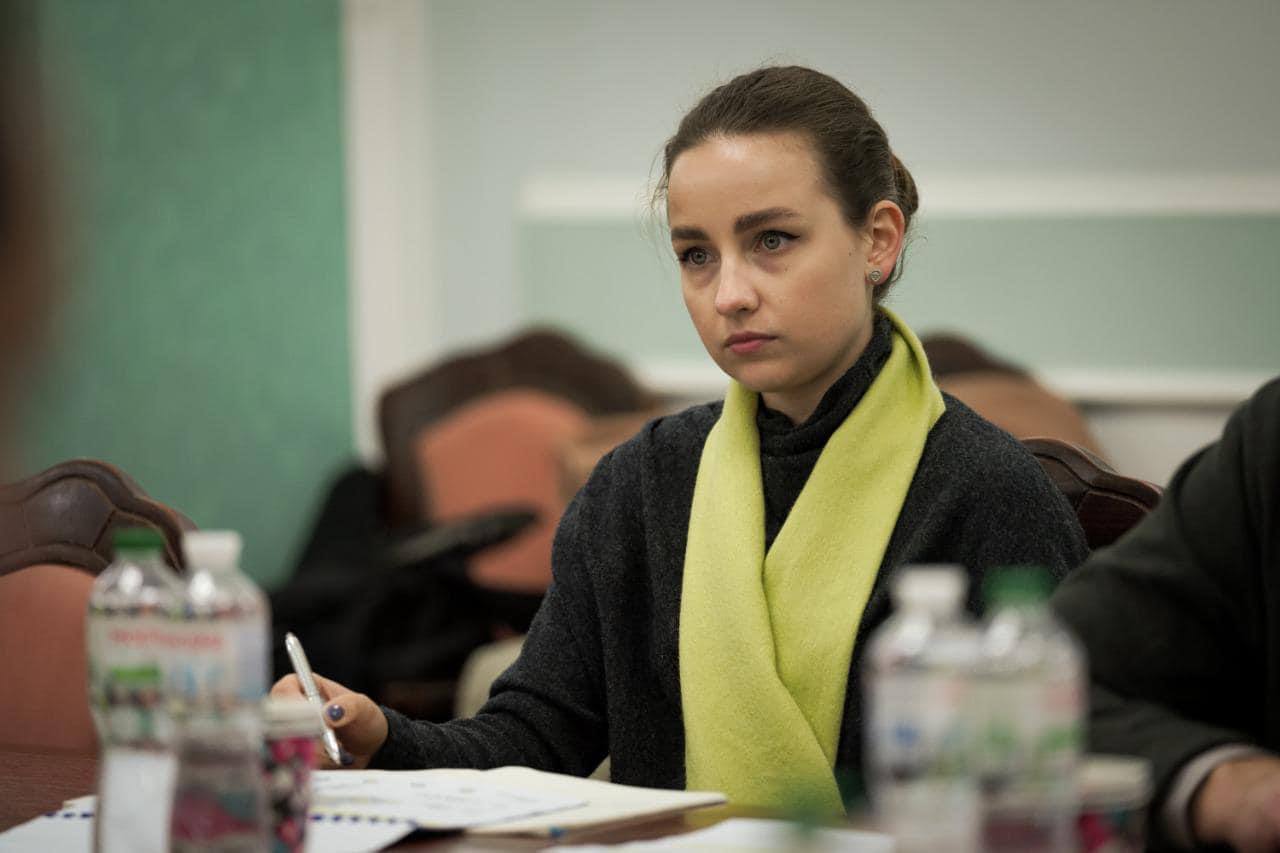 The European Parliament supported the European Commission's proposal to provide Ukraine with 18 billion euros in macro-financial assistance in 2023. The decision was supported by an overwhelming majority of 507 deputies. His approval is not only a significant step, but also a significant show of solidarity with Ukraine.
What is the importance of this decision for Ukraine?
Financial support: Ukraine will receive systematic financial assistance from the EU, which will cover half of our monthly needs. Aid will be distributed and received quarterly. These funds will first and foremost be used to support the operation of social infrastructure, such as hospitals and schools, as well as the repair of infrastructure and energy facilities. In a nutshell, this assistance to Ukraine will be provided in order for our people to feel as comfortable as possible in all social services. This is a strong shoulder of support to help us withstand Russia's daily barbaric attacks that destroy infrastructure.
Clear strategy: the EU is finally approaching this issue methodically. And this is a huge victory, because we previously discussed separate aid packages totaling three or four billion dollars. We're now talking about a full-fledged strategy, program. It is critical that we have a quarterly understanding of the funds that will be coming to Ukraine. This is significant for both parties: for the European Union, it provides an opportunity to plan clearly. Accumulating such an amount is not easy for the EU, so predictability and planning is a very good signal for both sides. In addition, for us, this is a strategic signal that the European family is with us in this struggle until the end, that is, until our victory, and even further in the process of reconstruction and restoration.
A clear strategy to "win": Allocating this macro-aid represents a clear shift from simply looking for quick ways to respond to the situation, as was the case at the start of a full-scale invasion, when the EU had to instantly react to problems, look for solutions, reserves, and funds, to the actual strategy of waging war and achieving the ultimate goal – victory. That is, we are transitioning from a reactionary to a comprehensive strategy to ensure victory. As a result, it is an important and powerful signal that the European Parliament and the European Commission, the European Union, pledge to be with us until victory and to assist in any way that is required in these difficult times. It is also worth noting that this decision was made at a difficult time for Europe, when Russia is also at war on the energy front, and residents of European cities are experiencing significant increases in utility bills. This is yet another strong indication that Europe is not tired of assisting us.
Help = Shared Responsibilities
It is important to understand: assistance means joint obligations of both parties. There are a number of prescribed clear conditions under which these funds will be transferred to Ukraine.
We're talking about major reforms. Yes, yes, yes. Regardless of the war, we must continue our European integration progress. As a result, reforms that will lead to full integration into the EU are required. Transformations should occur in priority areas such as anti-corruption legislation, democracy strengthening, and institutional capacity. The list of requirements is lengthy. And one more thing: before each tranche of funding is made available to Ukraine, the European Commission will review the list of reforms and assess Ukraine's progress along this path. Only then should funds be allocated. This is significant because it stimulates internal processes. Now that we are all at war, in a state of crisis response, war, it is critical to advance on the path to European integration, to preserve functioning institutions, and to move forward every day in terms of the implementation of European standards and European legislation. As a result, this is an additional financial incentive from the commissions and the EU to move forward with our reforms. The key point to remember is that this is long-term planning. There are now some messages of criticism that these are loan funds that must be returned. But we must understand that this is an opportunity for us to stand up now, as well as a chance to carry out such necessary transformations on the way to membership in the European family more quickly and effectively. These funds will be returned only after our economy has been rebuilt and "restarted." The European Union is also an economic union, and we will collaborate closely with partners to form mutually beneficial alliances and implement technological solutions. Ukraine of the future is a "hub" of technologies and innovations, as well as a trustworthy partner for European businesses.
A significant step forward for European institutions
The institutions' quick decision to allocate this aid to Ukraine is a huge step forward. Why? Because the EU has never had the practice of rapidly amassing such vast resources. Typically, this is a bureaucratic system, and such arrangements are difficult. The EU has only had a few precedents in its history when it went to the borrowing market and accumulated large funds. This was for the New Generation EU fund, and it was later included in the COVID-19 countermeasures program. As a result, the current solution provides unprecedented assistance. It is also significant that it was adopted by an overwhelming majority of votes, indicating a high level of agreement among the member states. This decision demonstrates the EU's unwavering support for Ukraine.
Another important message is that the funds borrowed by the EU on the financial market for Ukraine are guaranteed by the EU itself. This means that the European Union agrees to pay them out of its own pocket if Ukraine is unable to do so. This is a clear and confident signal that indicates a willingness to respond to our needs. This is also a significant achievement for Ukraine, demonstrating that the EU firmly believes in Ukraine's victory. That is, the question of "Will Ukraine win or lose?" no longer exists. The only question now is how to accelerate this process. As a result, our task now is to use the funds as efficiently as possible so that we do not lose the trust of our partners. The reform conditions imposed on us must be met, but we also expect maximum support from our partners now – weapons, sanctions, confiscation of Russian assets, a tribunal – all of this must happen as soon as possible.
This week, the EU demonstrated, not through words, but through actions, that pro-Russian narratives about Europe's war fatigue and energy blackmail do not work. And we clearly see this in real-world examples, which confirms the thesis: if we work together, we will win!
Kateryna Musienko, expert of the National Interests Advocacy Network "ANTS"