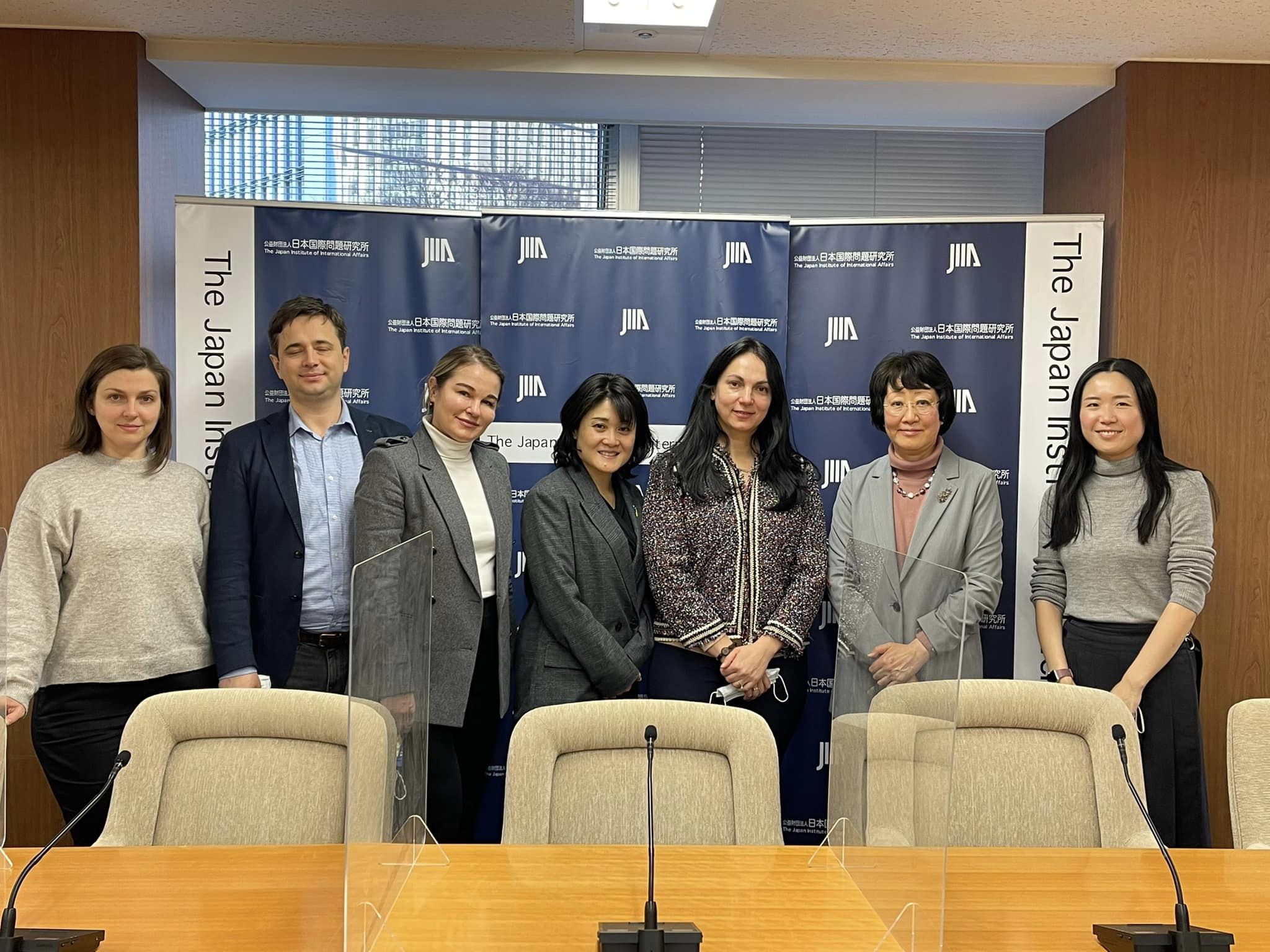 Nuclear security, threats to other NPPs, and russian blackmail over the ZNPP… The Ukrainian delegation, which is now in Japan on business, will focus on issues such as sanctions on rosatom, the seizure of russian assets and the use of the proceeds for Ukraine's needs, and Japan's involvement in our reconstruction.
As a result, co-founder of the International  Center for Ukrainian Victory  and head of the National Interests Advocacy Network "ANTS", Hanna Hopko, board member Olena Galushka, and experts from the "New Europe" center, Alyona Hetmanchuk and Leonid Litra, began the year 2023 with a trip to Japan to discuss pressing issues. It is noteworthy that this nation is in charge of the G7 this year.
Traditionally, the delegation's first day of work began with a meeting with Serhiy Korsunskyi, Extraordinary and Plenipotentiary Ambassador of Ukraine to Japan.
The Japanese Prime Minister's Office, the Ministry of Foreign Affairs, the Ministry of Defense, and members of top think tanks are just a few of the places where the Ukrainian team will be meeting this week. Additionally, the visit is scheduled to coincide with work in the Japanese parliament.