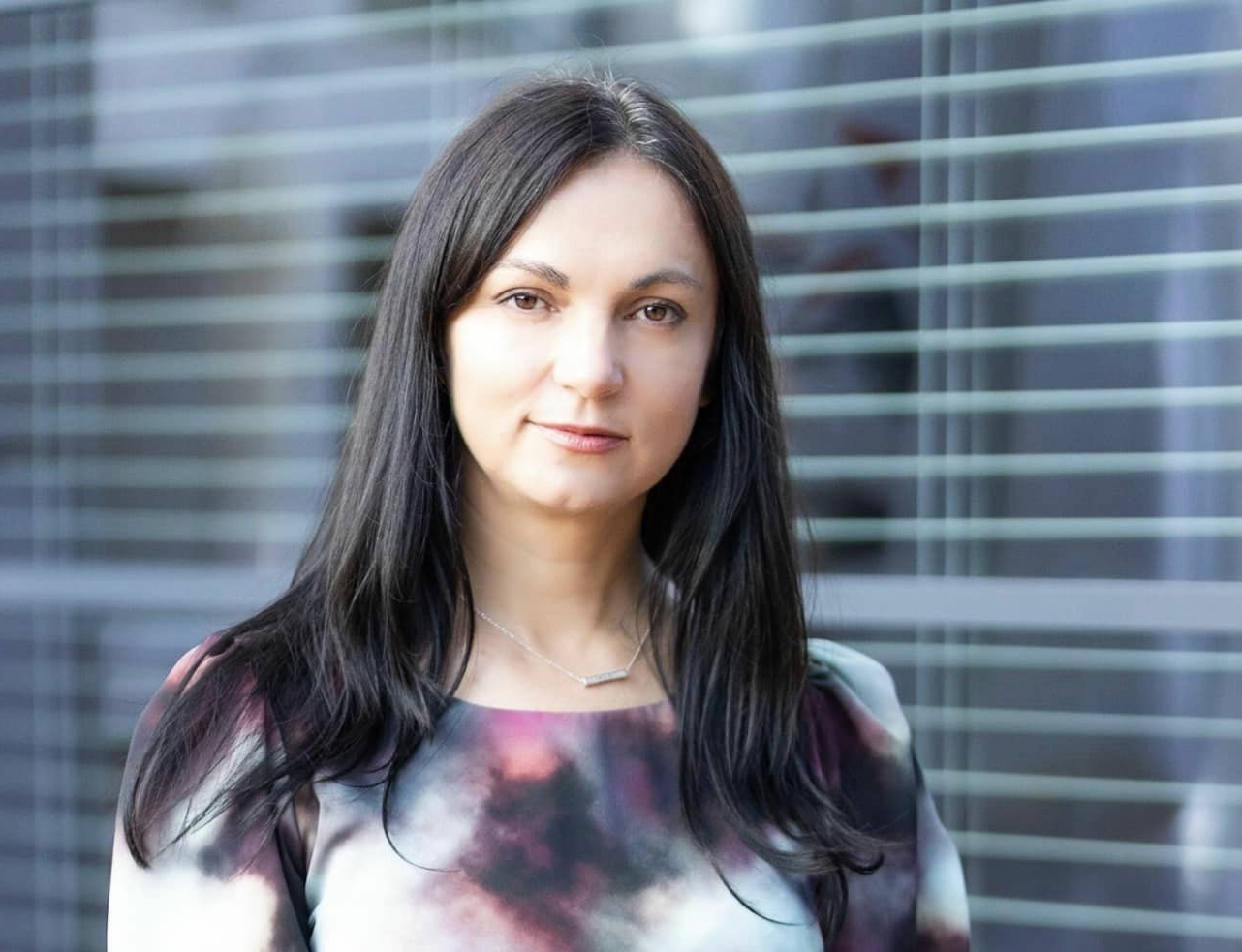 To restore Ukraine's energy system, the Russian Federation's confiscated assets must be used.
Hanna Hopko, the head of the National Interests Advocacy Network "ANTS", emphasized this during a broadcast on the "Espresso" TV channel.
"North Korea, Iran, Belarus, and China support the russian federation and its potential. Despite the Russian army's demoralization and the destruction of their logistics forces, they continue to seek opportunities to strengthen themselves. They continue to destroy our critical infrastructure and energy as a result of their combined approach, and the cold sea scenario has begun," – Hanna Hopko stated.
The leader of the "ANTS" emphasized that there is a lot of talk about how expensive it is to support Ukraine, so it is worth using russian frozen assets and Central Bank money for this.
"We were in Washington in June, and we warned that the russian federation would try to destroy Ukraine's energy infrastructure. As a result, they advocated for more air defense systems. They warned that russia would target heating networks in October and November in order to "freeze" Ukrainians. But there is a way out now. Returning to the elections in the United States, where there is much discussion about how expensive it is to support Ukraine, let us confiscate the russians' frozen assets, and the Central Bank's money will finally begin to go toward the purchase of modern weapons and the restoration of critical infrastructure. And, needless to say, the rest of the world is sick of Ukraine. The world has had enough of russia," – she continued.
Hopko emphasized the importance of explaining to the world why this totalitarian regime must be defeated.
"It should be explained that the West's belief that everything could be solved through political and diplomatic means resulted in the destruction of the nation over the course of eight years. And the West has invested 1.5 trillion dollars in russia over the last eight years. The russian federation managed to modernize its military-industrial complex during this time, so the West must also bear responsibility. As a result, the president of Ukraine must have an unbreakable, stable position based on the country's aspirations, and 95% of Ukrainians want only victory and the restoration of territorial integrity in the borders of 1991. In the twenty-first century, which the Lord has reserved for Ukraine, we must deal a devastating blow to the russian federation now in order to preserve global peace and to teach China a lesson. The russian federation must be defeated and de-imperialized. We must maintain our resolve," – Hanna Hopko said.
More in the video:
https://www.facebook.com/watch/?ref=external&v=490753689688556