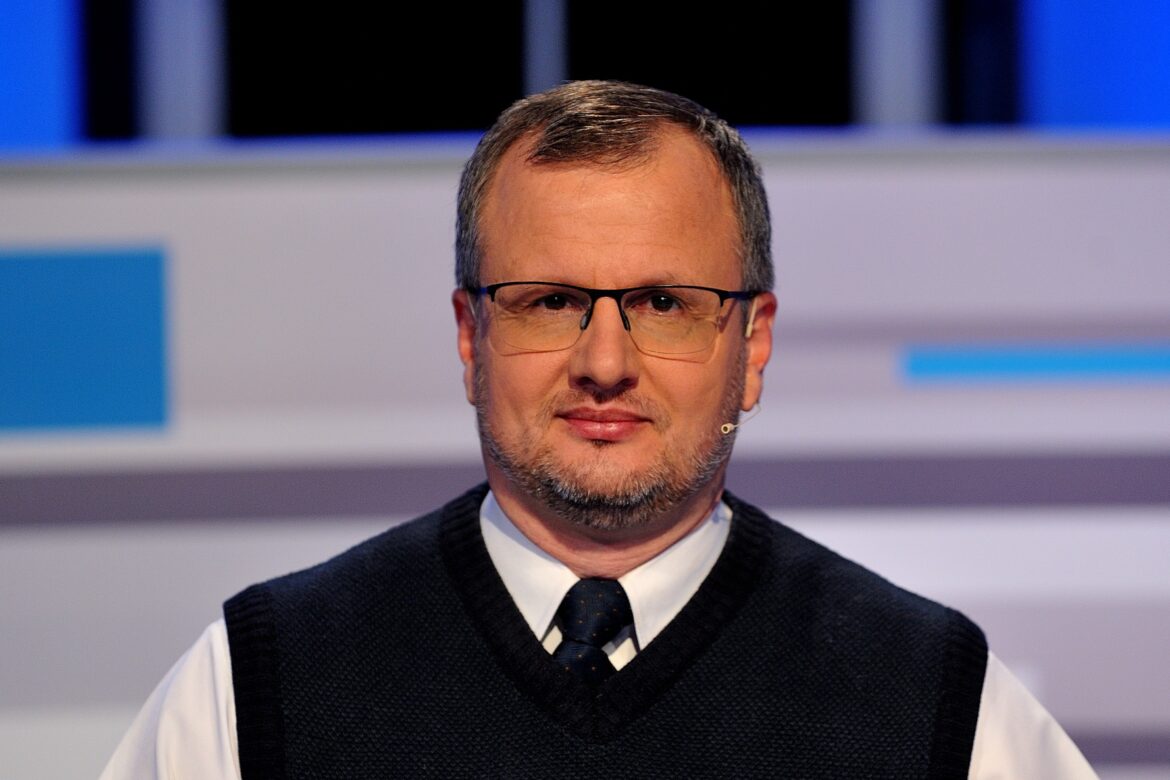 The war in Ukraine continues, and we must rebuild our economy in preparation for new realities. She must work in order to support the army.
Ilya Neskhodovskyi, the head of the National Interests Advocacy Network "ANTS" analytical department, stated this on the air on the "Pryamiy" TV channel.
"We are dealing with a very serious adversary who is stockpiling military equipment and mobilization resources. Furthermore, they are already rebuilding their economy to meet military requirements. What we refuse to do. We still have one large plant that produces 152 mm projectiles. Other existing productions are not on the scale that we require. As a result, we must actively rebuild the economy in order to support the army. This is critical to our success," – Ilya Neskhodovskyi concurs.
According to the expert, entrepreneurs in the russian federation are currently being forced to comply with a military order at the legislative level.
"That is why we must set aside our triumphant arrogance and continue to assist the army. I am convinced that our military leadership sees and comprehends everything. After all, they've already demonstrated that their intellectual level of management is higher than the aggressor's. But that doesn't mean they don't prepare there. As a result, we must prepare for the enemy to launch another offensive".
Neskhodovsky emphasizes that when we completely demilitarize, we will defeat the aggressor.
"We must recognize that they have the capability and are producing weapons and equipment. They were preparing, so perhaps some waxy elements had been purchased and accumulated earlier. Furthermore, they have factories that have been in operation since the time of the USSR, though they have been somewhat modernized. As a result, when we destroy their military industries, we will win the war. Meanwhile, they are farming and have a large human resource, because 300,000 mobilized people is nothing in comparison to the 137 million population. As a result, we must continue to change work formats and adapt to new living conditions in order to be ready to support Ukraine's economy and our army." – Ilya Neskhodovskyi stated.