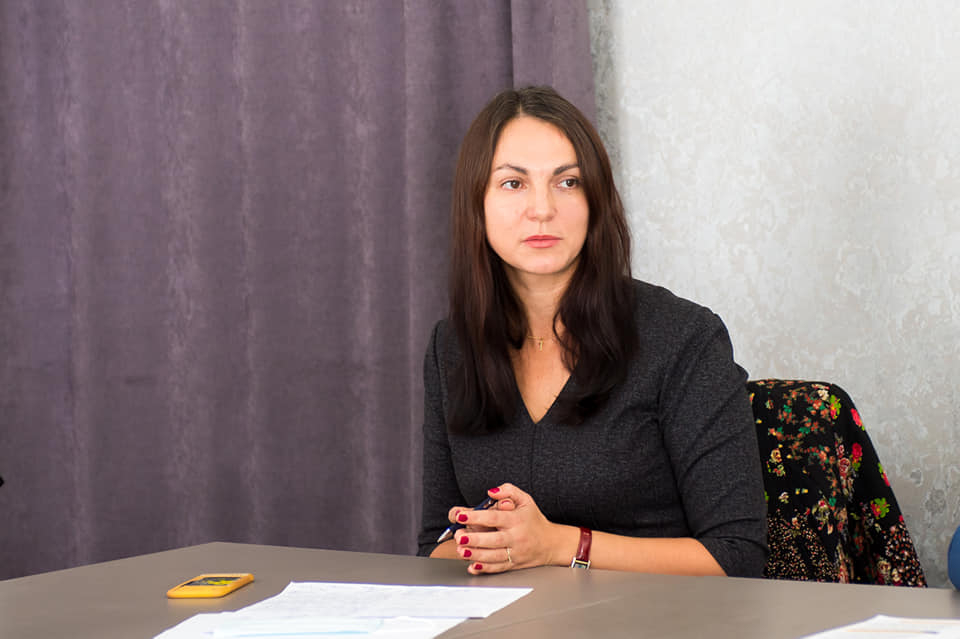 Ukraine should strengthen relations with Taiwan.
Hanna Hopko, the head of the National Interests Advocacy Network "ANTS", emphasized this.
"Taiwan is the world leader in the production of electronics, chips, and semiconductors. They have been providing various humanitarian aid to Ukrainian cities since the beginning of russia's full-scale aggression. Taiwan can help us because they have the most modern air defense systems and other types of weapons that are important to us in terms of strengthening defense capabilities," – Hanna Hopko explained.
The leader of "ANTS" is convinced that Ukraine can become a startup country.
"I would like to see russia's future full-fledged aggression as an opportunity to bring the most powerful technologies to Ukraine. Why do the United States, Britain, and Germany defend Taiwan and fear Chinese invasion? Because the entire world is dependent on their advanced technologies. As a result, it is critical for Ukraine to accelerate its victory now and in the future in order to become one of the world's most innovative states in space, military industry, digital infrastructure technologies, and artificial intelligence. When we use the best connections in the reconstruction, we can become a startup nation after victory".
China aspires to global dominance, which is the goal of their expansionist policies. China and russia collaborate to spread authoritarianism. As a result, Taiwan has begun to provide humanitarian aid to Ukrainians since the beginning of the full-scale invasion, demonstrating its willingness to deepen cooperation. Hanna Hopko emphasized that Taiwan recognizes the significance of Ukraine's victory because it sends a strong signal to China, and that they are prepared to help more in the future.
We'd like to remind you that, in collaboration with Taiwan's Ministry of Foreign Affairs, the "ANTS"  will assist residents of Mykolaiv Oblast and Kherson Oblast in resolving local issues that will allow them to survive the winter. The mayors of Mykolaiv and Kherson signed the corresponding Memorandum of Cooperation. One million dollars has been set aside for these two regions' needs.