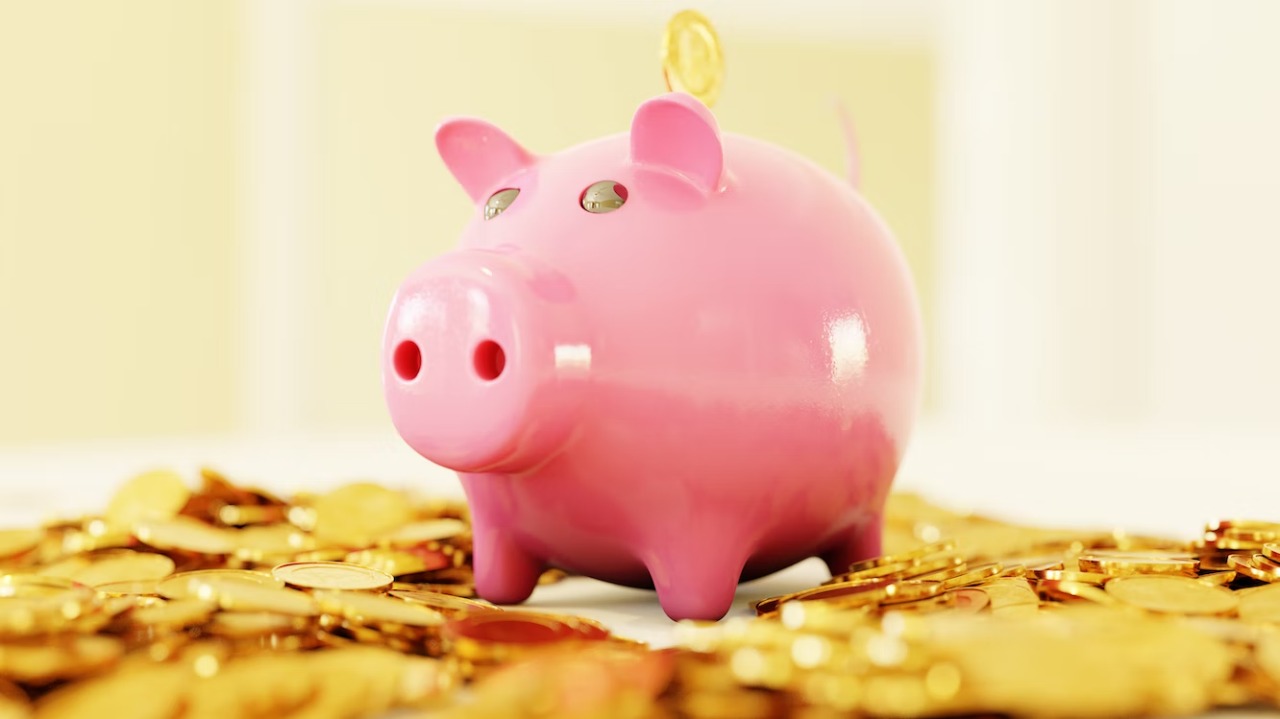 Ukraine is the only country in Europe that has yet to implement the second level of the pension system.
Natalya Veselova, a member of the National Interests Advocacy Network "ANTS", emphasizes this.
"The paradox is that, while a three-tiered pension system has been legally implemented since 2003, only two of them are operational: the first, the solidarity level, and the third, the voluntary accumulation level." Solidarny is funded by EUV contributions, from which most types of pensions are paid upon reaching a certain age or number of years of service, the loss of a breadwinner, the receipt of disability, and the availability of the necessary experience in jobs with hazardous working conditions. It is nearly impossible to influence the amount of these payments. Everything is dependent on the state and budget of Ukraine's Pension Fund. Since 2007, the third level of the pension system has been operational. Non-state pension funds (hereinafter referred to as NPF) have withstood financial crises and war. Every citizen can plan for a "second pension" for himself from the start of his career. Most NPFs provide quite convenient pension plans, with no depositor obligations to contribute fixed amounts. Furthermore, when a citizen reaches retirement age, he or she has the option of receiving a pension from the National Pension Fund or continuing to save. There have been reported cases of people, even those over the age of 70, failing to use their pension savings in order to pass them on to relatives. The law provides for such an opportunity," – Natalya Veselova says.
According to the expert, in countries with a developed system of non-state pension insurance, the NPFs themselves are interested in pensioners living long and slowly using their savings.
"That is why the funds themselves create medical and sanatorium facilities that support retiree health, allowing people to happily and confidently start a new life upon retirement and live to their satisfaction, –  says a member of the National Interests Advocacy Network "ANTS". – Unfortunately, the situation in Ukraine is the polar opposite."
What changes will occur in Ukraine once the second level of the pension system is implemented? All working citizens are required to reach the second accumulation level.
"First, people will be able to influence the quality of their own lives in retirement." They also receive their own reserve fund, which they can use in times of crisis. Current legislation allows depositors to withdraw funds from individual pension accounts before reaching the age of 55 in the following circumstances: to pay for a life-saving operation, to pay for university education, or to purchase housing. Second, the country will receive a fund for internal investment.
According to Veselova, this will spur the development of Ukraine's economy and stock market while reducing reliance on external borrowing. "The State Savings Pension Fund will first accumulate depositors' funds. However, currently operating non-state pension funds will be admitted to the second level, which will be chosen based on stringent criteria such as work experience, reputation, and profitability. This will create competitive conditions for NPF and allow people to select the fund with the most appealing terms".
In Ukraine, there are currently 55 non-state pension funds in operation. NPF is a charitable organization. However, three institutions work under the supervision of state regulators: the National Commission for Securities and the Stock Market (NCSCFR) and the National Bank of Ukraine (NBU):
Administrators of pension funds who deal with depositor interactions such as opening accounts, paying pensions, and interacting with the AMC and custodian banks.
Asset management companies (AMCs) with a license from Ukraine's National Financial Supervisory Authority for activities related to the investment of depositors' funds using legal investment instruments.
Custodial banks are financial institutions that have a special license from the National Bank of Ukraine to service individual NPF pension accounts.
"This type of work ensures the preservation of depositors' funds and prevents the NPF from going bankrupt or misusing deposits." The National Securities and Stock Market Commission of Ukraine's website contains a list and rating of non-state pension funds – Реєстр недержавних пенсійних фондів – НКЦПФР | НАЦІОНАЛЬНА КОМІСІЯ З ЦІННИХ ПАПЕРІВ ТА ФОНДОВОГО РИНКУ (nssmc.gov.ua) We are waiting for the Ukrainian Verkhovna Rada to approve Draft Law No. 2683, which will finally launch the second level of the accumulative pension system," – Natalya Veselova highlighted.