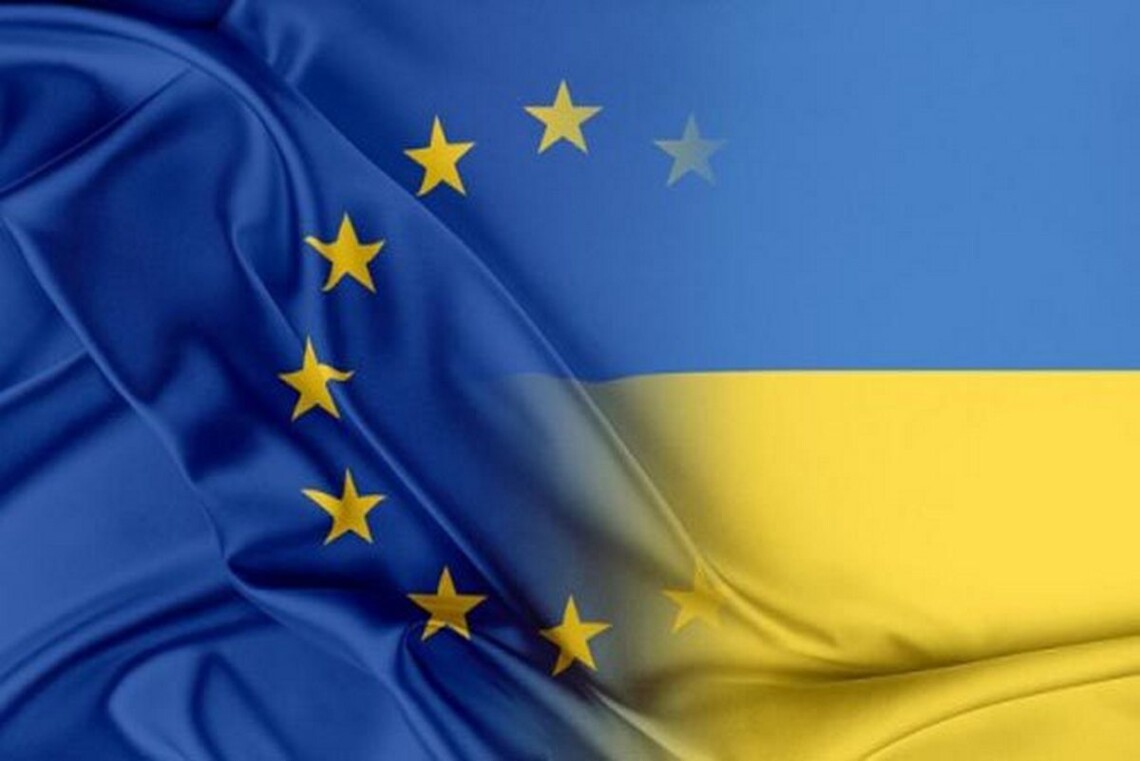 Ukraine heroically defends European security and democracy.
On the eve of the "Ukraine-EU" meeting, Mati Maasikas, the head of the European Union delegation to Ukraine, underscored this during a discussion of the prospects for Ukraine's path towards EU membership.
"While Ukraine fights and defeats this brutal  russian aggression, the European Union makes every effort to assist it. The first anniversary of the start of the extensive invasion is almost approaching. Although this invasion altered our life, it did not alter who we were or the values we upheld. We also acknowledge that Ukraine valiantly protects these principles and the security of Europe. On June 23, the EU declared Ukraine to be a candidate country for membership in the EU, officially recognizing Ukraine as a state of Europe".
He noted that the nation has made considerable strides in implementing the recommendations that were included with the EU's application decision.
"The best time to evaluate the progress that has been made will be tomorrow and the day after tomorrow. We will discuss the assistance offered by the European Union as well as the completion of the work that Ukraine was required to complete, as well as what else can be done in the near future. Ukraine must enact and put into effect these laws in order to conform to European standards. I am very proud that the EU has provided your country with 18 billion euros in aid this year, with another 50 billion euros planned in the future".
He claims that the EU aids the Ukrainian government's institutions in supporting the life and development of the nation.
"The country not only continued to implement reforms, but Ukrainian democracy has also grown. We ask that you proceed in this manner".