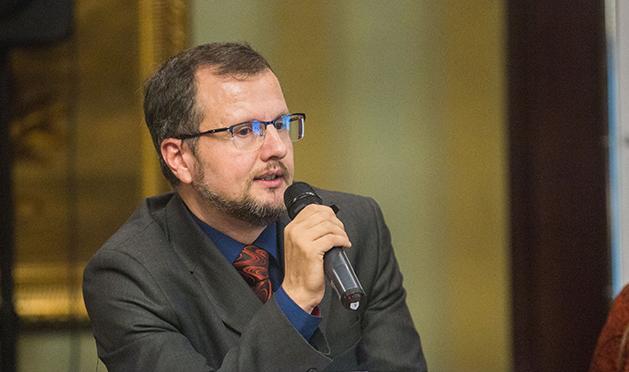 The russian federation's economy lacks a financial cushion that would allow it to respond quickly in the event of currency market shocks.
Around 40 billion dollars remained in the russian federation's national welfare fund, allowing russian president vladimir putin to give the country the appearance of stability. For years, the Kremlin has directed excess profits from gas and oil sales to this fund. It is also unnecessary to rely on foreign reserves; the Kremlin has access to only 260 billion dollars out of more than 640 billion. The rest are subject to sanctions.
"This means that the russian economy lacks the necessary financial cushion to respond quickly in the event of any currency market situations or upheavals. As a result of the capital outflow, according to the Central Bank, $251 billion was withdrawn from russia for 2022, they currently lack the necessary assets to respond to market conditions. That is why they act with bans, the fact that you cannot take capital abroad, that is, the same dividends, money, and so on," – Ilya Neskhodovskyi, the head of the analytical department of the National Interests Advocacy Network "ANTS", stated.
Experts believe that by spring, the Russian economy will be in even worse shape.
More in the material: