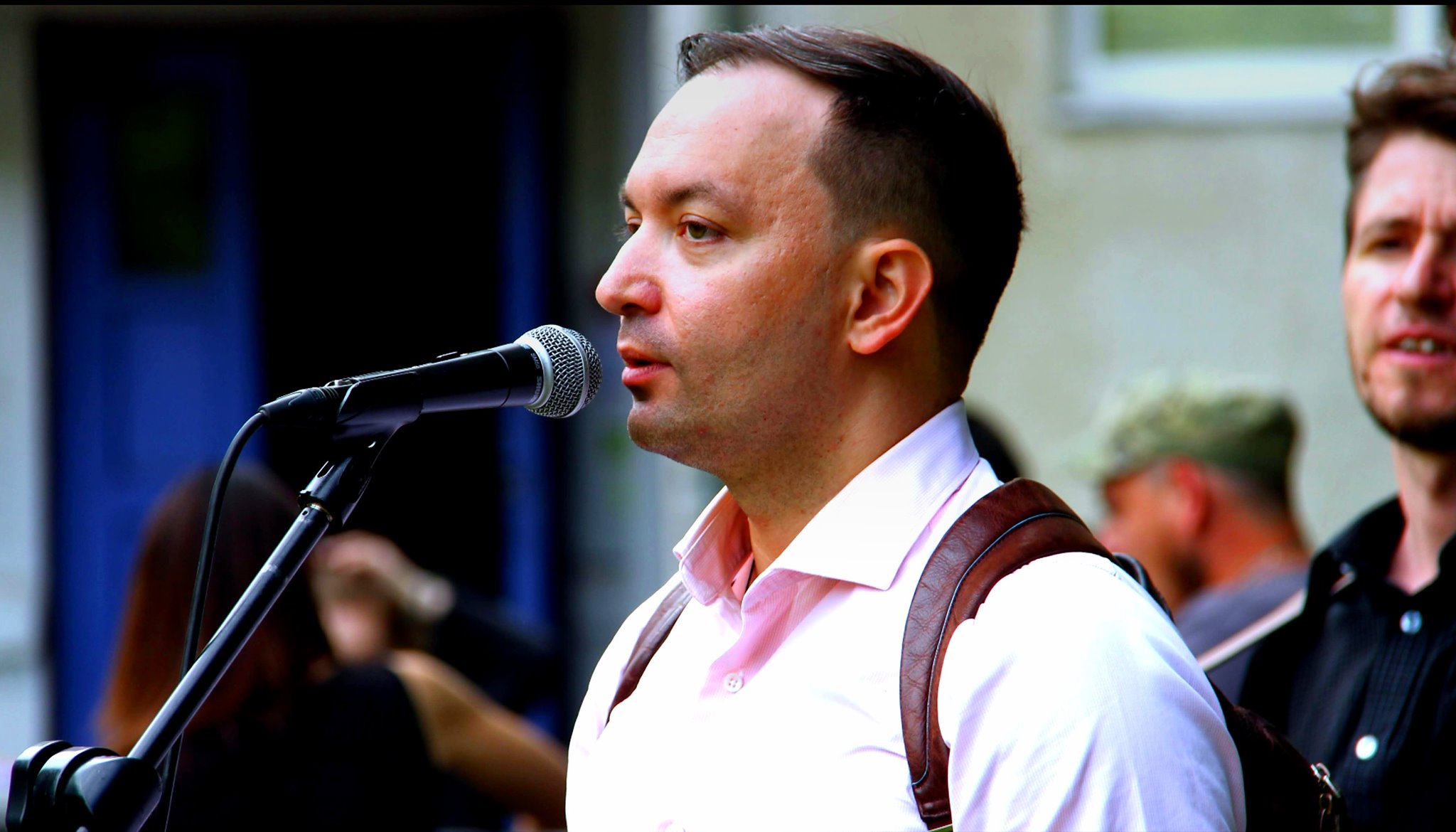 russia will continue to rely on psychological operations because it is unable to win on the battlefield. To counter russian disinformation, the Ukrainian government must be open with its citizens.
During a broadcast on "Espresso", Maksym Kiyak, the expert of the international direction of the National Interests Advocacy Network "ANTS", emphasized this.
"Russia, unable to win on the battlefield, will continue to rely on psychological operations," – Maksym Kiyak concluded.
According to the expert, the issue is that even opposing viewpoints are frequently referred to as PSYOPS.
"This is similar to how, in 2014, all information was referred to as the "hand of the kremlin," but is now referred to as IPSO. This is not a new term; instead of "propaganda" and "disinformation," they chose "informational and psychological operations" as their definition. At the same time, russia has used and will continue to use psychological operations in some form or another. However, investigative journalism and alternative points of view should not be confused with PSYOPS. And this confusion is caused by issues with strategic communication when there is a lack of information. It should be taken into consideration."
PSYOPS is now aimed at undermining the stability of Ukrainian society.
"PSYOPS is unique in that it is aimed at human emotions. Emotions cannot be denied or excluded. And the aggressor takes advantage of this. To avoid being swayed by propaganda, only use official sources of information and double-check new ones. Also, develop faith in the truth, understanding that the truth is one and that there are no halftones. All of this must be cultivated within oneself, because without it, russia will always win in the information field," – Kiyak took note.
According to him, russia's advantage is that it is not constrained by moral and truth principles. As a result, in order to combat the aggressor's propaganda, Ukraine requires clear, systematic strategic communication.
"Remember that strategic communication is a two-way street, not a one-way street. As a result, it is critical to understand and clearly monitor our citizens' moods, as well as to discuss not only victories, but also problems. Not every family has a relative, friend, or acquaintance who died in the war, and it is important to discuss the fact that not everything is so simple, that the war is long, and that no one will be able to sit out the war. At the same time, it is important to recognize that while free speech and alternative viewpoints are important, they should not contradict national interests or be detrimental to Ukrainian statehood during times of war. Everything requires a delicate balance".
The expert emphasizes the necessity of being honest with your own society and telling the truth because it deserves it.
Additional information: PSYOPS is a planned action to disseminate information to a foreign audience with the goal of influencing the emotions, critical thinking, feelings, and actions of a specific group of people. "Special information and psychological operation" is the abbreviation. These operations are conducted as part of psychological warfare. Psychological warfare employs propaganda and various types of information to influence an opposing group's thoughts, emotions, attitudes, and behavior.