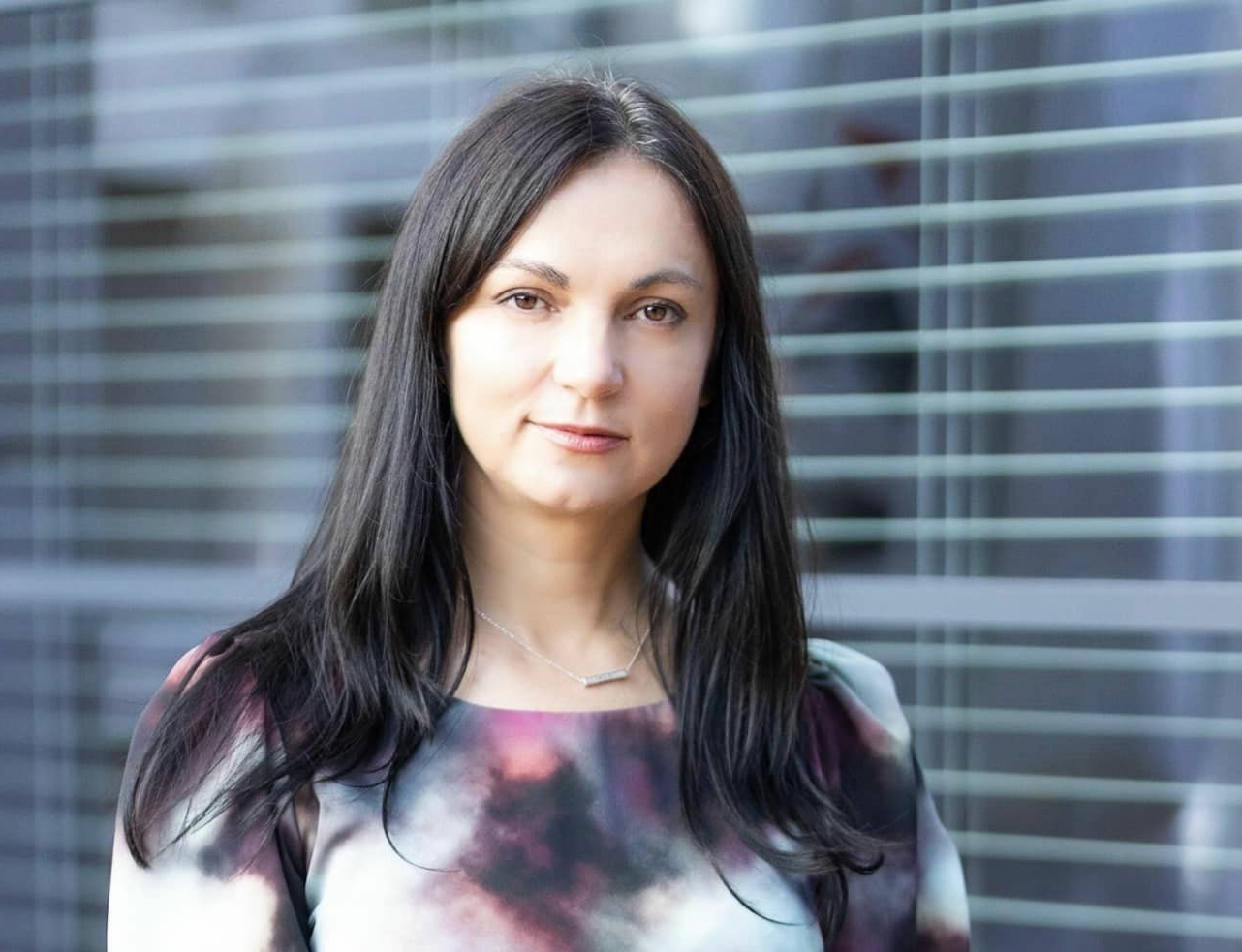 The public battle for weapons continues. And in view of the Holodomor, when russia is attacking critical infrastructure: energy and heat supply, in order to do everything possible to make Ukrainian cities uninhabitable before winter, anti-aircraft missile defense remains a priority.
This was emphasized by the head of the National Interests Advocacy Network "ANTS", Hanna Hopko.
"Among those priorities is the Holodomor, which we predicted in June in Washington would see Russia attack critical infrastructure before winter, rendering our cities uninhabitable. We can see it now. As a result, Hanna Hopko believes that anti-aircraft and anti-missile defense should remain a top priority. – We can see that NATO member countries' ministers are now discussing it. It is critical ".
The leader of "ANTS" emphasized that the key task now is to move from Soviet models to NATO standards.
"It is extremely difficult to launch the production of new weapons, because stocks are running out in many warehouses in different countries of the world. At the end of October, our advocacy team will visit Taiwan, South Korea, and Japan. Our task is to strengthen Ukraine's defense capabilities, even stronger sanctions and assistance for recovery in the future."
Germany, which has always been difficult to persuade to provide weapons to Ukraine, is now gradually "opening its eyes" to russia's actions, and has already moved from a categorical "No" to agreeing to supply weapons and air defense equipment.
"It is obvious that Germany is now under public opinion pressure, as a result of our constant demands and actions. Assume it's March. There was a protest of nearly 500,000 people in Berlin, and the Germans said no, they will not supply weapons, despite being the world's fourth largest producer, exporter of weapons, and fourth largest economy. But now we can see that, despite the Green Party's criticism of Scholz's government, there is some progress. I sincerely hope that we will see not only German IRIS-T air defense systems, but also Leopard tanks."
She noted that Germany had hoped that delaying the supply of weapons would force Ukraine to give in.
"Back in June, there were unpleasant conversations, when the Germans believed that tightening the weapons in the chancellor's office could force the Ukrainians into certain negotiations. We convinced them that only victory. They explained what the Ukrainian victory is – it is the borders recognized in 1991, it is a tribunal, it is reparations, it is the same thing that Nazi Germany went through, with payments, with compensations, with repentance – and became democratic. Therefore, there were difficult conversations, and even what struck me unpleasantly was when one representative of the Social Democrats, when asked whether they would support a separate tribunal for an act of aggression, said: "you know we still have a glimmer of hope and we hesitated – but is this necessary a separate tribunal against putin for the act of aggression and the whole regime?" I don't even want to say the word "referendums", thinking that putin won't hold these fake ones. And the attempt to annex Ukrainian territories. After the sabotage with the northern currents and the artificial energy crisis, they realized that it is no longer possible to agree on anything with the russian federation. That is, even there, there was already an "insight" that it is impossible to come to an agreement with him."
Hopko emphasized the importance of military training programs and joint production of weapons.
"Since March, there have been not only talks, but also many programs for training our military to master modern technology, with such programs existing with France, the Netherlands, Germany, the United Kingdom, and the United States. The same applies to the discussion of technology transfer. There are even talks about 3D printing technology in the defense sector. In the future – joint productions.As a result, I believe it is critical to consider everything comprehensively: training, military training, and obtaining modern samples. Not only are repairs being performed in Poland, but technology is also being transferred. — In fact, the West was not prepared for a full-scale invasion of the Russian Federation into Ukraine and for a real war with daily needs of ammunition, artillery, tanks, and so on. As a result, this problem has been voiced since the summer, and they are looking for ways to launch new productions," she says.
More in the video interview: У Німеччині прозріли, що з Путіним не можна домовитися – Ганна Гопко – YouTube