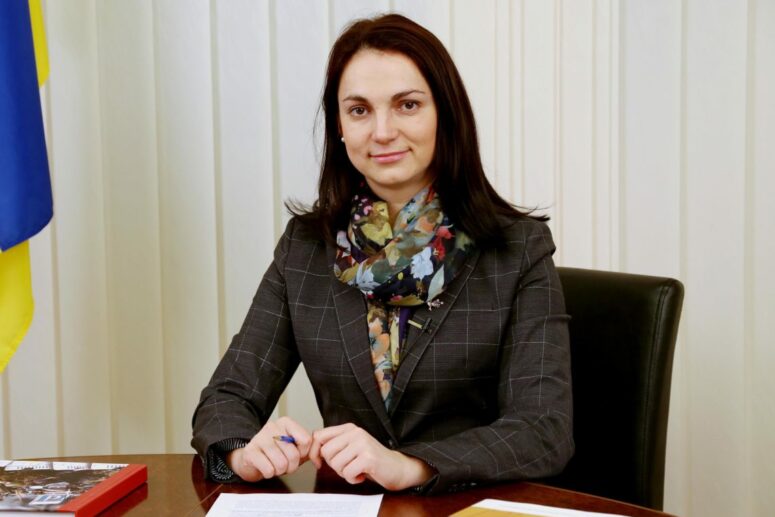 Ukraine and NATO: supporting our country's accession to the Alliance means more armament aid and, as a result, a faster victory over the aggressor state.
"Actually, for us, this means more armaments aid and, hopefully, hastening Ukraine's military victory over the aggressor state," Hanna Hopko, head of the ANTS Network for the Protection of National Interests, said during a Channel 5 broadcast. – Because I have no doubt that after the world sees Russia's defeat, Ukraine's chances for membership will skyrocket. As Sweden and Finland took advantage of the situation to bring their membership closer together, I believe that after Ukraine's victory, we will see more than just a window of opportunity. This will be the critical moment for NATO to initiate the acceleration of negotiations for Ukraine to become the alliance's 33rd member."
According to her, it is essential in this war on resource depletion to see not only an uninterrupted supply of weapons, but also the level and scale required for victory.
"We require a large number of items, beginning with German tanks, anti-aircraft defense systems, fighter jets, and so on. And now that the entire world is discussing the nuclear threat, we need to see a strong enough reaction for Putin to understand. That, according to the theory of strategic stability, nuclear deterrence should work so that no country with nuclear weapons is tempted to attack first, because it is understood that in response, there will be such blows to destroy that it is better not to even start conversations," – the leader "ANTS" emphasized.
It is not the first time Ukraine has held political demonstrations and sent letters, but given that the decision is made by consensus and the alliance includes states that frequently act as Russian proxies, more effort is required.
"Consensus is essential. However, this mechanism of accelerated NATO accession is defined by Ukraine's historic victory. As a result, we thank the Ukrainian Armed Forces, pray for every liberated village and town on a daily basis, and do everything we can to increase the number of weapons and financial resources."
More on that in the video: