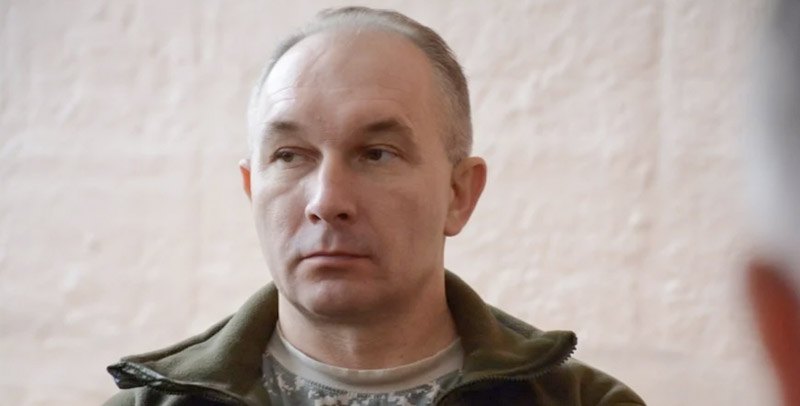 The Trostyanets community suffered more than a hundred million dollars as a result of russian aggression. The community is now actively working on the issue of restoration. In order to rebuild the city, they turned to international funds and partners, and now they are ready to share the experience they have already gained along the way.
"Trostyanets community was occupied from the first day of the war and was under occupation for 31 days. The russians left behind huge losses. In general, they reach more than 100 million US dollars. These are the private and communal sectors. More than 1,200 objects were damaged, including 240 apartments, schools, and kindergartens. The hospital in general was shot at close range by tanks. Occupation is robbery. All equipment was stolen by the aggressor. People returned to the empty, looted city. The occupiers destroyed everything they couldn't steal," said Yurii Bova, the mayor of Trostyanets, during the online webinar "Reconstruction of Cities, Destroyed By War: Experiences, Challenges, and Opportunities".
The process of recovery in the city should begin with the stabilization of people; they took care of the possibility of psychological and physical recovery. Yes, every school in every neighborhood has a volunteer center and a humanitarian headquarters managed by the city council.
Currently, the community is working to rebuild what was destroyed.
To do this, at the very beginning, the restoration work was divided into several stages:
Demining. After all, the longer the occupation lasts, the more mines there are and, accordingly, demining works.
Restoration of services. Inspection of buildings for the state of destruction. Commissions with a street tour according to the schedule. Inspection of the condition of buildings and apartments. During this stage, Mr. Bova advises taking photos and videos of damage to the buildings and making inspection reports.
Rely on your own strength. The mayor of Trostyanets emphasizes that the destroyed city does not receive taxes; there are, of course, benefits, but there were no budget funds. Therefore, the community started calling all possible contacts, including writing to international partners. In total, about 500 letters were written.
He emphasized that nowadays it is necessary to understand that the main task of the state is to support our armed forces; accordingly, communities should rely on their own strength and look for opportunities for recovery.
"You have to rely on your own strength. We started writing letters to foundations and sponsors. This is a big systemic work. We are ready to share information about which funds we worked with," says the mayor.
Bova emphasized that they divided all tasks into urgent and systemic ones.
"At first, urgent matters were decided. For example, to insert windows. I advise you to make checklists for each question: what is needed, what equipment, features, equipment. This is a manifestation of maximum trust for donors. Then it is also worth making informative messages with reporting (photos and videos for the community and for donors)."
He emphasized that communities should be prepared for the fact that Western funds have a long enough bureaucratic procedure.
"They have to check everything themselves, go through their boards, approve estimates, etc. Therefore, sometimes the processes are delayed."
Yurii Bova noted that Ukraine is expecting large funds that will be used for reconstruction.
"Our task isn't to rebuild what was, but to rebuild the entire system. And this means new projects, new technologies, and the training of specialists. It is important to ask not only for physical help but also to talk about learning and sharing experiences. It is also worth developing complex restoration projects."
He emphasized that first he has a plan; he has to work because you can make mistakes in a hurry.
"Listen to specialists: experts, engineers, etc. Develop international partnerships. Many countries are ready to help. Every partnership is an experience. Soviet buildings do not need to be repaired; the destroyed infrastructure is a chance to rebuild and make everything new, modern, and cool. Let's take experience and implement it in communities."