On August 25, a photo exhibition by Dmytro Kozatskyi (call sign "Orest"), a soldier in the "Azov" regiment, opened in Bratislava, Slovakia's capital.
Organizers of the exhibition "Azovstal. Fight for Freedom" is the International Centre for Ukrainian Victory in Slovakia, the National Interests Advocacy Network (ANTS) in cooperation and with the support of the Embassy of Ukraine in Slovakia and the Slovak organization BKIS.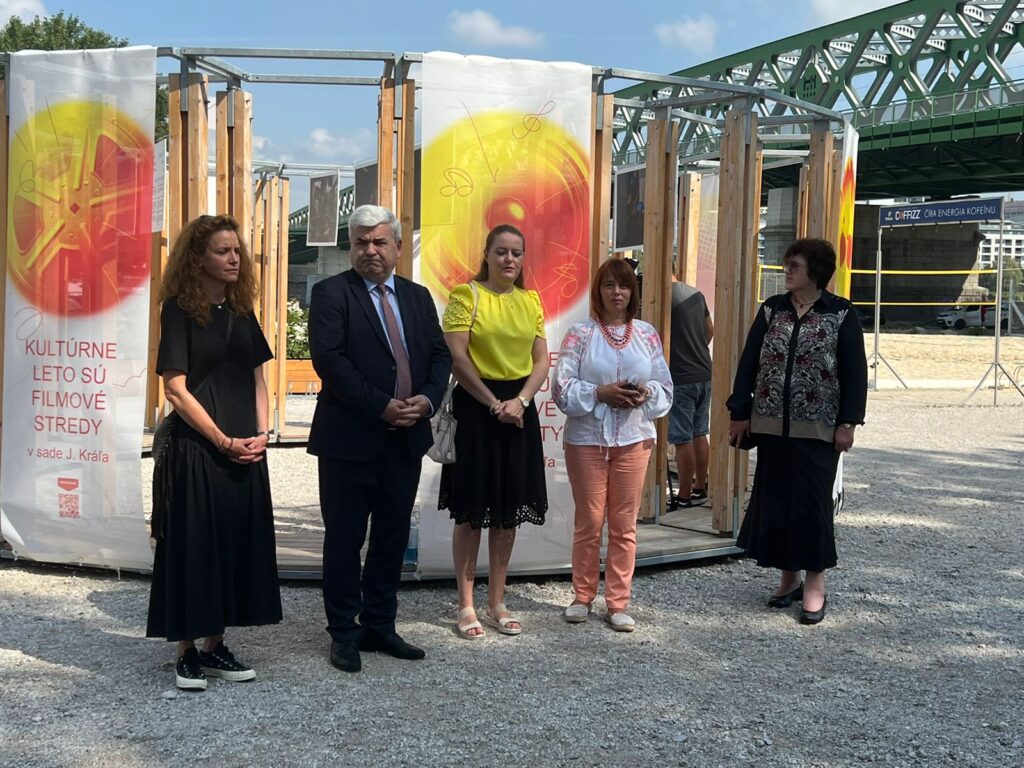 "With our partners, we presented to the Slovak community the works of Dmytro Kozatsky, a Ukrainian soldier of the "Azov" regiment with the call sign "Orest." He is the author of the wounded fighter cadres and the head of the "Azov" regiment's press service. Dmytro is currently imprisoned. He took these photos while on Azovstal during the difficult battles for the freedom of the Ukrainian people and Europe as a whole". Nataliya Veselova, the project's director, explains: "Our goal is to remind the world that the defenders of Mariupol are still in russian captivity and that we are fighting for their release, as well as the release of other Ukrainian prisoners of war. They are a model of bravery and sacrifice because they have defended their homeland since its inception. Furthermore, we hope that this exhibition will dispel russian propaganda myths about the presence of neo-nazis at Azovstal. We want to tell Slovaks the truth and tell them that the defenders of Mariupol are brave, courageous, and courageous Ukrainians who were forced to leave their families and peaceful lives for the sake of European peace."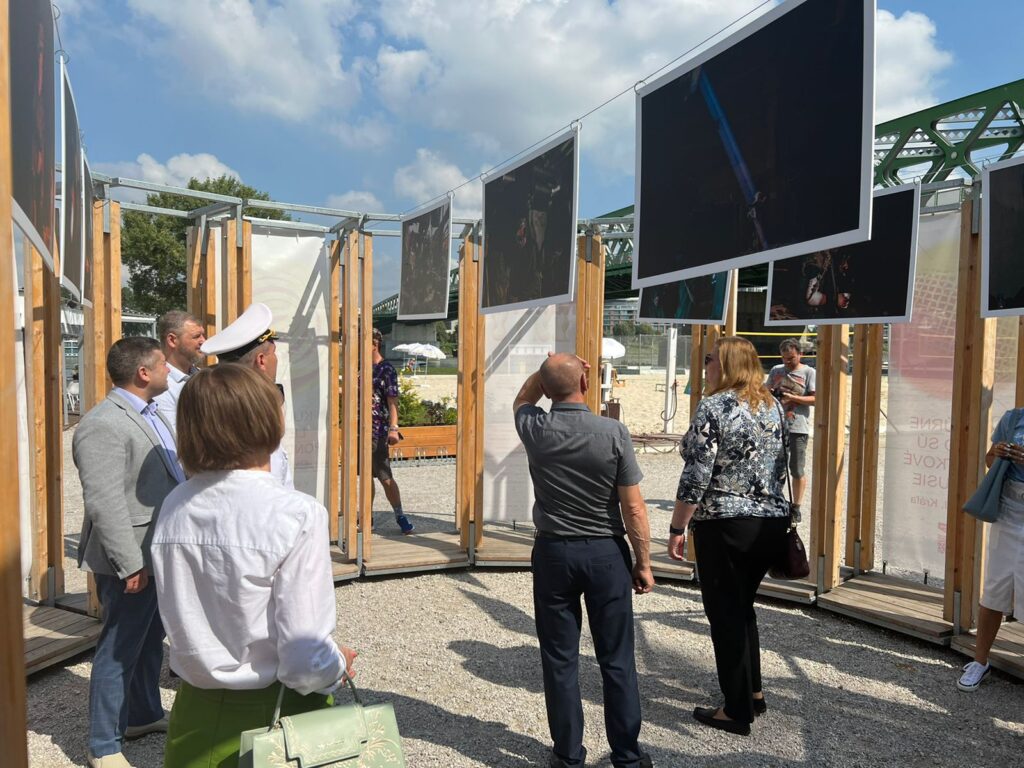 The exhibition is held in one of the town's favorite recreation areas – Tyrovo nábreie, 851 01.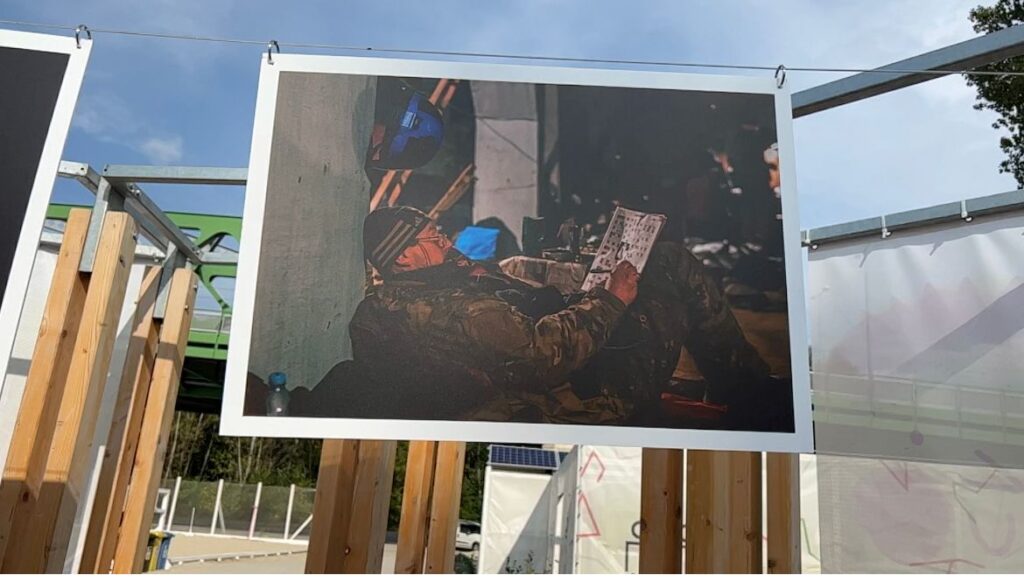 "As a result, we want to emphasize the importance of a serene and peaceful life, as well as what our defenders are defending. And that they are currently fighting not only for Ukraine's independence, but also for the preservation of global peace," – she reached a conclusion
The exhibition will run for one month. Entrance is free.