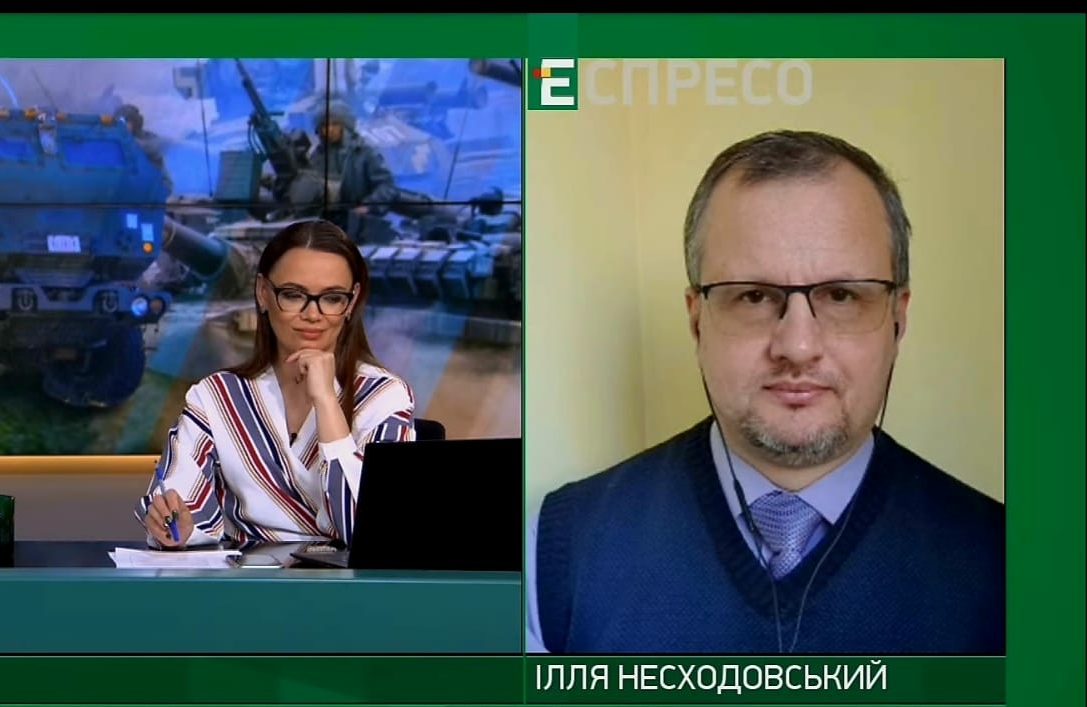 Despite the war, the Ukrainian economy will grow in 2023.
Ilya Neskhodovskyi, the head of the National Interests Advocacy Network "ANTS" analytical department, emphasized this.
"The economy will show growth in 2023, everything depends on the pace. Why? A certain part of the territories has been vacated and the work of enterprises has been resumed. As a result of this recovery, next year we will be able to record growth, compared to 2022. The only question is by how much. If, relatively speaking, it will be 2-3%, then this situation will actually mean that we are in a decline, probably from 2021. If all occupied territories can be liberated quickly, economic growth will accelerate significantly. It also helps to work with international partners to persuade them that housing, enterprise work, and infrastructure facilities are urgently needed. They pay attention, implement various programs, and the economy gradually recovers. However, the greatest recovery will occur when we win and have more opportunities for activity," – Neskhodovskyi says.
According to the expert, the dollar exchange rate will fluctuate between 40 and 41 hryvnias this year, and the inflation rate will be 30% based on the year's results.
"Export-import is equalizing. The issue of tax refunds, grain exports, and the official exchange rate of the dollar have been raised – this has reduced additional revenue for importers. The situation began to level out more or less. We also receive a lot of help, which comes in foreign currency, and when it hits the market, the situation is similarly leveled. Prior to a month ago, growth occurred artificially, but as a result of a lack of cash dollars. This resulted in an artificial shortage of banknotes rather than currency. The exchange rate will fluctuate between UAH 40-41 per dollar, with no change in the situation. The situation with inflation was more calculated, and I agree with the National Bank's calculations that according to the year's results, it will be within 30%," – says the expert.