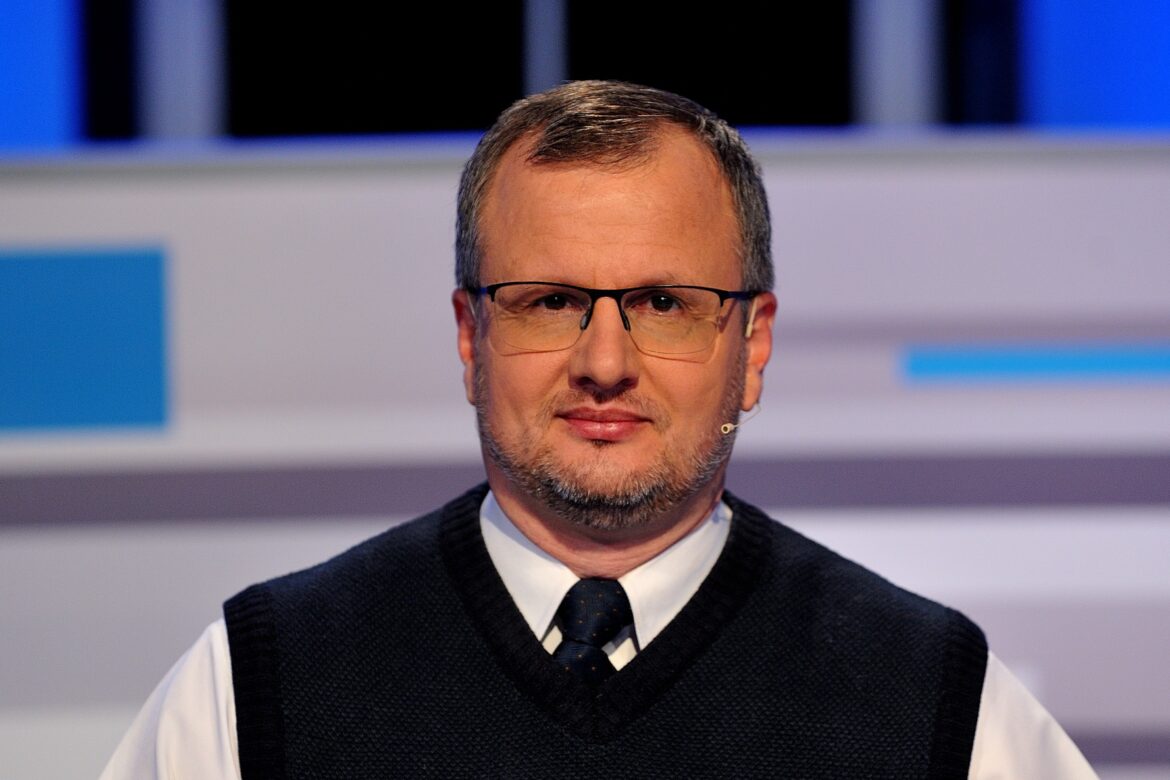 The russian federation's announced mobilization will have disastrous consequences for the russian economy. Preliminary calculations show that the aggressor country will lose 2 million working people.
This forecast was announced on Channel 5 by Ilya Neskhodovskyi, head of the analytical department of the National Interests Advocacy Network "ANTS".
"This will further impede the development of the russian economy, – says Ilya Neskhodovskyi. – Furthermore, if we talk about mobilization, people will be pulled out of their economic activities and will no longer be able to produce a suitable product. Furthermore, many have left or are waiting in lines at the border. And this trend will continue. People will flee to any country where they can be protected from mobilization, primarily Kazakhstan, Finland, Georgia, Armenia, and others. That is, some will lose their jobs due to mobilization, while others will lose their jobs due to emigration. And this is yet another setback for the economy. According to my calculations, mobilization and emigration will result in the loss of approximately 2 million men and women of working age."
According to the expert, those people who have financial opportunities leave the country.
"It will also have a negative economic impact. First and foremost, those with adequate earnings, opportunities, and certain assets are evicted. They are now abandoning everything because no one wants to die, according to Neskhodovskyi. – Priorities were established when the mobilization was announced. In other words, there was a list of those who could be mobilized. These were supposed to be people with combat experience, military training, and other qualifications. However, the reality is that both the sick and those who would never be called up in peacetime are mobilized. There is already a great deal of information available about such cases. They accept everyone."
The expert notes that with this decision, russia has completely canceled the possibility of raising funds on foreign markets and the possibility of domestic investment.
"No one will invest in such situations, – says Neskhodovskyi. – It is critical to understand that almost all ordinary investors left the russian stock market a long time ago. Those who stayed were the most devoted, continuing to work despite the sanctions. However, the mobilization also "washed their brains." They have already decided to sell everything for the highest possible price, which has caused the background market to fall."