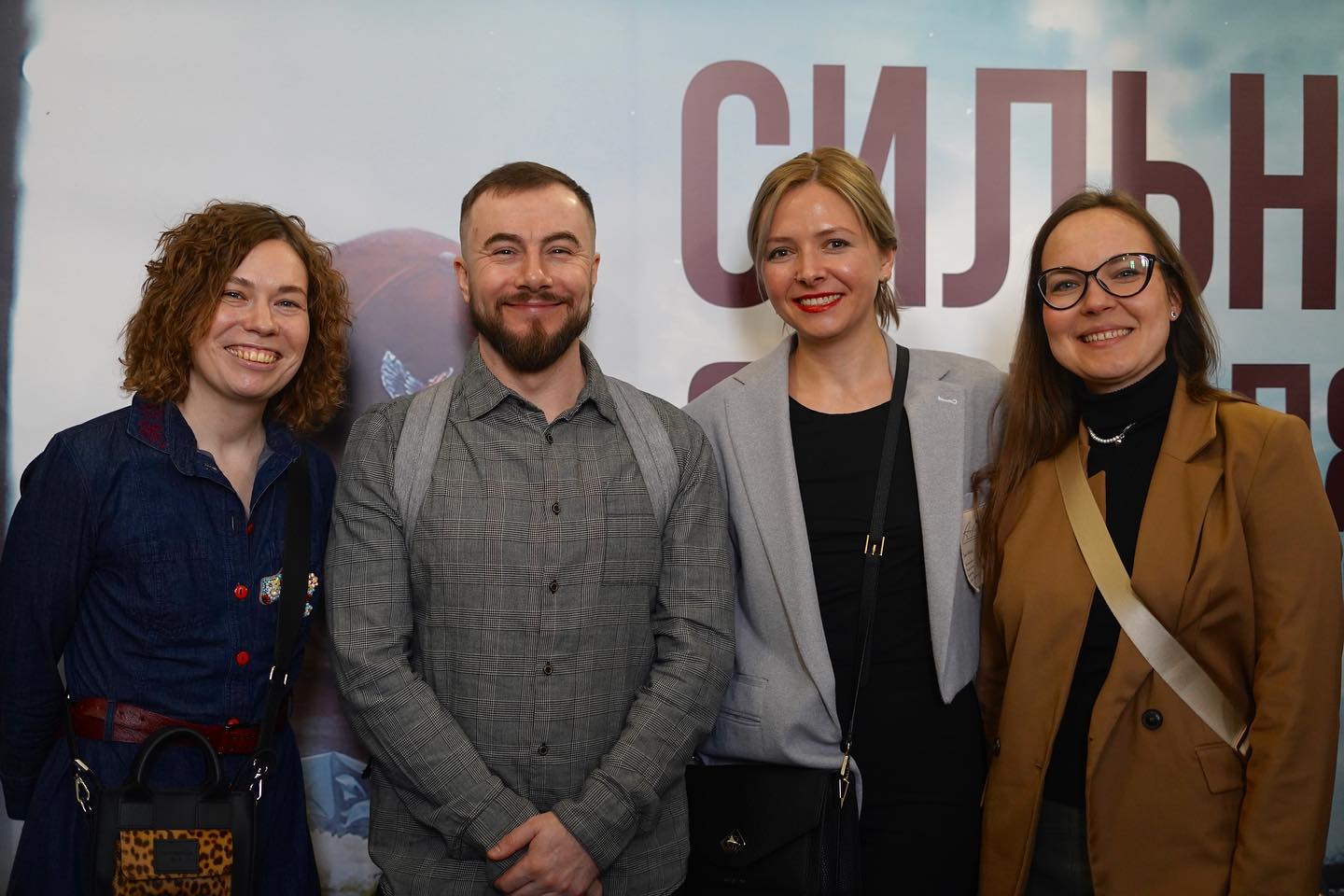 Pre-premiere showing of the film "Strong as the Earth" was held in Kyiv. This is a documentary about people who, despite the horrors of war, build a life in Ukraine; who hold the rear while the military maintains the front; and who feel personal responsibility for the country.
The film was presented as part of the February, 10 forum "Strong as the Earth: approaching the victory", which was attended by business representatives, embassies, city and town leaders, intellectuals, and public activists.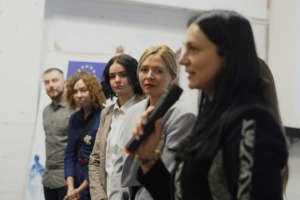 What is Strong as Earth?
"This is a project formed of pure love for the country, love for the people who populate it, love for the soldiers who hold the front lines, and love for the people who work tirelessly to ensure victory in Ukraine, so that Ukraine exists. This is a project on everyday Ukrainians from all throughout the country. "We wanted to portray the tale of the war in such a way that it would fill us with deep strength and give us inspiration to move on," – says the author of the idea and project producer, member of the National Interests Advocacy Network "ANTS", Anna Slyusarenko.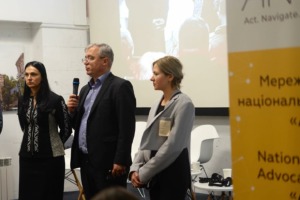 "It is unusual for our foundation to fund productions. However, after learning more about the project, we realized that it accomplishes several goals that we had set for ourselves. Because, really, we need human stories about war; stories that explain how the spirit of resistance and resilience is formed, not just the movement of the front line or specific operations; stories about people's willingness to recover at the first opportunity. This is precisely the one-of-a-kind resilience that has become the most visible phenomenon, the image of the new Ukraine that has emerged before the world," said Oleksandr Sushko, executive director of the International Renaissance Foundation.
The premiere of "Strong as the Earth" in the Ukrainian media space will take place on the anniversary of the full-scale invasion – February 24, on the regional network of Suspilne Media.
Creative team of the project: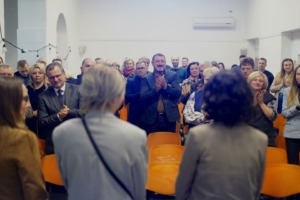 The project's creator and producer – Anna Sliusarenko.
Director – Liudmyla Melnyk.
Screenwriter – Zlata Ughrin.
Operator – Viktor Petrenko.
Editing director – Larisa Shabratska.
Author of the song and singer – Maryna Krut.
Dubbing artists – Danylo Khomutovskyi, Maryana Golovko.