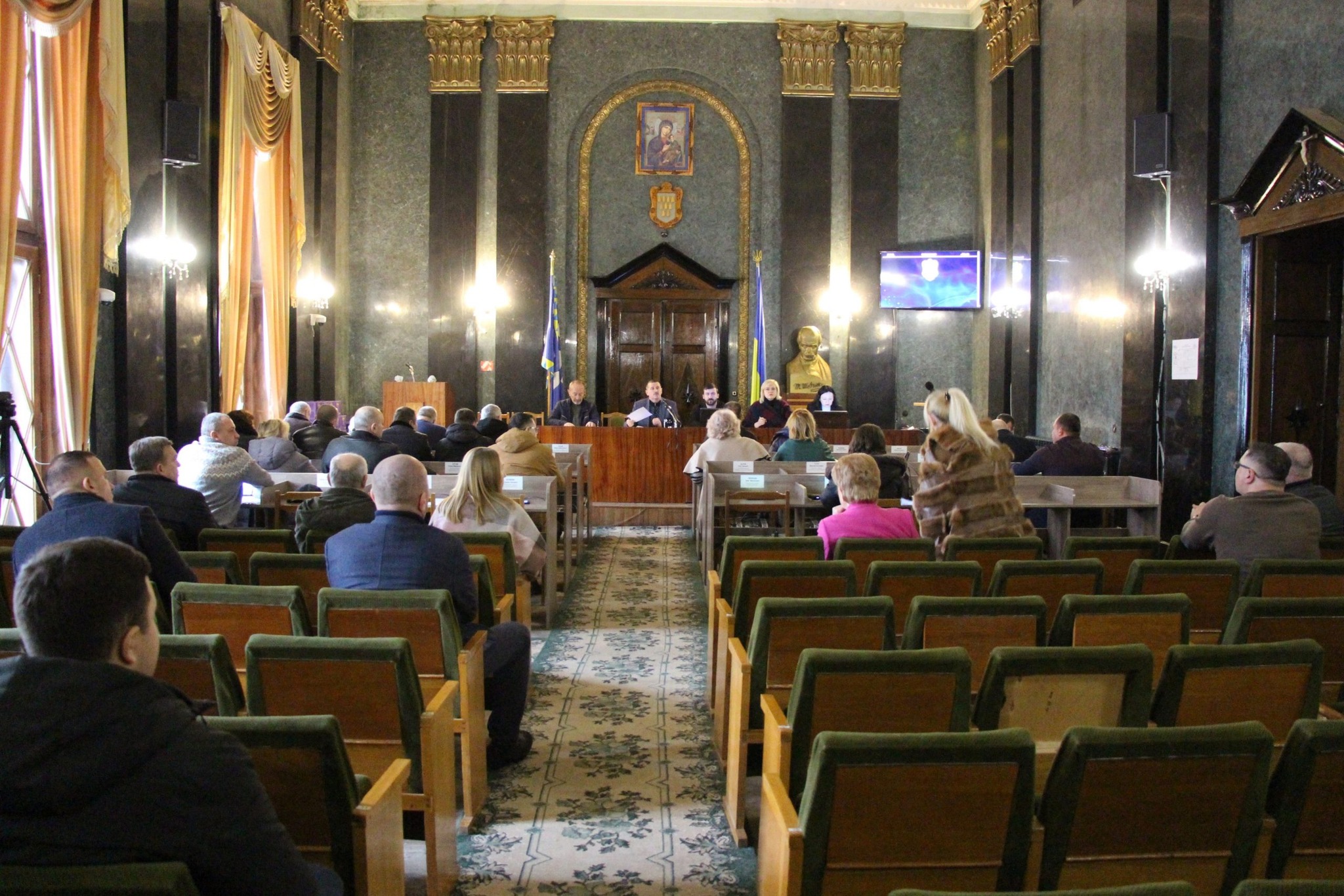 Despite the lack of light, internet, and communication, Ukrainians continue to work and hope for Ukraine's victory.
The participating communities of the project "Strengthening Communities For Ukraine's Victory and Revival" "Strengthening Public Trust" USAID/UCBI III began approving Reconstruction Concepts after signing the Memorandums, conducting strategic sessions, and creating road maps. And this is yet another step toward rebuilding Ukrainian communities and improving people's lives.
"Each concept is a kind of living passport of the community. Despite the fact that the country is at war, there are issues that cannot be postponed. After all, every community is made up of people who have specific needs. For example, some communities have already suffered from shelling or occupation and require the restoration of infrastructure facilities, while others have accepted a large number of IDPs and have a number of issues that must be resolved in the near future. As a result, each concept was created for a specific community and its requirements. It was and still is a never-ending task. These documents have helped us understand how to proceed. It is also relevant for donors and partners who want to help Ukrainian communities. After all, each concept contains analytical data about the community and the assistance that people require. There are also some "future guidelines," such as recommendations for the development of specific industries, such as tourism and social services. Potential partners can learn everything they need to know about the communities and choose which ones they want to work with," – says project analyst Oksana Yurynets.
Thus, the communities of Bilopolska, Zolochivska, Drohobytska, Velikopysarivska, Sadivska, Lebedynska, Khotynska, Krasnopilska, and Horodnytska adopted development concepts on which the team of the National Interests Advocacy Network "ANTS" collaborated. Following that, the remaining communities' reconstruction concepts will be considered. As a reminder, the project involves 30 communities from ten regions of Ukraine.
This project "Strengthening Communities For Ukraine's Victory and Revival", "Strengthening Public Trust" USAID/UCBI III is implemented with the support of the United States Agency for International Development (USAID).