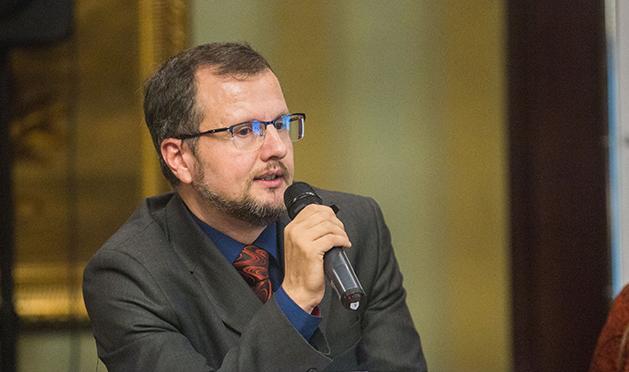 russia will not be able to completely "demolish" Ukraine's banking system because it has not only become more stable since the start of the full-scale invasion, but it is also generally "very progressive, even when compared to Western counterparts". Nonetheless, the russian federation may temporarily halt the provision of banking services in Ukraine. In this regard, Ukrainians should always have at least a week's worth of cash on hand.
This was stated by economist Ilya Neskhodovskyi in a comment to OBOZREVATEL. He mentioned that one of the issues could be the destruction of electricity supplies and mobile communications, which would result in a period of no access to standard electronic services.
"That's why you'll need about a week's worth of cash to cover your current expenses. There is no need to remove everything because the money will not vanish. However, no matter how you get used to cards, having such a reserve is essential," – the economist suggested.
However, he noted that the protection of Ukraine's banking system is generally reliable. This is demonstrated by how it operated in occupied Kherson.
"In Kherson, we passed the first crash test. Moreover, despite the occupation, restrictions on electricity supply, and mobile communications… no one lost money from their account," – Neskhodovskyi stated.
He stated that the Ukrainian banking system is not afraid of hacker attacks. After all, she had experienced the most severe of them at the start of a full-fledged war. It has since been strengthened and made more stable.
"It was a massive Kharkiv attack on all banking and state structures. They attempted to undermine our system, but it remained intact. It is now more robust. As a result, there is no need to worry about the banking system collapsing. They can, however, bank for the time being. service interruption," – the economist summarized.