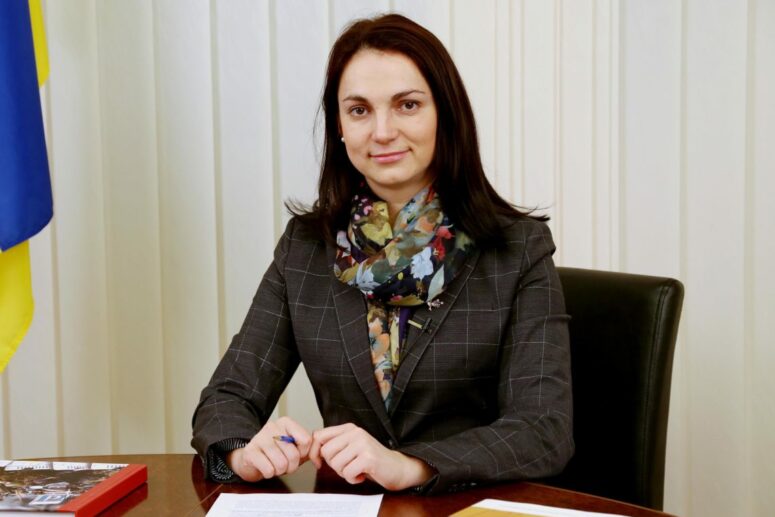 It is critical to provide the Ukrainian army with everything it requires as soon as possible in order to speed up victory.
During the discussion From Surviving to Thriving: How Europe should support Ukraine in the long war against Russia, Hanna Hopko, the head of the National Interests Advocacy Network "ANTS", emphasized this.
"All these Russian missile strikes, the strategy of which Russia is not changing, cannot change the situation on the battlefield. Attacks on cities and civilians cannot shake our resistance, or the resistfnce of the Ukrainian nation, because 95% of Ukrainians believe that Ukraine will and is already winning. As a result, Hanna Hopko believes that the sooner we get the necessary weapons and ammunition, the sooner we will be able to win. – My close friend Andriana Susak was wounded on the battlefield two weeks ago. She and her husband fight for the country. It is critical to provide the Ukrainian army with everything it requires as soon as possible in order to save the lives of the bravest freedom fighters. That is why we are asking for your help. But I just wanted to let you know that, despite everything, the fighting spirit of our regular defenders is at an all-time high. So we will continue to do everything we can to win as soon as possible. We believe that the rest of the world will rally behind us in the coming year. And this is critical, because every centimeter of Ukrainian territory will be free of Russian invaders and genocide!"
The "ANTS" leader highlighted the geopolitical implications and significance of Ukraine's victory.
"It is critical that our allies recognize russia as a state sponsor of terrorism. As a result, the Ukrainian victory has geopolitical implications and significance. The victory of Ukraine means not only guaranteeing the security of the European continent, but it also has global significance for the whole world and democracies, to prevent new wars of authoritarian regimes".
Hopko underlined that tightening sanctions would hasten Ukraine's victory.
"Stronger sanctions should be imposed on the energy industry, including rosatom." Sanctions should also be imposed on individuals in the banking sector, the military industry, the leader of the russian orthodox church, and many others," she said. – We also hope that russia will be identified as a state sponsor of terrorism and the Wagner group as a terrorist organization by the international community. And, following the latest European Parliament decisions and resolutions, we hope to see progress in the confiscation of russian assets and the establishment of an international tribunal".