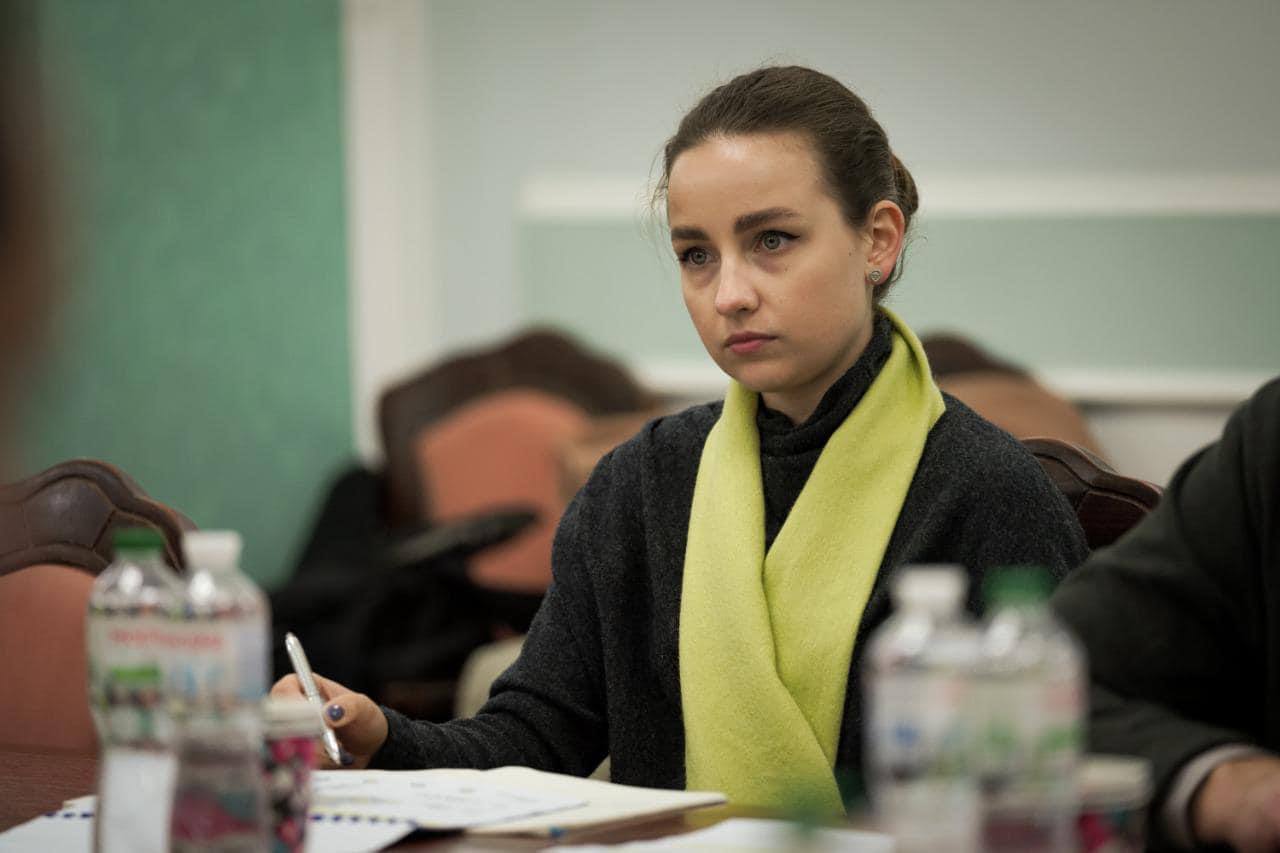 The European Parliament's designation of russia as a state sponsor of terrorism demonstrates that Europe is not weary of war. As a result, despite Russian narratives to the contrary, Europe remains united.
Kateryna Musienko, an international relations expert with National Interests Advocacy Network "ANTS", emphasizes this.
"Several extremely important resolutions were adopted in the European Parliament last week." The first step is to identify russia as a state sponsor of terrorism. The negotiations lasted nearly 4 hours, so it was not an easy fight. Political parties attempted to reach an agreement on the text. Finally, we have a large majority victory. This demonstrates that war fatigue does not exist in Europe. As a result, regardless of Russian narratives, Europe remains united and ready to make strong geopolitical decisions. The European Parliament supported the European Commission's proposal to allocate 18,000 billion euros to support critical infrastructure in Ukraine in the second powerful resolution. This demonstrates that Europe has shifted from a reactive decision-making system to a deliberate strategy of assisting Ukraine and our victory. We will now receive quarterly funds from the EU, which will cover nearly half of our budget's expenses. This is especially true in the social sphere, where hospitals, schools, and critical infrastructure are kept running. We can see that this is a powerful support. "It is worth noting that we have information from the German parliament that they are ready to adopt a resolution and recognize the Holodomor as a genocide against the Ukrainian people, and this is a true historical victory," – Kateryna Musienko says.
The expert hopes that more powerful decisions will be made in the future, such as the confiscation of Russian assets and their transfer to Ukraine for reconstruction purposes, as well as the establishment of a special tribunal for the kremlin and the elite.
"The process of creating a legal mechanism for seizing these assets has now begun. After all, previously, only organizations were defined as terrorist sponsors, but now this resolution defines an entire state as a terrorist sponsor. As a result, the commission should devise a mechanism. Monitoring the implementation of this decision and how the commission will implement what is written in the resolution is now an important function of both Ukrainian politicians and European parliamentarians. I am aware that the process has begun, and that responsible specialists are working on the legislative foundation of this issue. I'm hoping that we'll have this working mechanism soon".
The "ANTS" participant observes that it is clear that we would like to have it all sooner.
"But the positive thing is that these negotiations are still ongoing; it's a complicated process because all member states must agree on everything, but we see strong advocates like commissioners and MEPs working on it, which usually means the process is already speeding up. The more positive narratives around this, the more consultations, the sooner we'll have a result".
Regarding the resolution on the confiscation of Lukashenka's assets, Musienko says that its text has not yet been 100% agreed upon.
"This is a very complicated story because there are so many countries involved and so many different perspectives on the situation." The resolution's text is not yet completely agreed upon. However, because our mission and ambassador are based here, issues concerning the Ukrainian position will be considered. On the other hand, it should be noted that there is still no legal mechanism for transmission confiscation. We return to the first resolution, which identified russia as a state sponsor of terrorism. We call for the creation of this mechanism, so it is still too early to discuss the final goal and how it will be implemented until there is a procedure in place for confiscating these funds and transferring them".
Experts are studying Canada's experience in this area as they work out the mechanism for confiscating Russian assets and transferring them to Ukraine's restoration.
"But here we are also talking about the specifics of the EU, because the European Union is not one country, so the decision is made by consensus. And it must be provided by all member states. Therefore, it is not so easy to take a model that functions in one state and expand it to the level of the European Union. There should be a special developed solution, taking into account all the directives and documents that exist in the EU and the positions of the member states. We are grateful to Canada, Estonia for the fact that they have already started doing this. We see their experience and are now working on developing our own".
A paragraph in the same resolution recognizing russia as a state sponsor of terrorism calls on all national states to first adopt appropriate resolutions recognizing russia as a state sponsor of terrorism, and then to develop legal mechanisms for asset confiscation.
"It is critical to know where these assets are and what type they are. If we are discussing a specific property located on the territory of a country, such as Germany or Italy, national legislation should govern the confiscation and transfer process. When it comes to larger issues, such as central assets or others that can be controlled by EU legislation and the commission," – Kateryna Musienko finished.