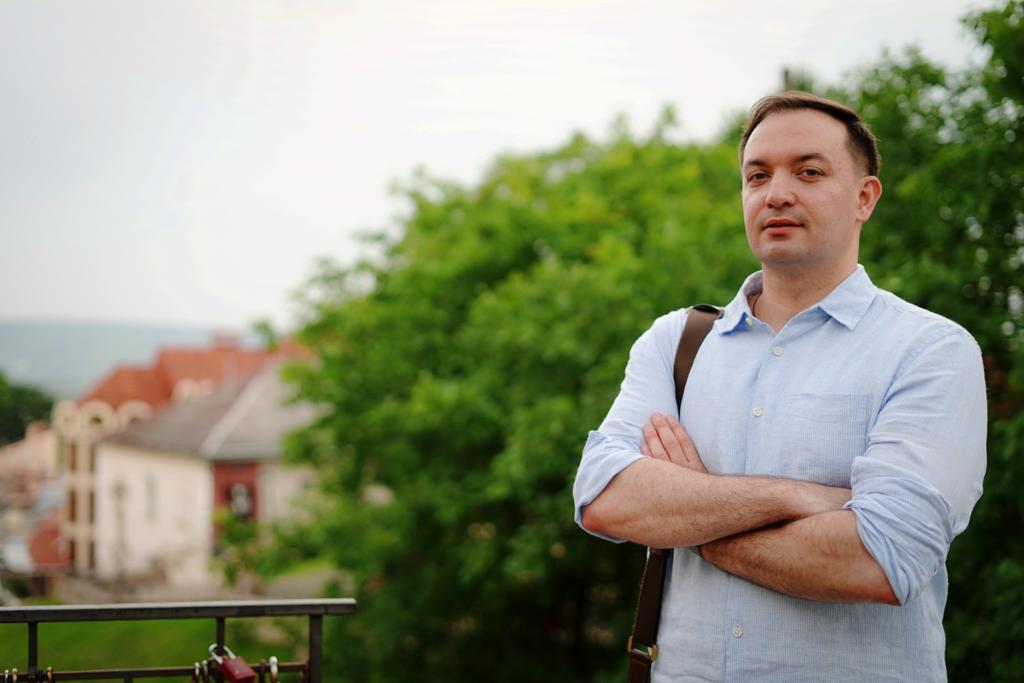 The main purpose of putin's visit to Belarus is to formalize Belarus's accession to russia. And, more than likely, Moscow is already preparing to annex this country.
During a broadcast on Public Interactive Television, Maksym Kiyak, a leading expert of the international direction of the National Interests Advocacy Network "ANTS", emphasized this.
"On the one hand, Putin's visit to Lukashenka was intended to convey the message that you are no better than me. On the other hand, let us not forget that this is the first visit in three years. Despite this, Lukashenko managed to see Putin 12 times this year by flying to Russia. However, Shoigu recently returned to Minsk and met with his visavi, and Lavrov also arrived in Belarus with Putin. As a result, there are some warnings, particularly for Ukraine, as to why they met. Of course, there have been numerous discussions, particularly since February 24, about whether the second front will truly open, despite the fact that it has been open for some time. Belarus is still a party to the aggression against Ukraine. But the most important goal of all the Kremlin brothers' visit is the de facto accession, or annexation, of Belarus to Russia. And it appears to me that Putin will present this accession pact to the Russian public as a Christmas tree gift. Obviously, having not had much success in Ukraine, he wants to demonstrate that we at least have Belarus, says Maksym Kyyak. – Of course, the question of aggression and the use of Belarus as a platform for another attack on Ukraine in the coming year, as well as the conditional existence of the Belarusian army in general, remains open. These issues were clearly discussed in Minsk. Belarus remains completely and completely economically dependent on the russian federation; thus, de facto, or rather, Belarus is already a part of Russia; de jure will now be the official registration of Belarus as a so-called union state, whose territories are fully under Moscow's control".