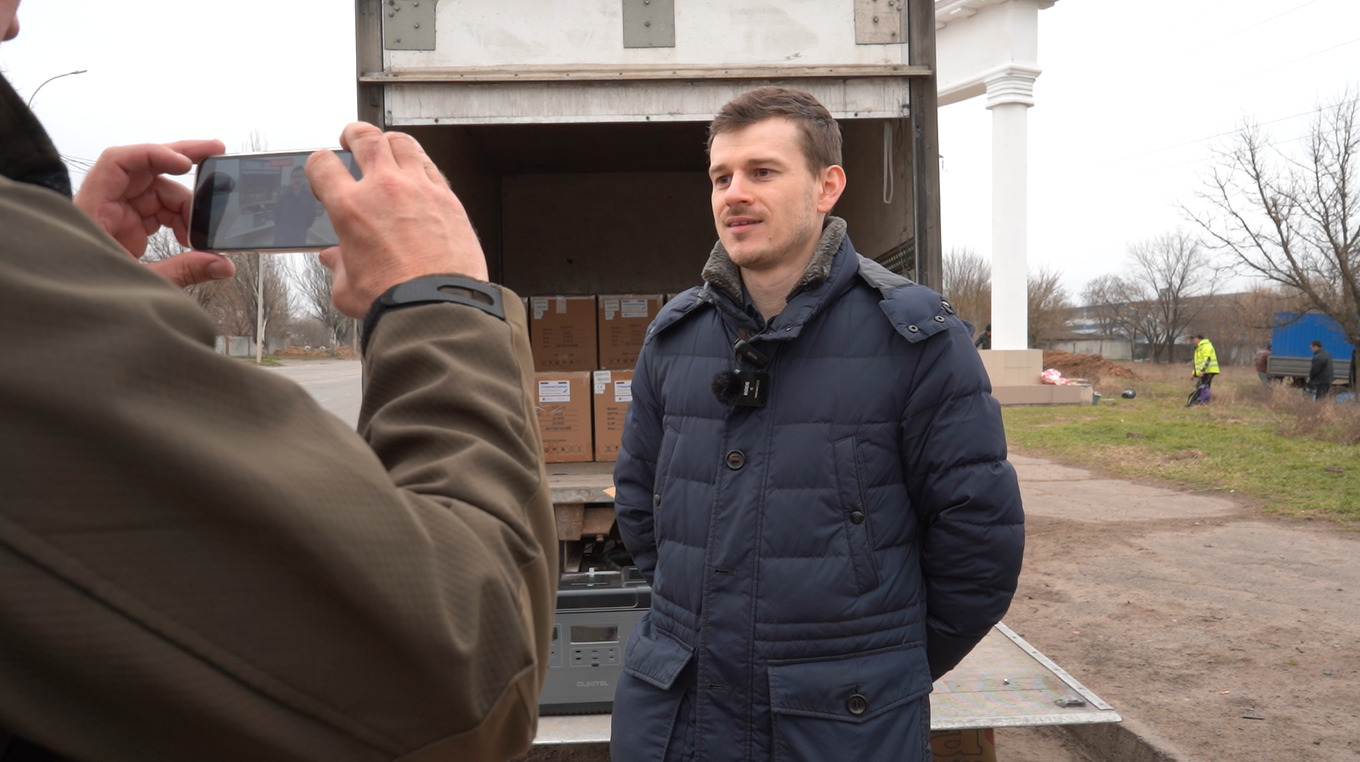 The other day, representatives of the National Interests Advocacy Network "ANTS" – executive director Vasyl Segin and volunteer Petro Shot, delivered 50 "OUKITEL P2001E" charging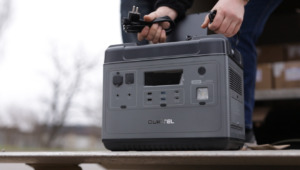 stations from Taiwan to Kherson Oblast.
Charging stations will be useful during possible power outages, because they support charging 16 devices at the same time. The constant power of 2000 W can easily power all household appliances and devices with high power consumption.
"Back in November 2022, the head of the board of the "ANTS" Network – Hanna Hopko visited Taiwan, where a number of meetings were held, including with the government and the country's Ministry of Foreign Affairs. They decided to support Ukrainian cities and communities that suffered as a result of Russia's military aggression, providing financial support for organizations so that we continue to coordinate with the cities and provide them with the crisis needs that are necessary, says Vasyl Segin.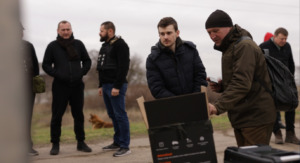 – In particular, Kherson Oblast needs these charging stations because there are power outages here. There is a need for them, especially in medical facilities where people are on life support. We still have a request for armored vehicles for communal services, which must leave and eliminate the consequences of rocket attacks and restore heat, water and electricity supplies. Virtually all computer equipment was also stolen during the temporary occupation. And this will be the next priority."
In total, with the assistance of the "ANTS" Network, Taiwan allocated two million dollars to help the Ukrainian frontline cities – Kharkiv, Mykolaiv and Kherson. In addition, the Ministry of Foreign Affairs of Taiwan handed over 100 tons of humanitarian aid to Ukrainian communities.