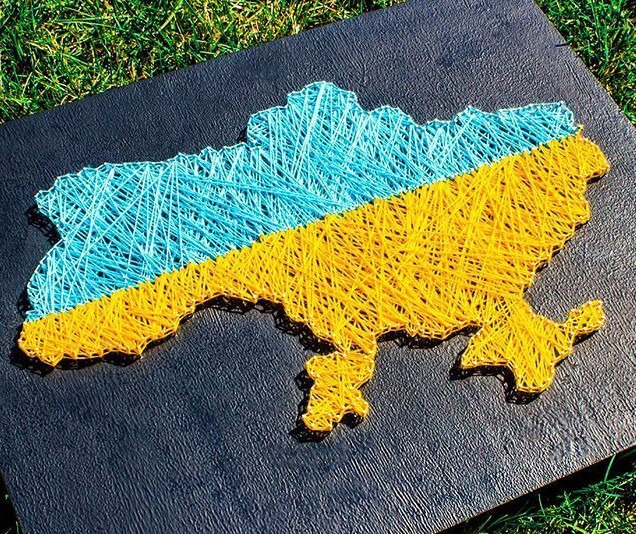 A cooperation memorandum with the Horodnytska territorial community was signed.
The neighborhood is small but picturesque. It consists of one SMT and twelve villages.
"Every spring, yellow azalea blooms in Horodnytskyi forests, where natural stands have been preserved since prehistoric times. It is a testament to nature's riches, the embodiment of our land's immortality, and resistance to all the winds of history "According to the community's website, this is how the land is described. Horodnytsia is known for its spectacular landscapes, architectural monuments, and history.
The war had an impact on the community's life because it halted the implementation of plans and projects.
During the war, the community was acutely aware of the lack of new jobs as a result of the TG's lack of enterprises and, as a result, a decrease in budget replenishment. Another major issue is the repair of roads on the municipal and state property of Horodnytska territorial community. Garbage collection and disposal issues, outdated infrastructure, deterioration of population demographics, thermal sanitation of premises, provision of housing for IDPs, and a lack of street lighting in settlements such as Bronytska Huta, Luchytsia, and Anastasivka, as well as cities across the Sluch River, which connects part of the territory, must be addressed. A problem is also the mass felling of self-forested forests, which causes environmental damage.
Our project "Strengthening Communities For Ukraine's Victory and Revival" is currently in the process of holding strategic sessions in communities. In collaboration with community representatives, an expert team works in communities. The next step is to devise a strategy to help the community survive and rebuild after the war.
This project "Strengthening Communities For Ukraine's Victory and Revival", "Strengthening Public Trust" USAID/UCBI III is implemented with the support of the United States Agency for International Development (USAID).