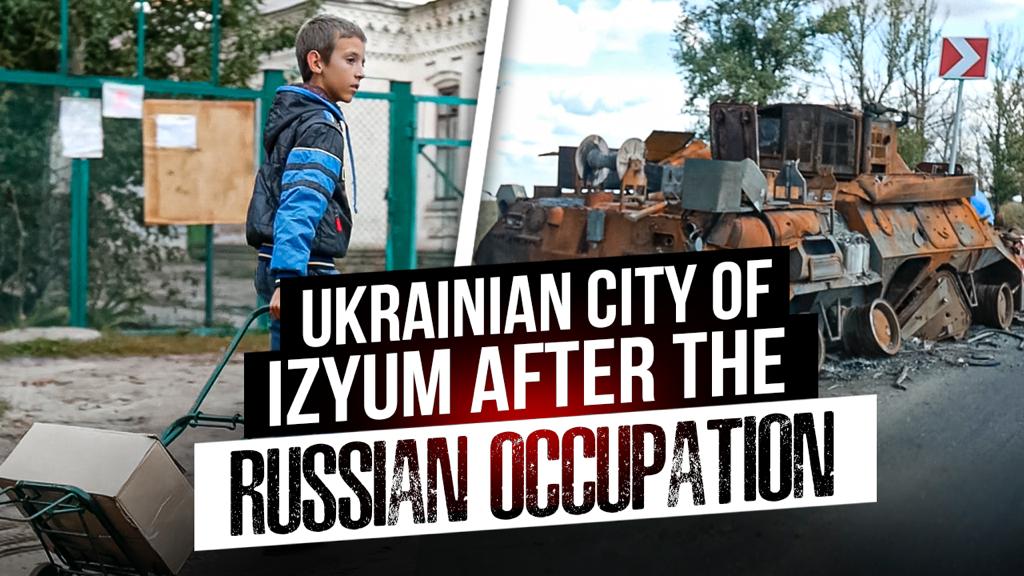 The short documentary film was based on unique shots of the city and conversations with local residents who survived the occupation.
18-minute documentary "How people live in a free IZUYM. Unique shots of the city after the occupation" tells the story of volunteer Petro Shot's visit to the city on the third day after liberation. The film's goal is to inform not only the residents, but also the rest of the world, about the horrors of the occupation and the crimes of the russian army, as well as how the townspeople's lives are now.
"In your volunteer activities, I deal not only with the military, but also with the civilian population; just a few days after Izyum was liberated, we planned a trip there to help the local residents, – volunteer Petro Shot explains. – We documented the entire trip. The way we saw the city, as well as people's stories about the horrors they had to witness, as well as their emotions – this reality was difficult to grasp. We were told that the occupiers raped and killed girls, and that a man who openly opposed the occupiers was found dead in a sewer manhole the next day."
Petro Shot, a volunteer and member of the National Interests Advocacy Network "ANTS" is currently providing humanitarian assistance in liberating the cities and villages of Kharkiv Oblast and Donetsk Oblast, and will film what he sees there to show the world more about the traces of Russia's military aggression and the stories of how Ukrainians lived in occupation.
The film is available at the following link: CharizmaUA