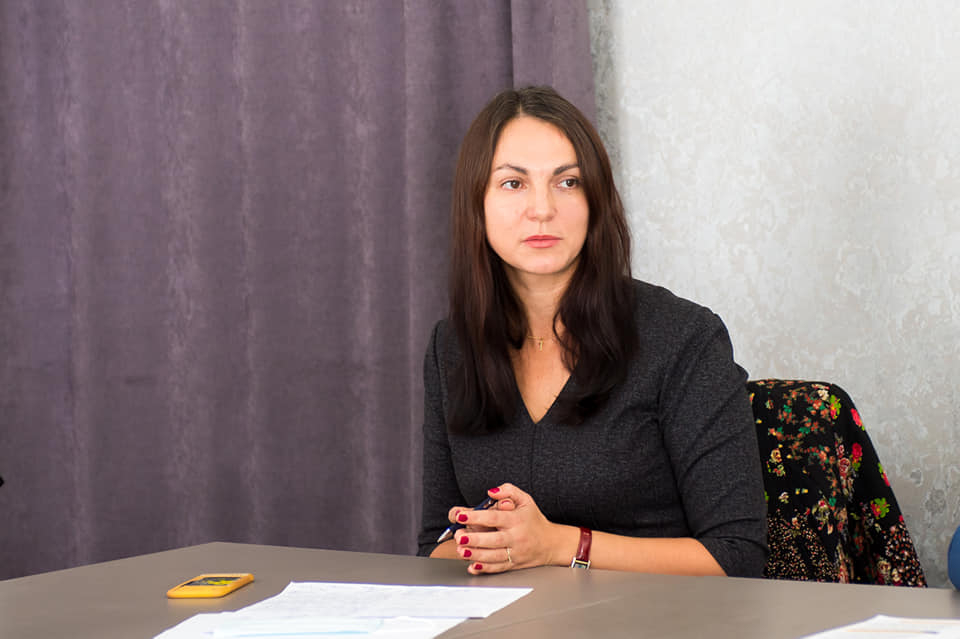 While the partners delayed tanks and F-16s, the russian federation learned how to make guided bombs.
Hanna Hopko, the head of the "ANTS" Network, said this during the broadcast on Channel 5.
"The greatest value for Ukraine is people, and when we say that delaying air defense systems has led to the destruction of not only critical energy infrastructure, but many civilians. russia has already learned further, it has reconsidered its military tactics, learned to make new guided bombs, and we understand that we also have a difficult situation with air defense, which we also warned our partners about. That is why I want to have a strategy, because now it is a tactic from counteroffensive to counteroffensive to provide us with weapons, but not at the level that we can move quickly in the reconquest of territory, but at the level where it is possible somewhere, you know, there fixing or stabilizing the front line and with impossibilities to progress quickly, to move on," she said.
See more in the video.