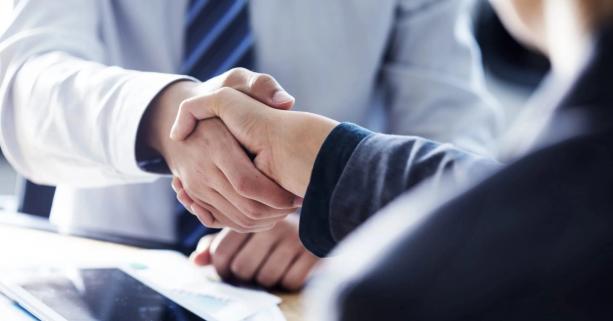 Do you have questions? Do you need advice and support in developing your organization or solving socially important problems? The National Interests Advocacy Network "ANTS" is ready to help!
If you are a representative of local self-government bodies, a public activist, or a representative of the regional media, within the framework of your public activities, you have to come across:
obstacles to solving socially important problems;
If you need advice on the development of your organization or initiative,
If you need legal or advocacy support,
If you want to report important news or issues worth raising at the national level,
If you want to invite someone to join the signing of a joint statement, our specialists will consider the opportunity to help you!
Fill out an application on our website, and our specialists will contact you to provide the necessary support.
Leave your application via the link: https://cutt.ly/1wrQLTuN