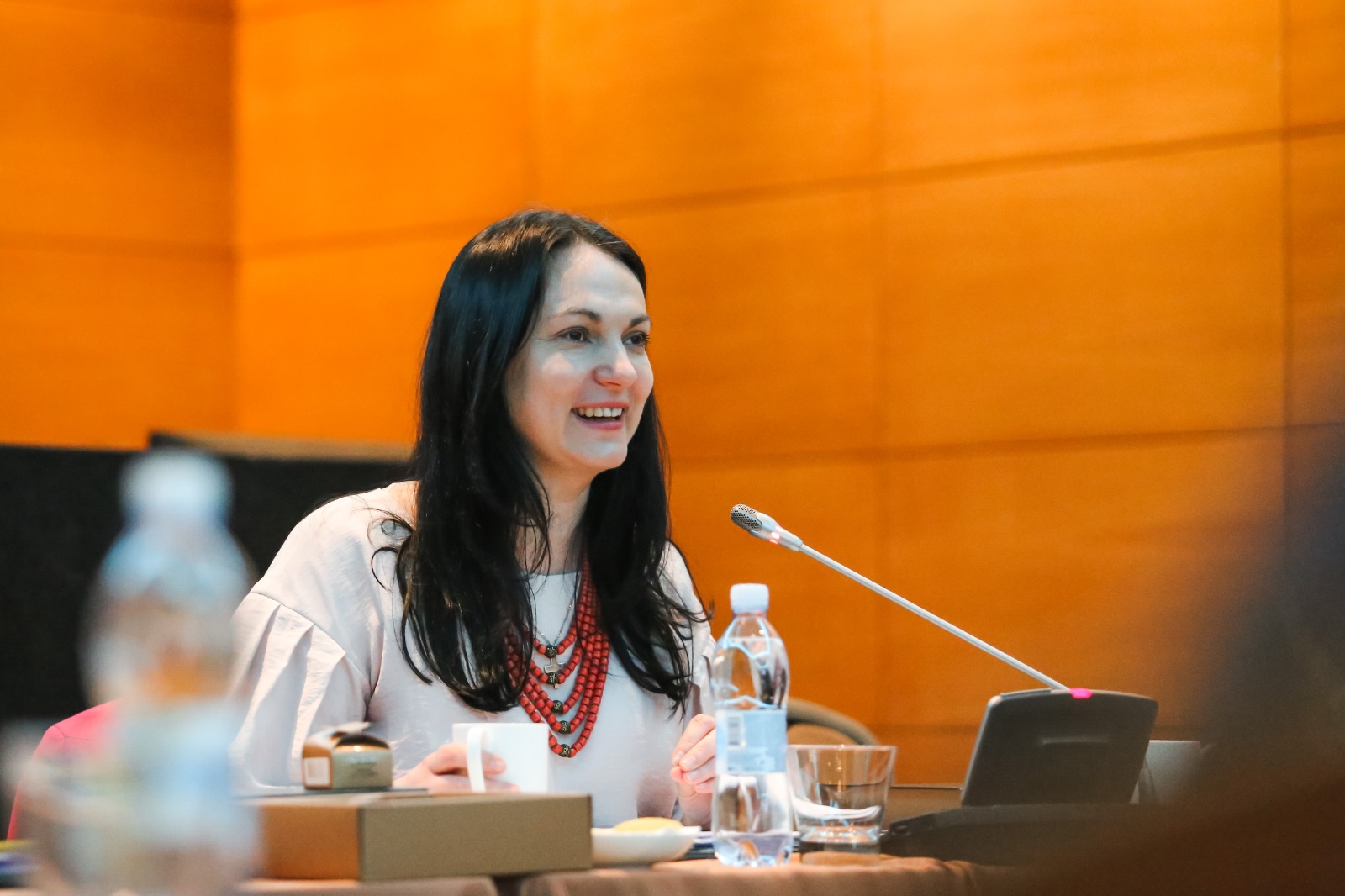 It is necessary to continue the pressure on Washington and Berlin regarding Ukraine's admission to NATO.
This was stated on the air of "Ukrainian Radio" by the head of the "ANTS" of National Interests Advocacy Network, Hanna Hopko, commenting on the statement of the German Defense Minister, Boris Pistorius, that now is allegedly not the best time to make a decision regarding Ukraine's membership in the alliance.
"We don't want NATO to pay off with an increase in aid or a system for helping our wounded. All this is important, but the only security guarantee for us is Ukraine's membership in the alliance," Hanna Hopko stressed. It reminds her of Ukraine's obtaining the status of a candidate for the EU, when everyone also said until the end that nothing was known, and offered hybrid formats.
"But we were able to convince the European Union in two months," Hanna Hopko said.