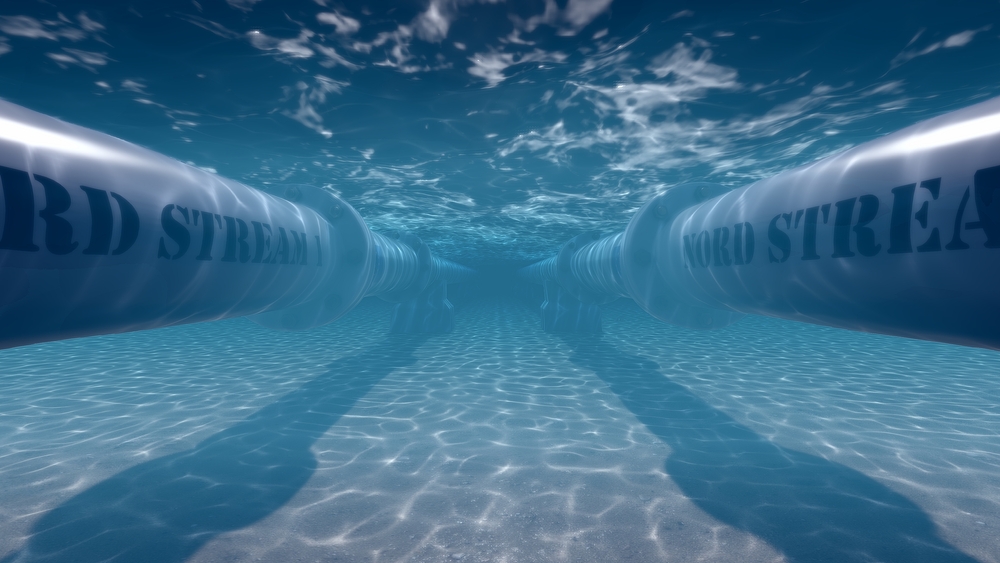 The Ukrainian World Congress, whose partner is the ANTS Network, filed a lawsuit in Canada in connection with the government's decision to hand over Siemens turbines for Nord Stream after maintenance, despite the sanctions.
"There should be no exceptions to sanctions. The price of the lifting of sanctions is the death and suffering of our citizens, because the war is dragging on," emphasizes Yaroslav Sydorovych, an ANTS analyst . Let's figure out what the transfer of the turbine means and how Germany continues its policy of cooperation with the Russians at the expense of the suffering and deaths of Ukrainians. Yaroslav Sydorovych explains: "The issue is the Siemens turbine for PP1. Canada blocked it, because the owner of PP1 is the Swiss company Nord Stream, whose owners are Gazprom rf – 51%, German BASF/Wintershalk – 15.5% and E.ON Ruhgas – 15.5%, as well as the Dutch Gasynie – 9%. French GDF Suez – 9%. That is, the Russians, controlling this property, continue to earn. That is why 51% of this turbine should be confiscated and transferred to Ukraine as reparation."
The issue is very acute, because by supplying this equipment, Canada will literally allow bypassing the rules of international sanctions by handing over equipment to Germany, the supply of which is embargoed to Gazprom. At the same time, Germany will once again succumb to Russia's energy blackmail.
The work of the UWC is an important step. This is a precedent that should become widespread in order to prevent the removal of Russian assets from sanctions.
"We call upon the Canadian government to maintain its principled position of freezing all equipment that will be used to fund Russia's war machine," stated Paul Grod, UWC President. "Canada has always held the moral high ground in putting human life before economic gain, for which the global Ukrainian community is sincerely grateful."
UWC calls on Ukrainians and friends of Ukraine in Canada to appeal to the government and elected officials to stop the transfer of the Siemens turbine to Germany.