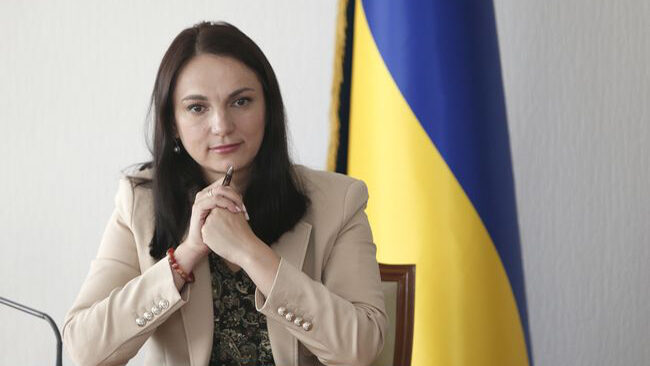 Deputies in Ukraine's Verkhovna Rada recognized Ichkeria as temporarily occupied by Russia and condemned the Chechen genocide during a plenary session. The corresponding resolution received 8132 votes from 287 People's Deputies.
Ukraine does not recognize russia's occupation of Ichkeria and regards the current regime in this territory as an occupation. Furthermore, Ukraine urges UN member states and international organizations to investigate russian crimes in Ichkeria, prosecute the perpetrators, and recognize the country as occupied.
"The enemy's disintegration is Ukraine's only security guarantee. In the same way that the evil empire vanished after the collapse of the USSR, the russian federation's military defeat must occur now. Then, on the ruins of the prison of nations, independent republics should emerge. Chechnya was one of the countries that declared independence immediately after the Soviet Union fell apart. As a result, she was subjected to a war of destruction and genocide. As a result, Ukraine is now fighting not only for the restoration of its territorial integrity and sovereignty, but also for the return of Donbass and Crimea, the punishment of the aggressor, the holding of an international tribunal, and the payment of compensation.Ukraine is still fighting for enslaved peoples' freedom. As a result, we should consider our mission for the twenty-first century: the disintegration of the neighbor, so that there is never another attempt to create a prison for other peoples. Since Ukraine will be represented at the UN in the committee of indigenous peoples in the next two years, this position should be promoted there as well," – said Hanna Hopko, the head of the National Interests Advocacy Network "ANTS".
We would like to remind you that Ukraine was represented as a member of the permanent UN forum on indigenous peoples for the first time, from 2023 to 2025. Suleyman Mamutov, a representative of the Crimean Tatar people, was elected as a member of Ukraine's UN Permanent Forum on Indigenous Peoples.The Ukrainian candidate won with an overwhelming majority of votes, defeating the russian Federation's representative. It is worth noting that Russia was elected to the UNPFII for the second time. She had previously filled in for the regional group for over two decades.