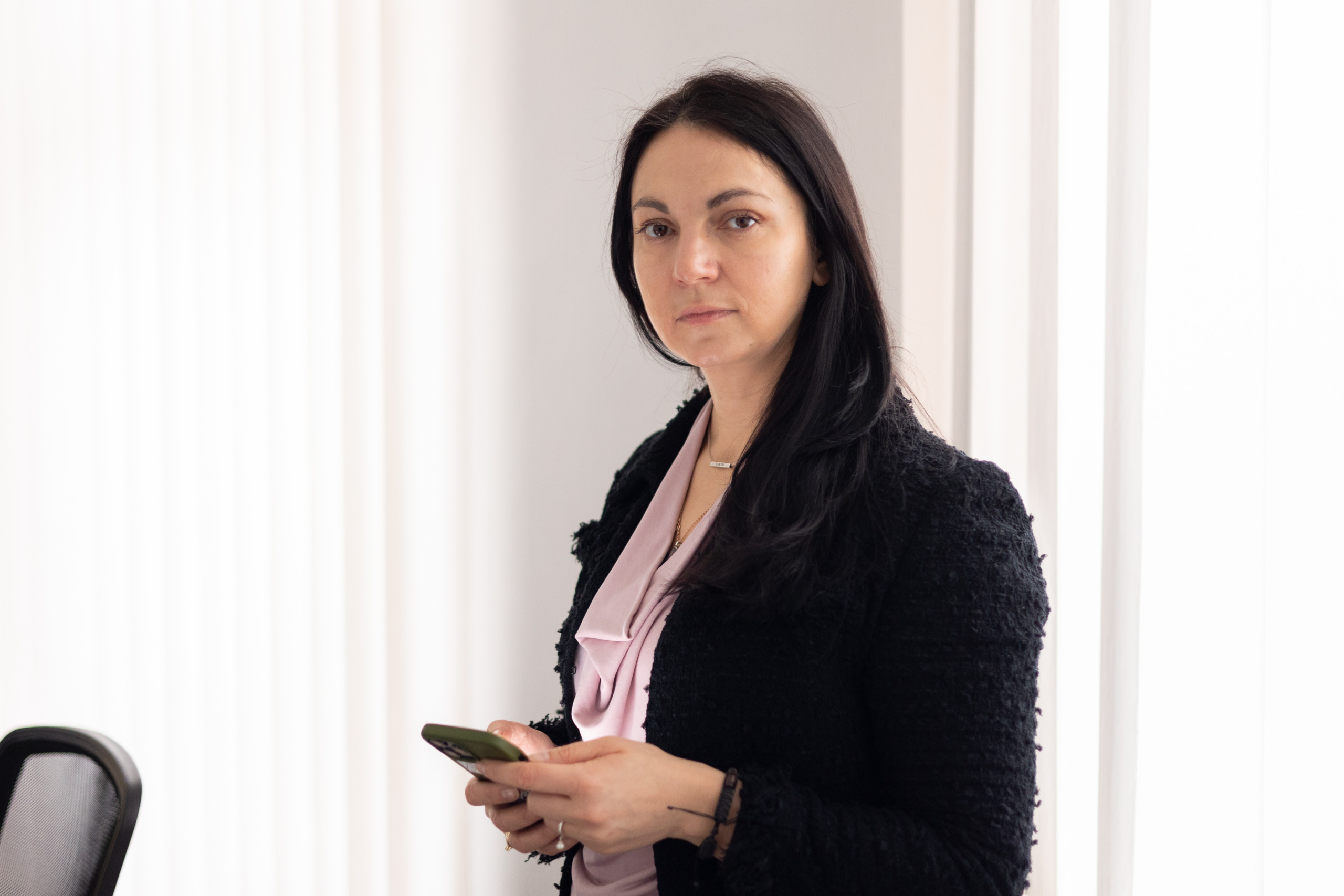 Today there should be unity regarding Ukraine's victory over our Western partners.
Hanna Hopko, Head of the ANTS Network for National Interests Advocacy Network, said this during the broadcast on Channel 5.
"The news that Britain is preparing to provide long-range weapons to Ukraine is extremely important. We understand very well that from a tactical approach, when everyone is waiting for a counterattack, it is necessary to have a clear strategy for Victory. Now we are working on the formation of a coalition of "f-16 fighters", following the example of the "Leopards" tanks, when different countries that have f1-6 can provide them or help with logistics, maintenance, and so on. We also need long-range weapons. We say that Crimea is Ukraine, and the restoration of territorial integrity and sovereignty within the internationally recognized borders of 1991. Thank you in Britain for this leadership, and I really hope that the United States of America, which has the Atakamsa, will finally take this political and extremely important decision," said Hanna Hopko.
The leader of the "ANTS" emphasized that the war should end in 2023.
"There must be a military defeat, and for this we need weapons: ammunition, heavy artillery, and long-range systems. Well, the key is superiority in the air, or at least equality. Political will is needed because most defense ministers and state leaders are ready to provide it. We just need this unity. Not the fear of russia's defeat, but the unity of Ukraine's victory in our Western partners."
A few more important quotes from the broadcast:
It is very sad to state that 10 packages of sanctions did not lead to the fact that russia lost its economic ability to produce weapons, that the russian economy was on the verge of collapse, and that we did not see massive missile strikes. Therefore, I really hope that the European Union will finally review all the loopholes through which the russian federation and other representatives of the authoritarian club circumvent Western sanctions.
Let's remember: we were expecting hellish sanctions even before the full-scale invasion. The West scared putin that if he dared, they would not be repaid. And now we are talking about the 11th package of sanctions, which is still weak.
Ukraine is making every effort to stop the totalitarian regime and prevent authoritarianism from advancing globally. The significance of Ukraine's victory is enormous, not only for the European continent but also for the Indo-Pacific. We see how much Japan has become active, which clearly understands how important the defeat of the russian federation is in order to restrain China's ambitions.
Today, it is extremely important to mobilize the whole world, continue to work with the countries of the global south, and do everything for the isolation, economic collapse and exhaustion of russia and, in fact, de-imperialization, decolonization. We have to understand for generations ahead, for centuries, that there will be no threat from the north.