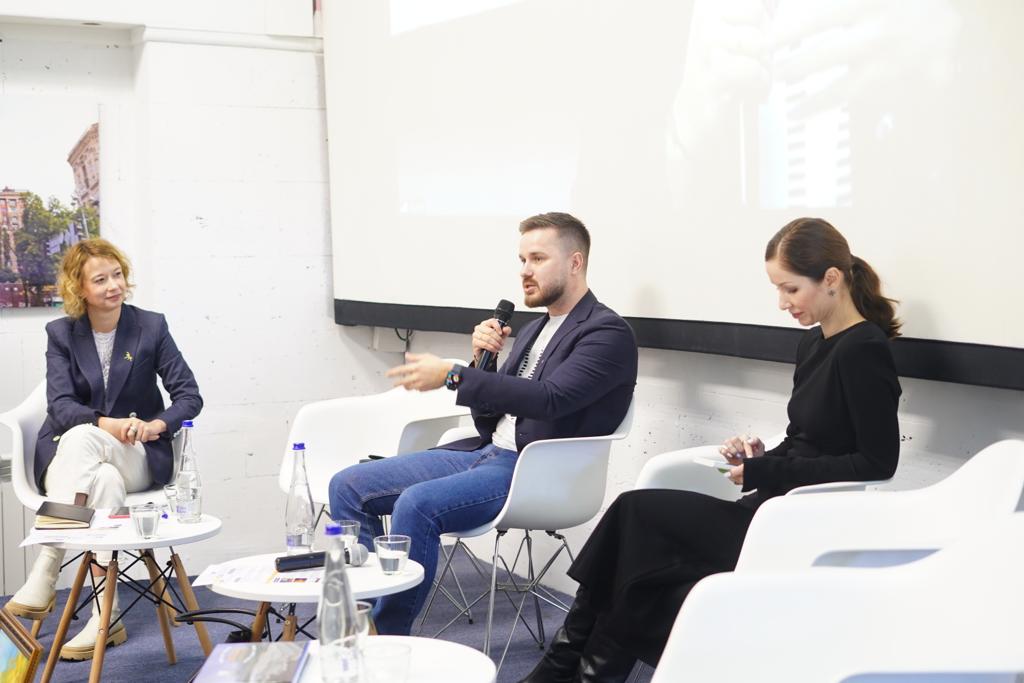 The level of work on Ukraine's reconstruction is unprecedented, because we are now dealing with the largest reconstruction program in recent world history. And it will only be successful if everyone works together and trusts each other.
Viktor Nestulya, Co-Founder of the RISE Ukraine Open Contracting Partnership Coalition, discussed this during the "Vision of Recovery Processes at the National and International Levels" panel discussion, which took place as part of the "Strong as the Earth" forum.
"Rebuild Ukraine digital management (RUDM)" will be launched soon. Ukraine's digital management system will be linked to the Register of Damaged and Destroyed Property and the geospatial data base. The functionality will, in particular, enable:
develop a strategy for project implementation at all stages;
real-time tracking of the project's progress
respond quickly to implementation delays;
stages of the project.
"Digital tools will be included in the system at all stages of infrastructure project implementation — from data analysis and planning to design and procurement, project implementation, quality evaluation, and operational maintenance," – Viktor Nestulya emphasized.
He added that the launch of this project is being prepared.
"On April 1, the system is planned to be made available for trial projects. Each of them will have a distinct identification that will be associated with the project at each step."
Nestulya also mentioned that the system will make it evident which villages lack capability and what demands exist in the regions. As a result, overseas funders will be able to identify community needs. The technology will provide complete collaboration and transparency.
"It is essential for us that there is trust in the restoration of Ukraine not just in our society, but also in the taxpayers of the nations that assist Ukraine. If the communities desire to be project pilots, I will provide my contact information," – said the RISE Ukraine Open Contracting Partnership Coalition's co-founder.