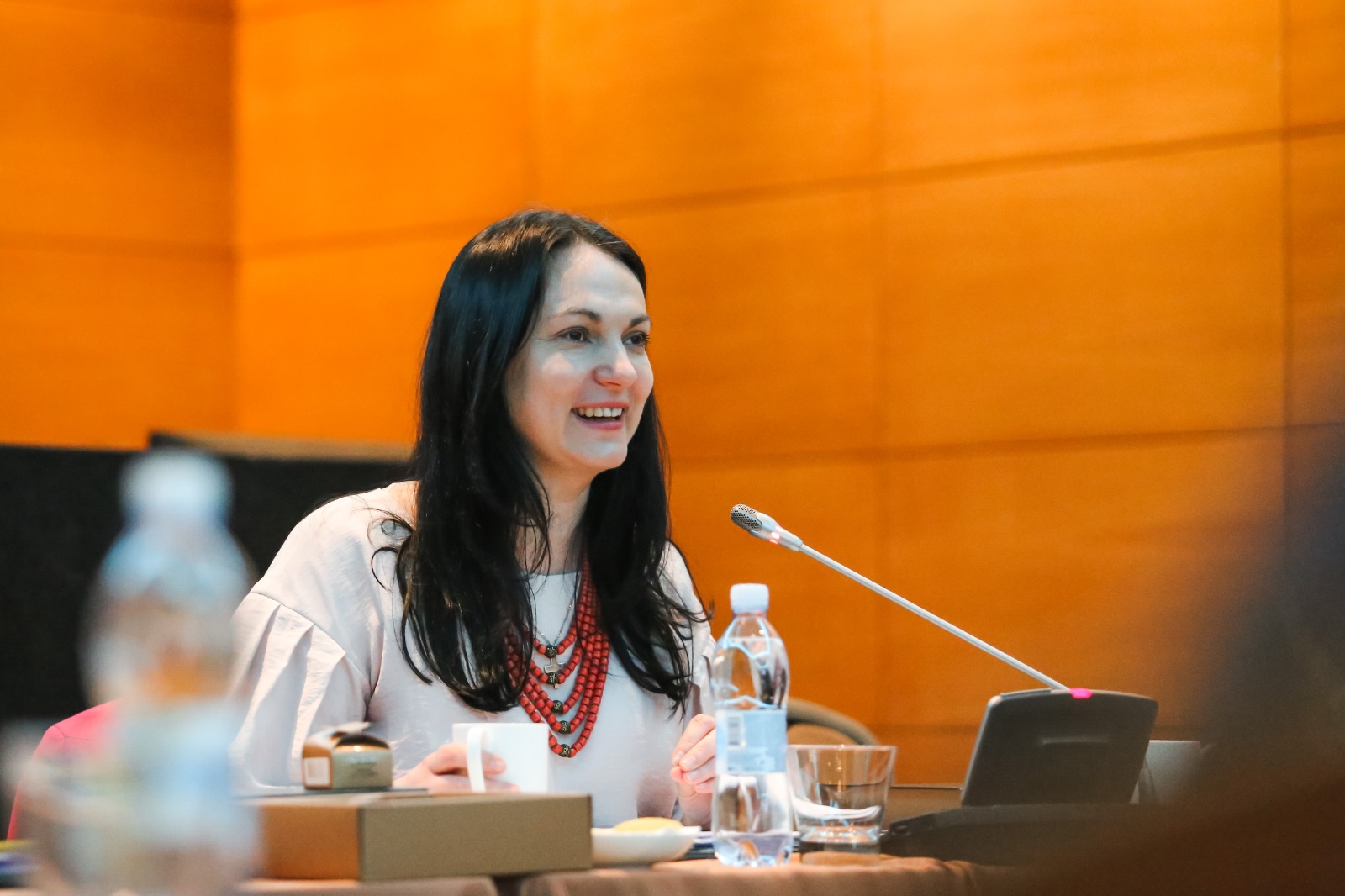 How can Ukraine and Taiwan cooperate on the political, security or economic levels?
The head of the "ANTS" Network, Hanna Hopko, took part in the round table of the International Center for Ukrainian Victory "Why Ukraine's victory over the russian federation is the key to deterring China's military aggression against Taiwan."
"The geopolitical significance and importance of Ukraine's victory will be most acutely felt in Northeast Asia, where such democratic countries as Taiwan, Japan and South Korea have found themselves in the ring of authoritarian regimes," Hanna Hopko said.
According to her, Ukraine needs to strengthen cooperation with these democracies, gaining greater access to advanced technologies, financial resources and military-industrial potential.
It is important that the free world understands the importance of Taiwan and the inviolability of Ukraine's territorial integrity.
We will remind you that with the assistance of the "ANTS" Network, Taiwan allocated $2 million to help the Ukrainian frontline cities – Kharkiv, Mykolaiv and Kherson. This was made possible thanks to the chairman of the board of the "ANTS" Network, Hanna Hopko, who visited Taiwan on an advocacy visit at the end of 2022.
In addition, the 外交部 Ministry of Foreign Affairs, ROC (Taiwan) handed over 100 tons of humanitarian aid to Ukrainian communities.