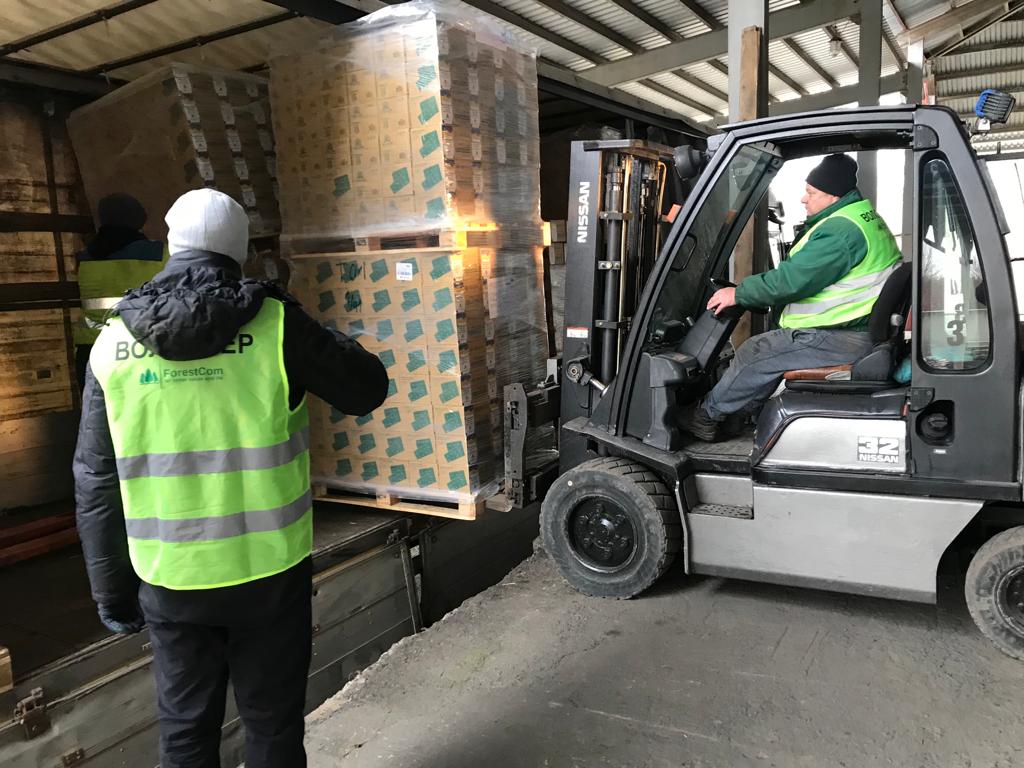 Taiwan's Ministry of Foreign Affairs will deliver 100 tons of humanitarian aid to Ukrainian cities. Hanna Hopko, the head of the National Interests Advocacy Network "ANTS", who recently paid an advocacy visit to the Republic of China, made this possible. The Polish Center for International Humanitarian Aid and the NGO "Forest Initiatives and Society" (ForestCom) assisted in organizing the cargo delivery.
"The first five trucks have already been delivered to Ukraine. We anticipate more than ten vans, totaling 449 pallets of humanitarian aid. All aid is intended for communities that were occupied or shelled, as well as those that accepted IDPs. "Polish partners met the cargo and delivered it to the Ukrainian border, where we have already accepted it," says Dmytro Karabchuk, chairman of the board of the non-governmental organization "Forest Initiatives and Society".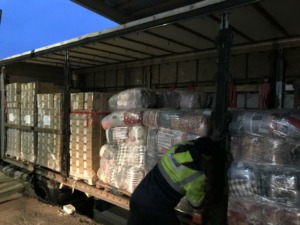 We will remind that the head of the "ANTS" as part of the Ukrainian delegation visited Taiwan in October 2022.
"As a co-founder of ICUV – the International Center for Ukrainian Victory, she visited Taiwan for the first time at the end of October to participate in the 11th Global Assembly of the World Movement for Democracy, which gathered more than 200
representatives from more than 70 countries to spread democratic values and exchange ideas about the fight against authoritarian regimes. As a result of the assembly's fruitful negotiations, Taiwan allocated a new package of financial assistance, as well as a general strengthening of new partnership relations between the Republic of China and Ukraine. In addition to monetary assistance, the Ukrainian side discussed the prospects for future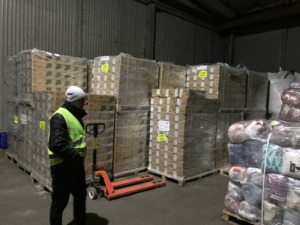 democratic, particularly digital, reforms, as well as our peoples' shared experience in opposing the authoritarian regimes of the aggressor countries," – she underscored.