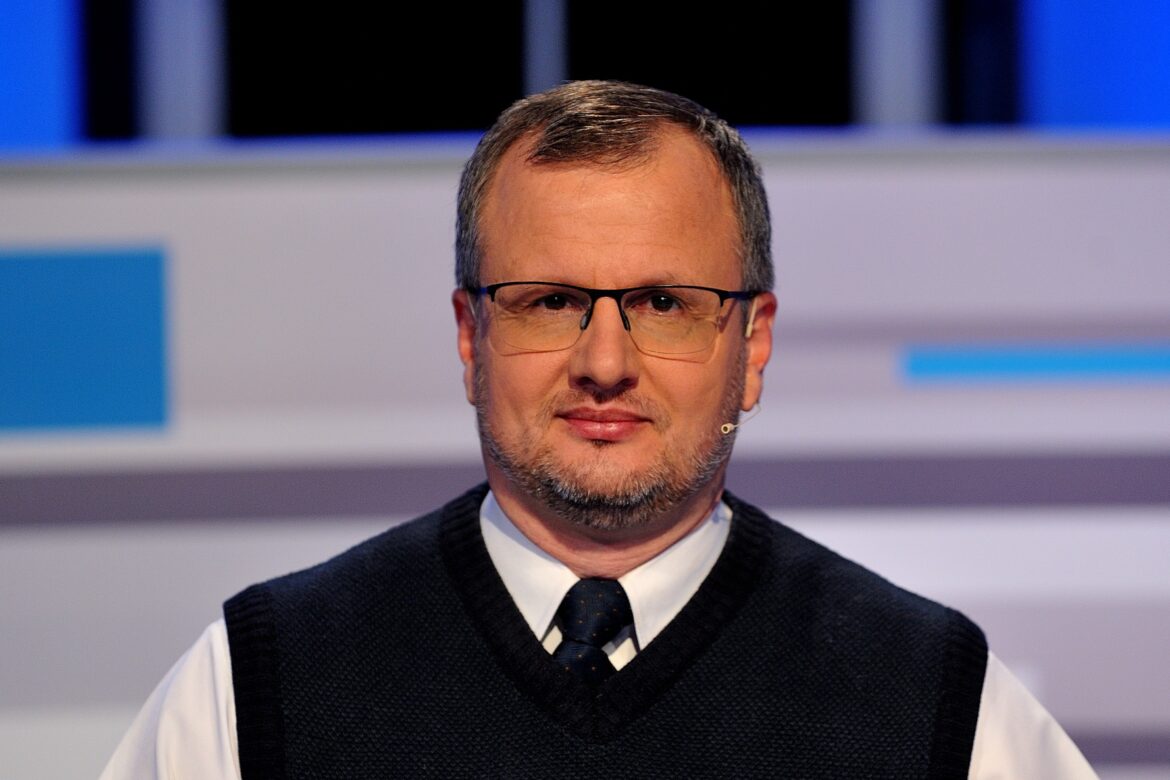 From July 1, Ukraine returns to the pre-war taxation system.
Experts are already predicting an increase in the cost of fuel, so gasoline can cost 60 hryvnias per liter or more, and diesel – 55 hryvnias or more.
The head of the tax committee of the Verkhovna Rada of Hetmantsi called the decision to exempt fuel from taxation a year ago a mistake, as it did not lead to a decrease in the prices of oil products, but to an increase in traders' incomes.
However, Ilya Neskhodovskyi, the head of the analytical direction of the "ANTS" Network, disagreed with this opinion:
"Last year, when the price of oil reached 140 dollars per barrel, such pressure was very difficult for people if they paid, relatively speaking, 80 hryvnias per liter. In addition, at that time there was a deterioration of logistics, the destruction of infrastructure, the destruction of domestic production (the Kremenchug Refinery was destroyed due to shelling). Then this decision was justified. It was aimed at reducing social pressure," Ilya Neskhodovsky justified his position in a comment.
Regarding the current decision to return the pre-war tax on fuel, Ilya Neskhodovsky noted that:
"Taxes collected in Ukraine go to the army, so the budget needs to be replenished. In addition, theoretically, the price of fuel, which is logistics and production, does not exceed 10% of the cost of goods, so if the price of fuel increases by 15%, the end consumer will pay only 1-2% more. Our Western partners provide loans and grants for non-military expenses, while taxes paid in Ukraine go to the army. Take it in the way that you use 7-8 hryvnias from every liter of gasoline for our victory."
The economist notes that a more effective way to provide social support toUkrainians during the war may be to reduce taxes on socially significant goods.
"We could consider [reducing VAT] on other more social products, such as bread, milk, eggs, that is, products bought, for example, by our pensioners. Because the growth dynamics of their pension is very low and does not cover the prices that are available in stores."