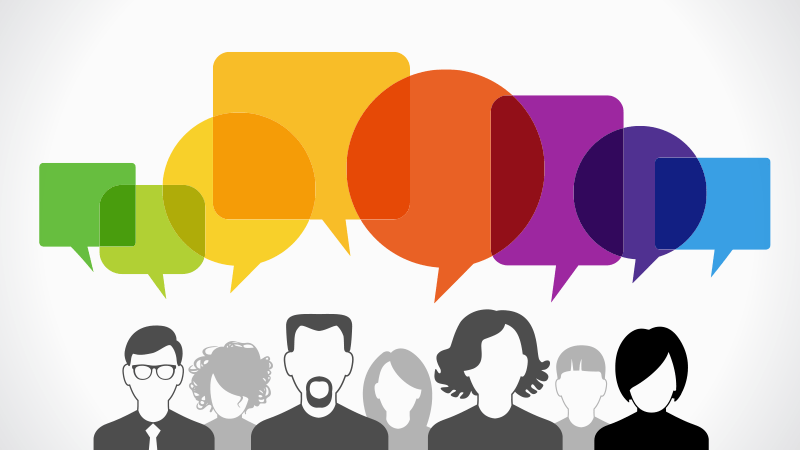 As part of the "Restoring Ukraine Together" project, implemented with the financial support of the European Union, the Fama Custom Research Agency launched an expert survey of representatives of state bodies, local self-government bodies and civil society representatives. It aims to find out the opinions of experts regarding the peculiarities and challenges they face in the process of reconstruction and European integration of Ukraine.
The study is conducted among representatives of the three focal areas of the project: culture, river and sea transport, financial monitoring/fighting money laundering.
If you work in one of the above-mentioned fields and are ready to spend up to 10 minutes filling out the online questionnaire at the link, we will be very grateful for your cooperation and will definitely send the results of the survey to you personally.
The research results will be presented and made available for free access on the project website.