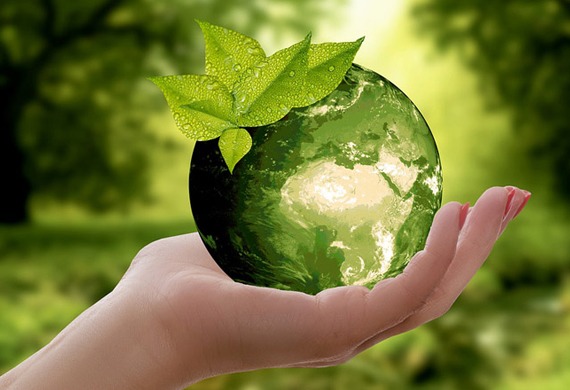 Two public campaigns in which the National Interests Advocacy Network participated were successfully completed. Thus, the Minister of Environmental Protection and Natural Resources of Ukraine, Ruslan Strilets, by his order, approved the list of alien species of trees prohibited in reforestation (order No. 695/39751).
Our organization, together with associates from the environmental movement, demanded this decision from the Ministry of Environment in open letters, appeals and articles. The voice of the public was finally heard. According to the department, 13 species are included in the list: the highest ailant, Manchurian aralia, low elm, thorny hemlock, black walnut, red oak, western frame, ash maple, narrow-leaved olive, paulownia (species and hybrids), common robinia, cherry late, and Pennsylvania ash.
From now on, it is forbidden to use these species for the creation and restoration of forests and field protection strips in Ukraine. At the same time, trees from the list planted before the entry into force of the list will not be cut down. Alien tree species can change or destroy entire ecosystems. With no natural enemies in new territories, invasive species multiply rapidly, occupying space and displacing native species from natural landscapes.
Another order (No. 290, dated March 5, 2023, on some issues of publicizing open data of the Ministry of Environment) solved the problem of full or partial access to environmental information, which has a separate protected status and cannot be hidden by the owners of such information. However, mainly referring to full-scale war, environmental information, including that whose owner is the Ministry of Environment, was closed. And citizens were deprived of the opportunity to both access it and use it to protect the environment and their rights.
Thanks to public campaigns, environmental information will now be published in an accessible format and will be regularly published and updated on the Unified State Open Data Web Portal. More than 50 different environmental datasets will be open again.
We thank our friends and colleagues from environmental public organizations for their perseverance and close cooperation, and for their efforts and expertise.