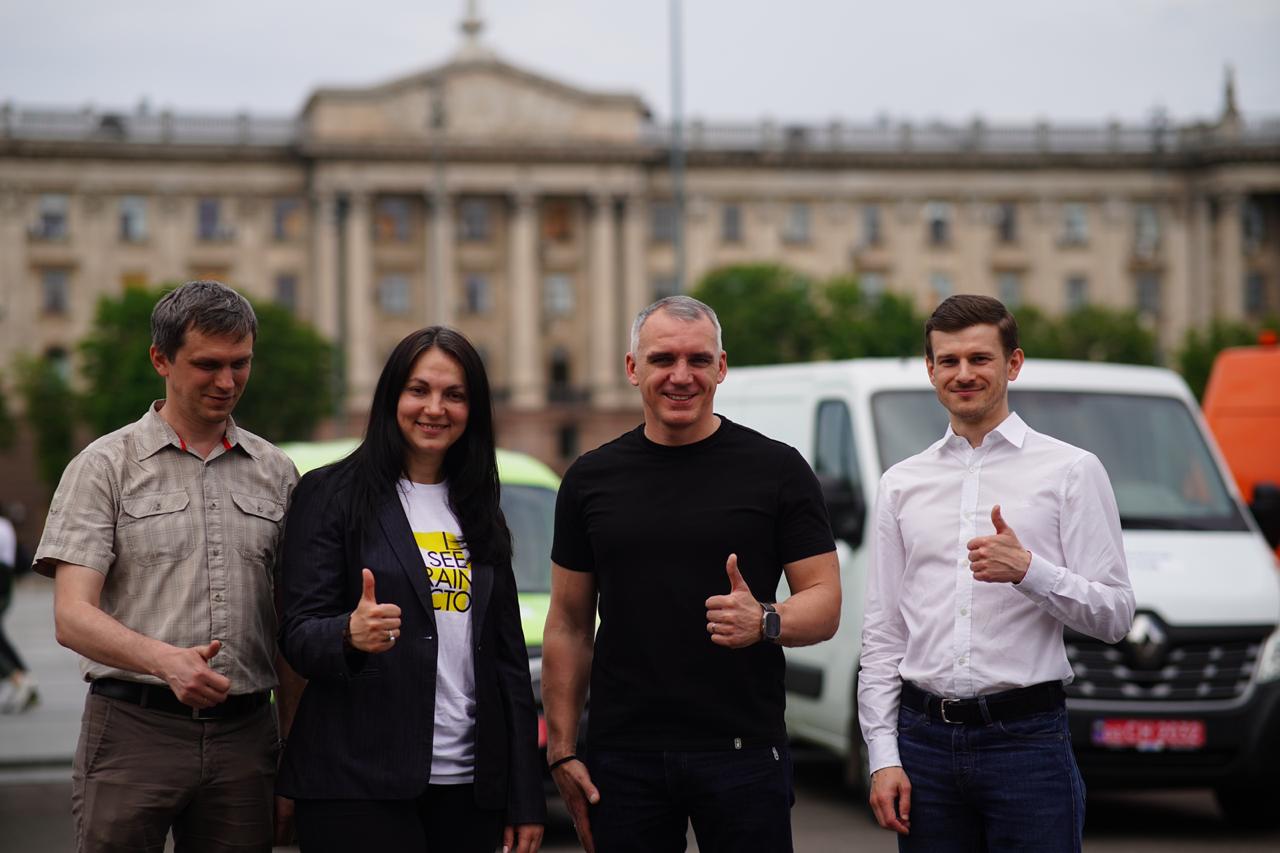 Today, May 27, Mykolaiv received six vehicles for the city's communal services and five kilometers of pipes of various diameters to improve the operation of the water supply, which was damaged due to shelling by russian troops. This humanitarian aid came to the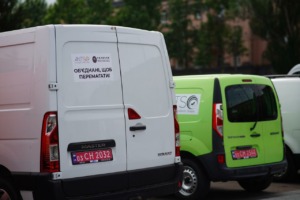 city from the Embassy of Taiwan.
It became possible thanks to the head of the National Interests Advocacy Network "ANTS" Hanna Hopko, who was on an advocacy visit to the Republic of China last fall.
"A memorandum on cooperation was signed with the government of Taiwan and the head of the ANTS Network, Hanna Hopko. Already in March, deputy Korenev, together with the director Vasyl Sehin, worked out the documents according to which the main priorities of Mykolaiv were determined. Already today, we received pipes and cars that will serve the city. All the cars we received are not kept in the garage for better times but will immediately go to work. Of course, they replaced the cars that went to the front," said Mayor Senkevych.
The transport will be secured directly at the municipal facilities of the city. This will allow you to work more efficiently.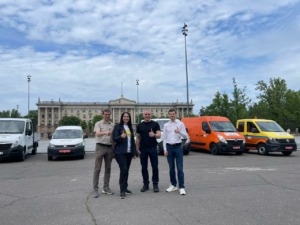 Cars and pipes were delivered to Mykolaiv by Hanna Hopko, head of ANTS, and Vasyl Sehin, executive director of ANTS.
"As a co-founder of the International Center for Ukrainian Victory, I visited Taiwan for the first time at the end of October to participate in the 11th Global Assembly of the World Movement for Democracy, which gathered more than 200 representatives of more than 70 countries to spread democratic values ​​and exchange ideas on the fight against authoritarian regimes. The assembly became a fruitful platform both for negotiations, as a result of which Taiwan allocated a new package of financial assistance, and for the general strengthening of new partnership relations between the Republic of China and Ukraine," said Hanna Hopko.
We will remind you that the "ANTS" Network contributed to Taiwan's financial support of destroyed Ukrainian cities. Taiwan transferred $1 million to the frontline cities of Mykolaiv and Kherson. The Ministry of Foreign Affairs of Taiwan also handed over 100 tons of humanitarian aid to Ukrainian communities.
In addition to monetary support, the Ukrainian side also discussed the possibilities of future democratic, in particular digital, reforms and the common experience of our peoples in opposing the authoritarian regimes of the aggressor countries. During Hopko's visit, Joseph Wu, Minister of Foreign Affairs of Taiwan, pledged an additional $56 million in aid. The funds will go toward rebuilding civilian infrastructure, including schools and hospitals, in line with the more pressing needs of the Ukrainian people and government.