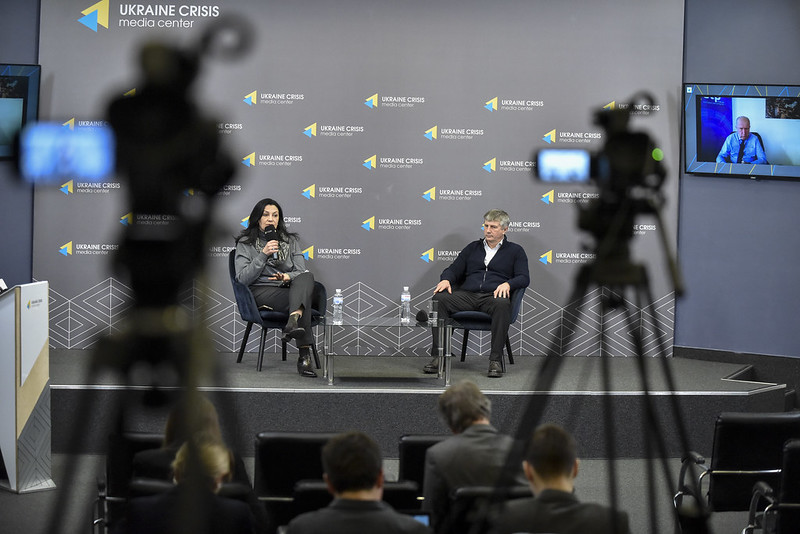 Ukraine can achieve its goals of European integration in 2025.
At a discussion panel hosted by the National Interests Advocacy Network "ANTS", Vadym Galaychuk, the first deputy chairman of the Committee of the Verkhovna Rada of Ukraine on Ukraine's Integration with the European Union, stressed this.
"Since this process is technically challenging in and of itself, it is difficult to discuss precise terms; yet, we are aware of how politically charged it is. Why are we talking about the past two years? 2023 or the 24th or 25th – we already have three years to realize Ukraine's European integration dreams. And this is our dream, this is a calculation, this is work that has been going on for more than a decade".
It is important to send a loud and clear message to the world and Ukraine that they will both be members of the European Union and NATO.
"Not only should reforms in the nation continue if Ukraine is to become a fully functional and interesting member of the European Union, but they must also be completed in order for this geopolitical earthquake, which is currently taking place, and these landslides, to be resolved when the time comes to sit down for negotiations. The nation belongs to both the European Union and NATO. Naturally, the procedures will be followed, but the choices that must be made, which depend on political will, must reflect the reality of the present".
He also out that Ukraine is in a crisis and requires the same courageous actions:
"Political will is trainable. As we've seen, it's formattable. And for this reason, I totally endorse our government's optimism, which is shared by the Ukrainian Verkhovna Rada. Many laws are being implemented, as well as updated procedures that will make it possible to complete the process more quickly and efficiently".
He is persuaded that it is important for the European Union to demonstrate its readiness for further growth and its strength as a global player, not just in the economic but also in the security spheres.
"And it is unquestionably true. And Ukraine will play a very important role and is already playing it. The terms we discussed today are undoubtedly not what we had hoped for," – he said.