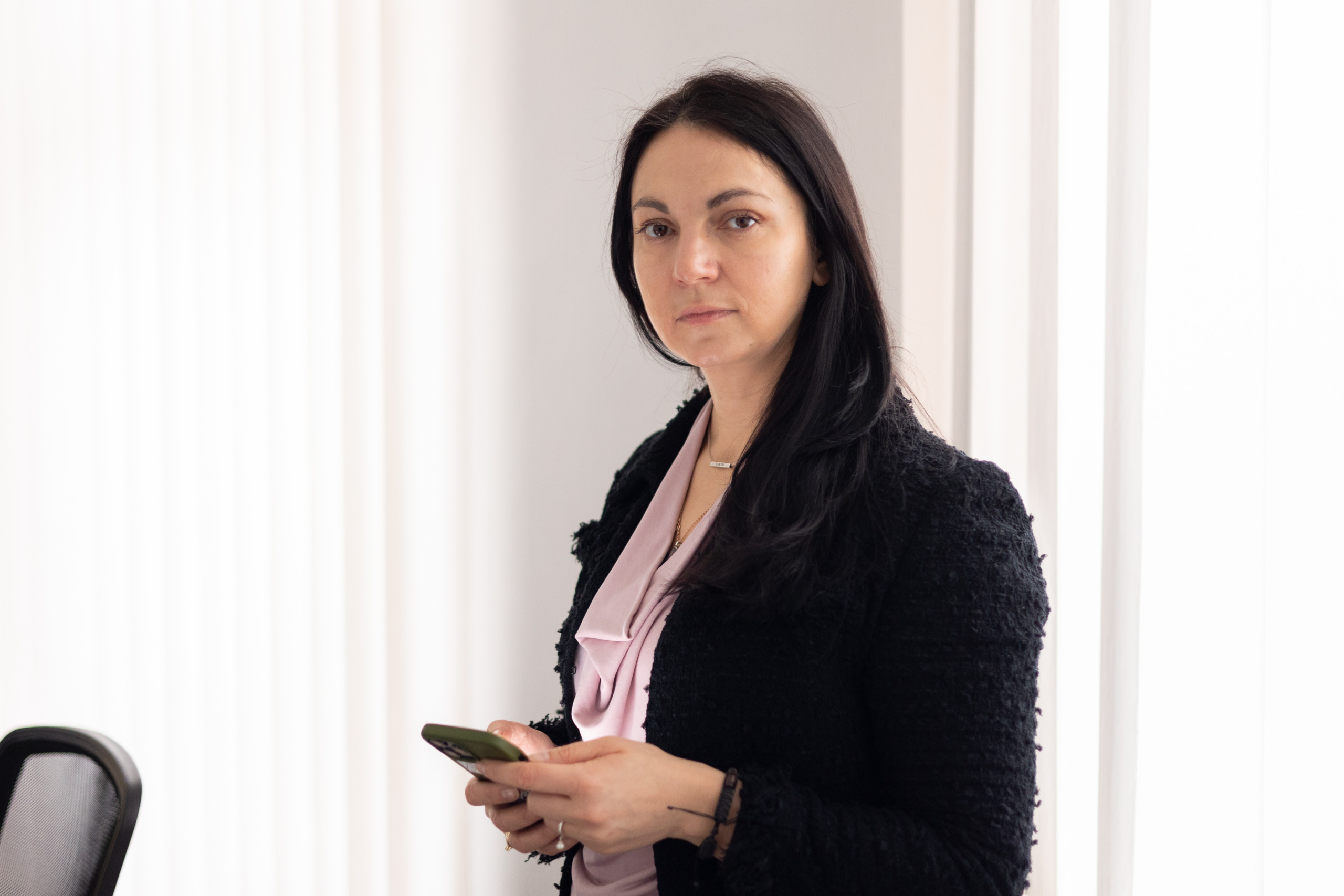 Providing weapons to Ukraine, helping to restore territorial integrity and sovereignty, and developing a strategy to defeat russia are the key issues that the world should focus on.
"Frankly, I would like to see not so much a conference on reconstruction as a conference on Victory. Let me remind you that in 2017, the first conference to support reforms in Ukraine was held in London, and even then it was necessary to talk about how to help Ukraine restore its territorial integrity and sovereignty, provide weapons, and prevent a full-scale invasion and genocide against us. Therefore, when many high-ranking officials from different countries of the world gathered in Lugano last year and talked about reconstruction, the question arose: "Why are we talking about reconstruction when there are not enough weapons, there is no strategy for defeating russia, and there are fears?" said the leader "ANTS" Hanna Hopko during the discussion "Challenges of Recovery."
As for the issue of reconstruction itself, according to her, different countries have their own vision and interests, and each is interested in supporting Ukraine.
"Now there is a lot of talk about reconstruction. We have now returned from Sweden, which presides over the European Union, and met with representatives of the government, parliament, and think tanks. There are many materials that have been developed about reconstruction in Ukraine. And you also know that there is a multilateral coordination platform of donors at the G-7 level that deals precisely with such issues as restoration and reconstruction; that is, there are already certain efforts. "We also see that different countries have their own vision and their own interests, and each is interested in supporting Ukraine, which in the long term is the gain they see for themselves."
During the conversation, Hanna Hopko presented the Manifesto for Sustainable Peace, which was worked on by 40 experts. This document is an analysis of the recommendations in those areas that are important on the way to sustainable peace. According to the authors of the manifesto, their goal is not to return to the pre-war state but to take into account its defects that made the war possible and to create a new, safer system that will make the next war completely impossible.
"The manifesto tells how to achieve Victory. Victory here is not only a military defeat of russia on our territory. Here is exactly the vision regarding Ukraine's membership in the EU and NATO; here is the issue of decolonization of the russian federation, de-imperialization; here is the issue of energy security."
More in the video discussion at the link: