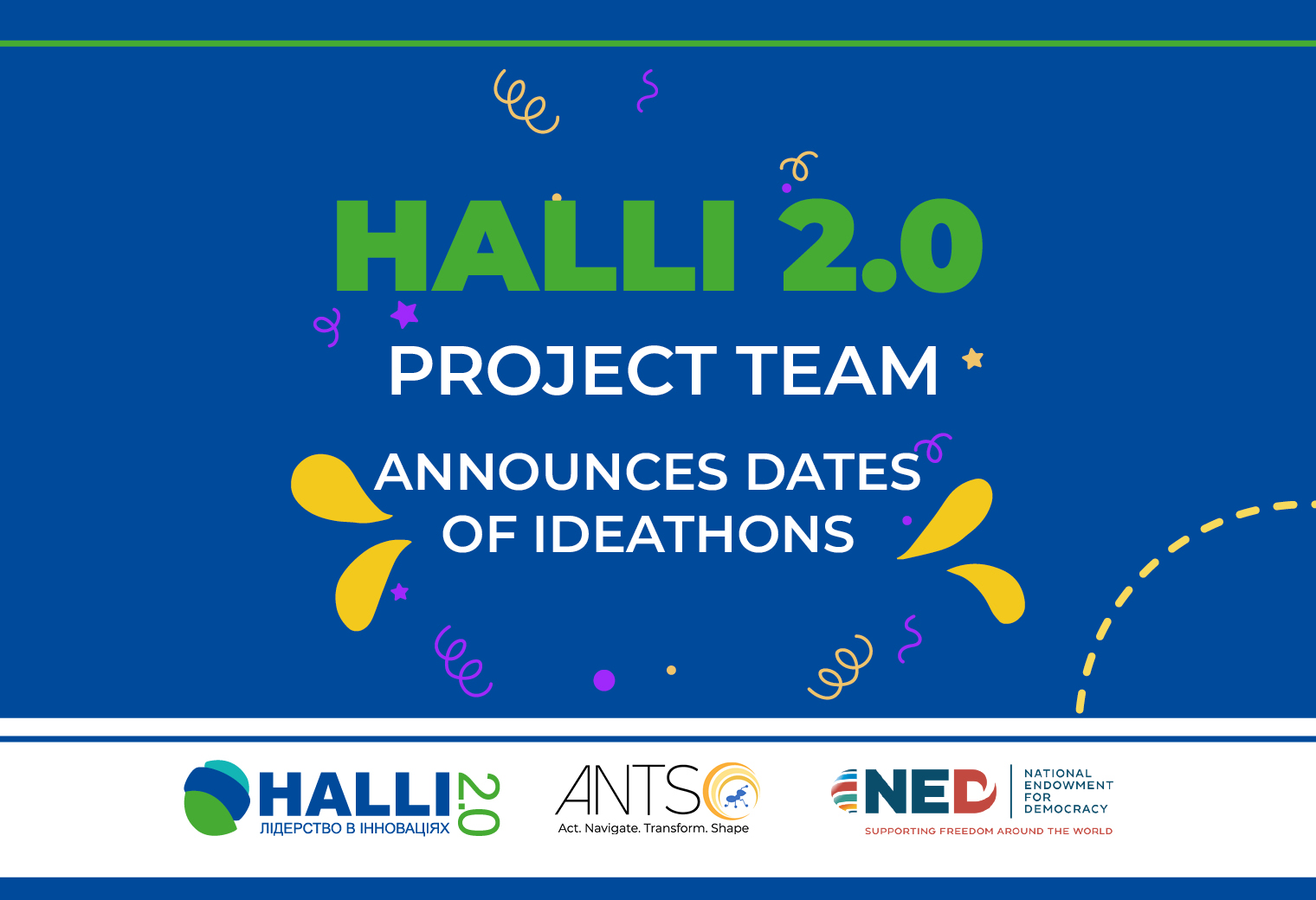 Ideathons will be held online on September 25, 27, and 29. Each of them will involve 20 teams.
The schedule and lists of participants are available here.
The Ideathons will include pitchings where teams will present their ideas to the competition committee. Based on the results of the Ideathons, 15 teams will be selected for further participation in the project, each of which will receive a mini-grant of the equivalent of $150 to prepare the project for the final defense.
Currently, all 60 teams are actively preparing – receiving consultations, participating in webinars and trainings that help them improve their projects, improve their presentation and promotion skills, and acquire new knowledge in project and financial management. Teams that decide to officially register as an NGO are also provided with legal support.
The project is implemented by the NGO National Interests Advocacy Network "ANTS" with the financial support of NED.