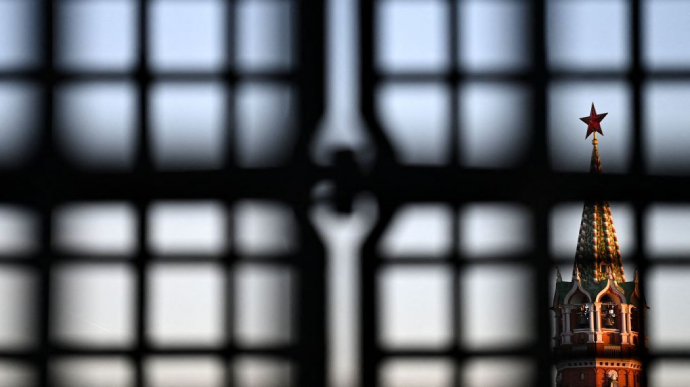 Iliia Neskhodovskyi, head of the ANTS Network's analytical department, says that the economic situation in the country is worsening for russians every month.
He said this during the Public Radio broadcast.
According to him, the russians show economic indicators, but hide them and do not give an objective assessment of the economy.
"There are certain manipulations; there is partial employment, but this means that a person receives less for his own living. In russia, there are problems with the fact that they switched to the production of low-quality products. They are getting worse every month. The conversations between the russian oligarchs show their awareness that it is problematic for them to stay in this country any longer, and as a result, they are discussing traveling as far away from russia as possible.
The regions will gradually become poorer, and this will lead to the fact that money will become so scarce that even moscow and St. petersburg will feel much worse," says Neskhodovskyi.
He also added that the economic situation in russia is gradually deteriorating.