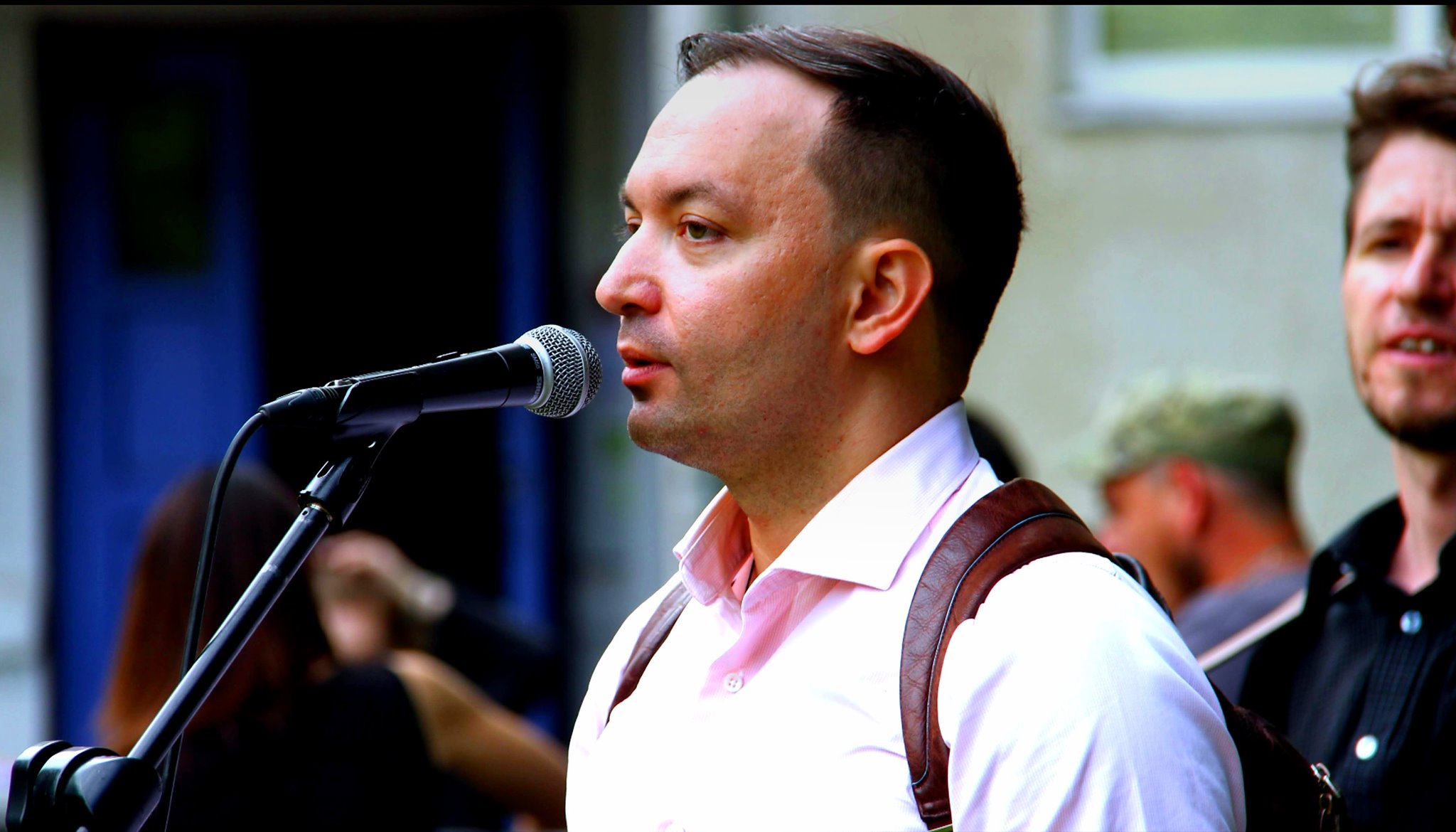 The stand-up show "gesture of goodwill number three," which depicts the russians' retreat from the right side of the Dnipro and features famous comedians Shoigu and Surovikin, is another smokescreen before the next storm.
Not for nothing did the treacherous occupier do this right now. He not only feels the world's fatigue with Ukraine after waiting for the results of the midterm elections in the United States, but he deepens it in every way. The aggressor continues to terrorize Europe with a harsh winter, forcing him to choose between a bad peace and a bad war. The aggressor wants the governments of the EU countries to stop supporting Ukraine by raising the prices of energy sources and agitating among EU citizens. At the same time, the occupier does not forget to constantly threaten Western society with nuclear weapons.
The terrorist state, posing as a peacemaker, cynically seeks to score foreign policy points ahead of the upcoming G20 summit, particularly among Asian, African, and South American countries. The occupier is only interested in total destruction of Ukraine, chaos, and the maximum number of conflicts in the world. As a result, a war between Iran and Saudi Arabia, Chinese military aggression against Taiwan, and other upheavals will only benefit russia.
The bloodthirsty executioner attempts to portray himself as a humanist who wishes to "save the lives of russian soldiers and civilians", but in reality he sharpens his ax. He will continue to shell and terrorize Ukrainian cities and villages, preferring to turn the bloodless Kherson into a second Mariupol.
The so-called "negotiations" for russia serve only to restore forces, train tens of thousands of "chmobikes," and escalate military aggression. Any "peace" with a lying occupier today is a future war delayed. After all, it's not worth putting the words "negotiations" and "peace" in the same sentence with russia. As you should never, ever, ever put your trust in the russians.
Maksym Kiyak, leading expert of the international direction of the National Interests Advocacy Network "ANTS"