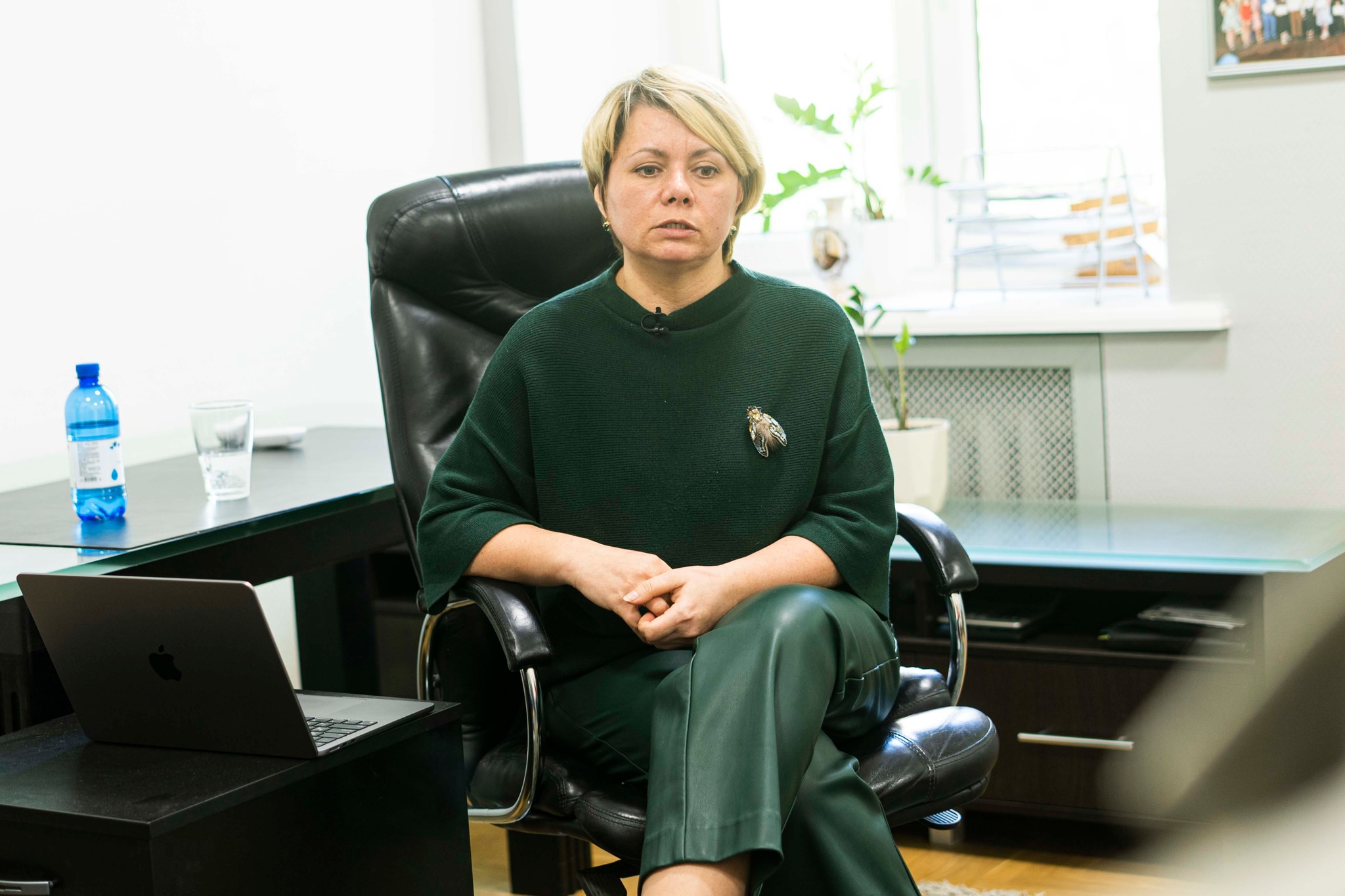 The other day, another meeting was held within the framework of "ANTS European Studies". Marianna Onufryk, an expert on social policy, spoke with the youth.
During the meeting, those present talked about the concept of social policy, which should be built through the prism of human rights, about the truth, which we should calmly face, about statistics, about a reliable picture of sociology, demography, which Ukraine currently does not have, but which we must have. They also discussed the concept of disability, the approach to its understanding, various cultural features, and the return of Ukrainians home.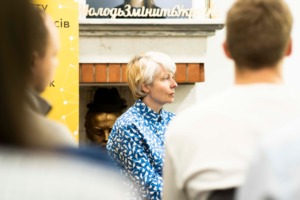 "If we talk about the movement of Ukraine to the EU, then Ukraine is at an early stage of spirituality and social policy. It needs to eliminate significant deficiencies in this area. There are many points for her that need improvement," says Marianna Onufryk.
"First of all, I am very grateful to Marianna for the thorough preparation for the meeting: with figures, facts, and examples. And to our participants for their inclusion, sincere interest, good, thoughtful comments, and questions. It was an interesting, filled, and, I would say, inspiring conversation, a dialogue about important things: about the concept of social policy, which should be built through the prism of human rights; about the truth, which we should calmly look in the eyes; about statistics; about a reliable picture of sociology and demography, which Ukraine currently does not have but which must be had. They talked about the concept of disability and an approach to its understanding that will promote barrier-freeness and the best inclusion of people with disabilities in society. We talked about different cultural features and about returning Ukrainians home. We talked about why Europeans protect their rights so much—because they know them well and respect them a lot. It was extremely interesting and useful for me personally, according to the feedback of the participants as well. Step by step, we bring positive changes closer. Through the lumen. There is no other way. There will be more interesting meetings," said Olena Sas, coordinator of "European Studies."