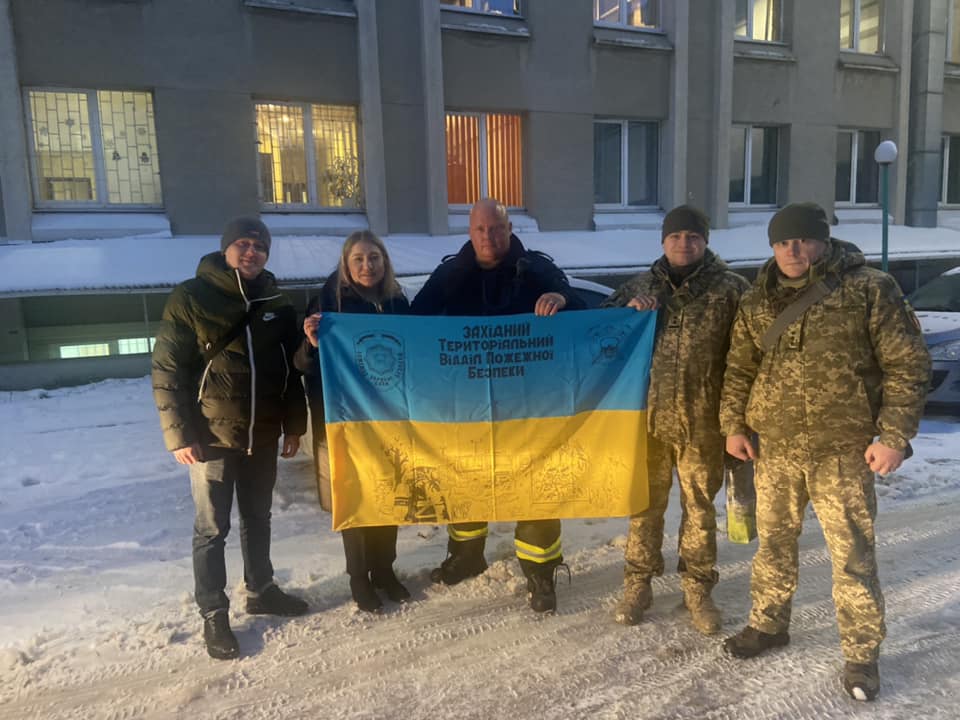 He actively assists Ukraine and has repeatedly arrived in Ukrainian cities with humanitarian convoys.
Another shipment of humanitarian aid was sent to Ukraine by a team led by German volunteer Mike Menke.
The Lviv First Medical Association and the Lviv Military Medical Clinical Center of Ukraine's State Border Service.
"German entrepreneur Mike has extensive experience organizing volunteer aid. According to Oksana Yurynets, a member of the National Interests Advocacy Network "ANTS", he is now actively assisting Ukraine and has repeatedly sent humanitarian convoys to the Lviv Region and other Ukrainian cities. – We also want to express our gratitude to Sofia Sekhin and the Volunteer Headquarters "Ukrainian Team" for their assistance and coordination.