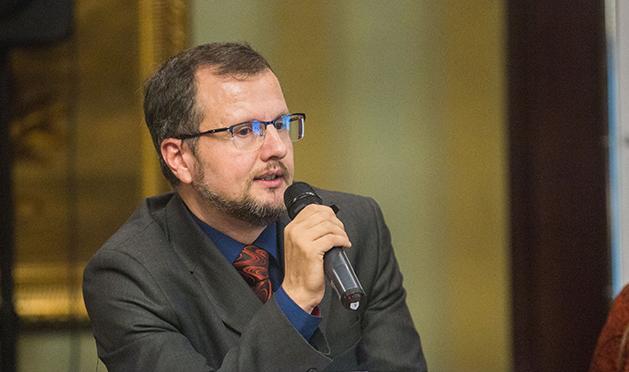 Limited payment options is against market economy principles, according to Neskhodovskyi. In Ukraine, a tax reform is planned, with some of the suggested changes include solely accepting cashless payments for the purchase of goods like fuel and other excise items.
In a reply to the "Apostrophe" publication, Ilya Neskhodovskyi, the head of the analytical department of the "ANTS" network, noted how attempts to restrict the methods of payment go against the tenets of the market economy.
Ilya Neskhodovskyi remarked: "This idea is unworkable. – The government does not have the authority to direct businesses in how to conduct their economic activities or how to accept payment for goods because the government issues money, particularly cash, which is a legitimate form of payment.
The expert claims that attempting to implement entirely cashless payment for excise goods will not only restrict the freedom of enterprise, which is protected by Ukrainian law, but also serve as a vehicle for discrimination against some residents. After all, this will imply that a person paying with cash will have less purchasing power than a person paying with a credit or debit card.
"Furthermore, this will serve as an official admission that the cash hryvnia is a limited-use form of payment with limited purchasing power", – said Neskhodovskyi.
Additionally, the state now lacks sufficient powerful means to guarantee the enforcement of the ban on cash payments. Therefore, limiting the use of cash is unlikely to be successful.
Read the full version of the material by following the link